Private Wealth Management
Realizing

your vision.
Expert advice to help you achieve your vision.
Wealth management is about so much more than growing or protecting assets. It's about people, families, and what they care most about.
For more than 50 years, Brockenbrough has been helping a select group of clients lead extraordinary lives, support their passions, and create lasting security for their families.
Our Clients
Successful, discerning investors.
At Brockenbrough, we bring our extensive set of resources, partners, and experience to bear on behalf of our clients. Our practice is tailored around the unique needs of:
Individuals and families
Multi-generational families
Business owners
Family offices
Our Difference
More than a financial relationship, a real relationship based on stewardship.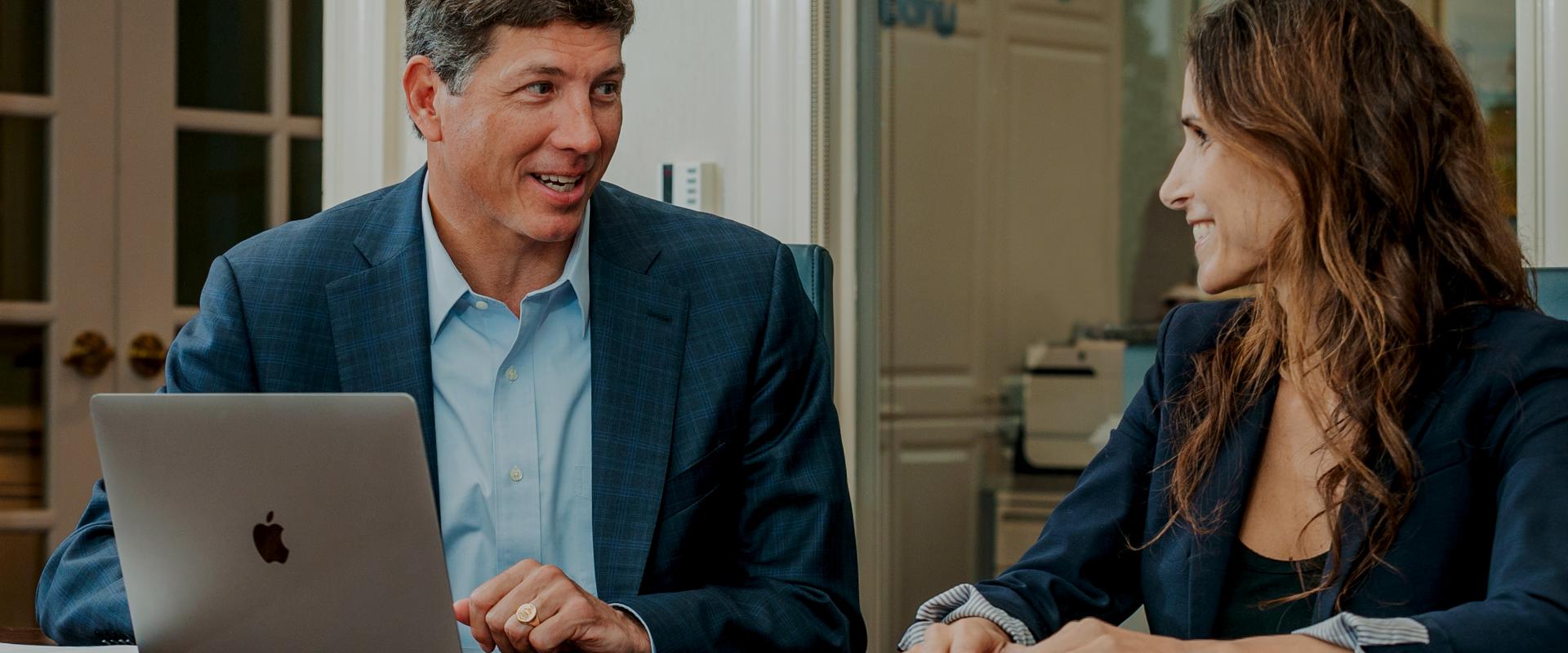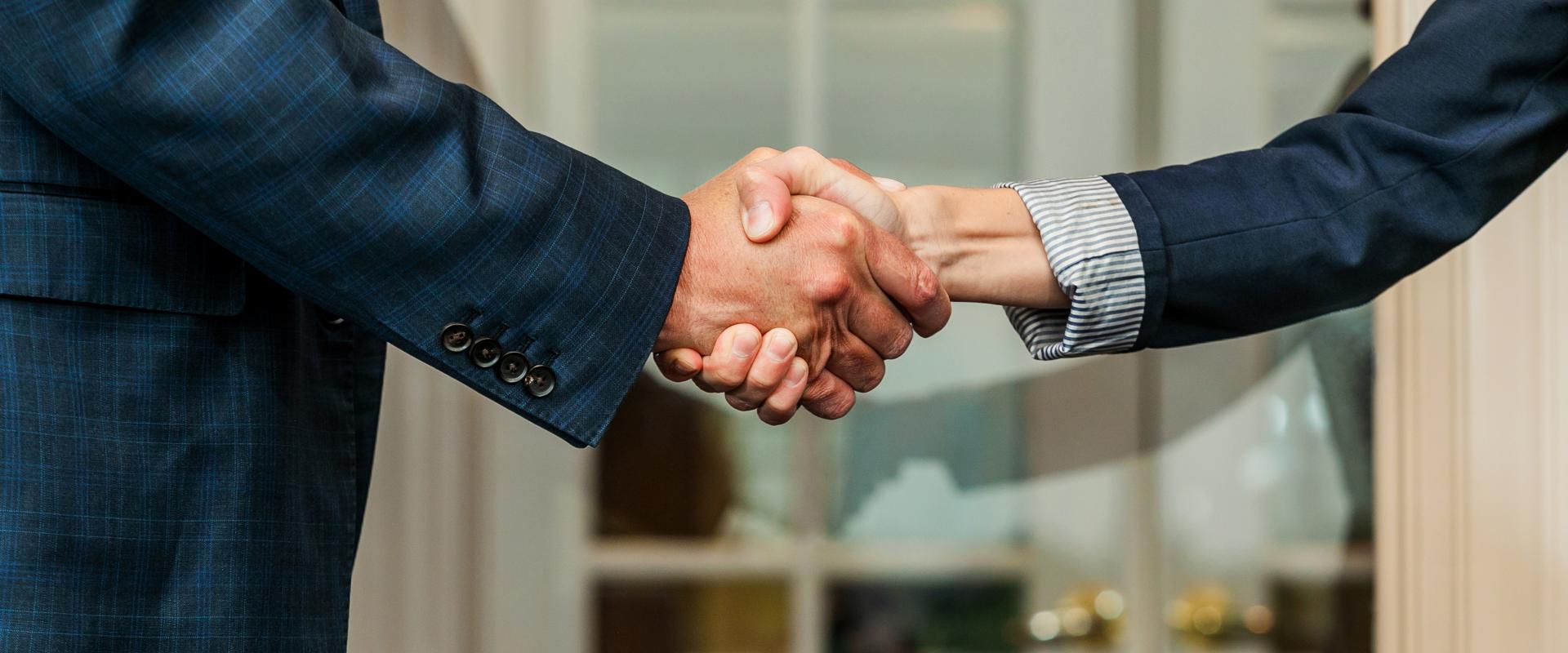 Well-versed in complexity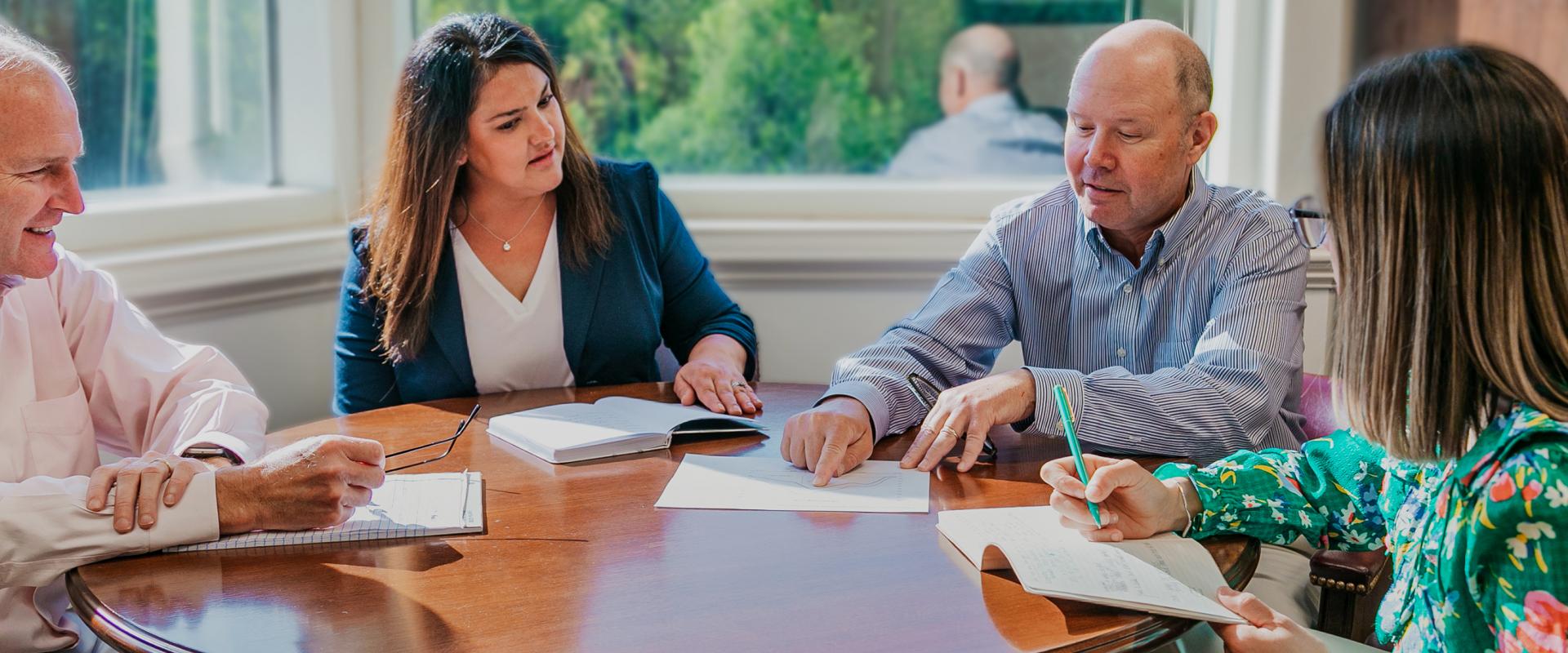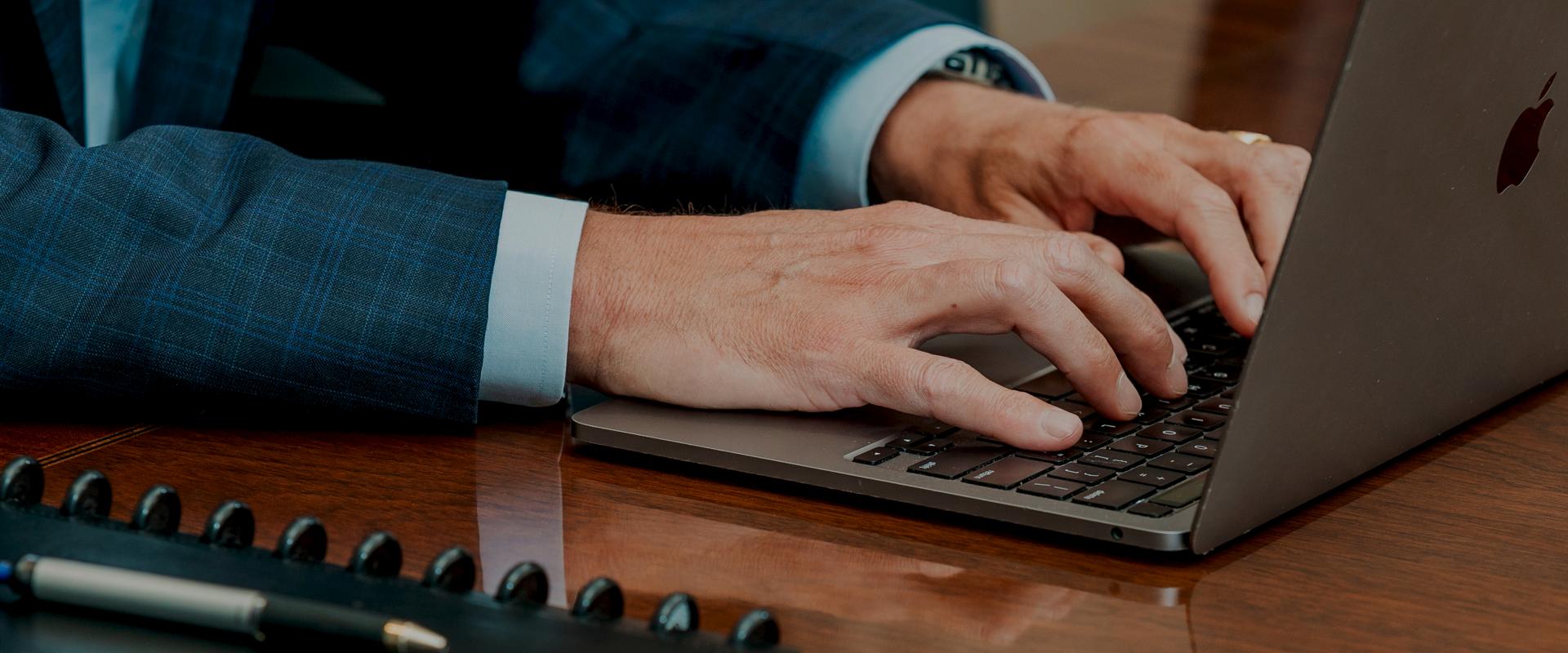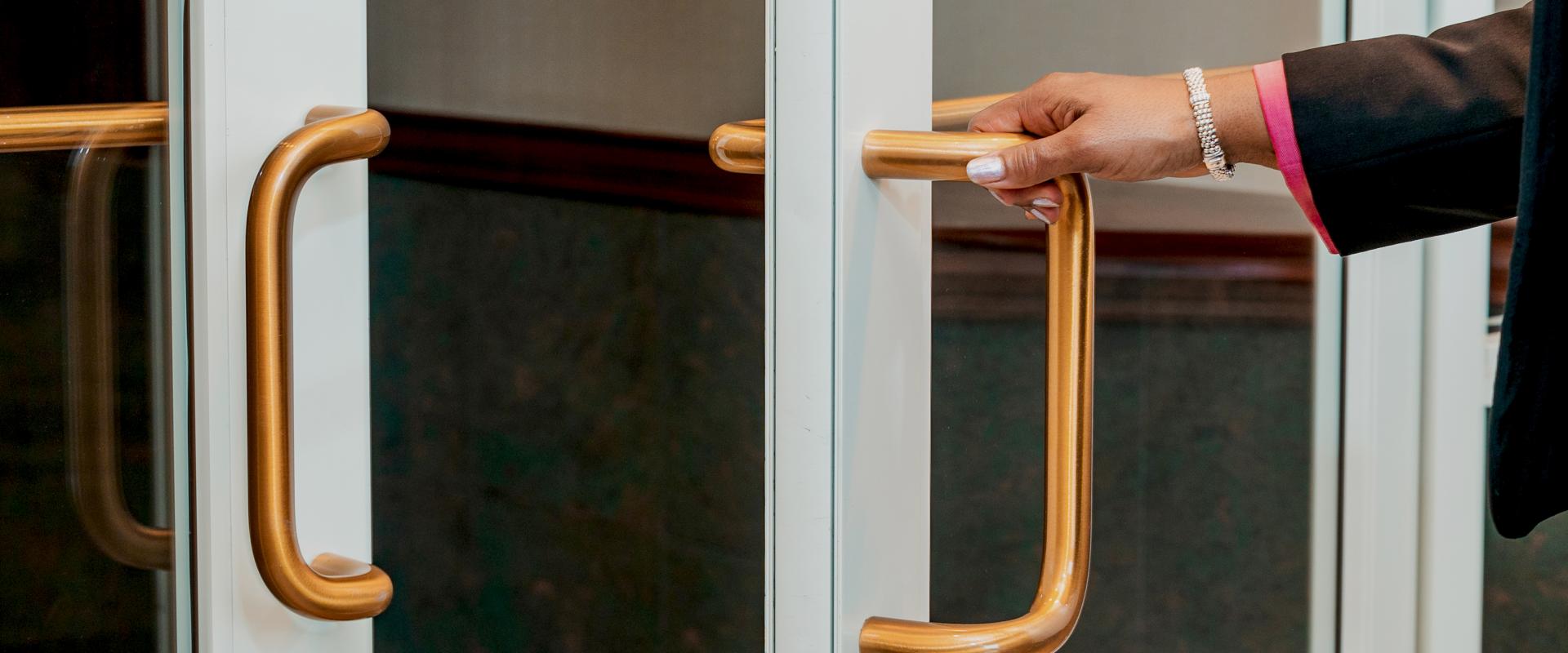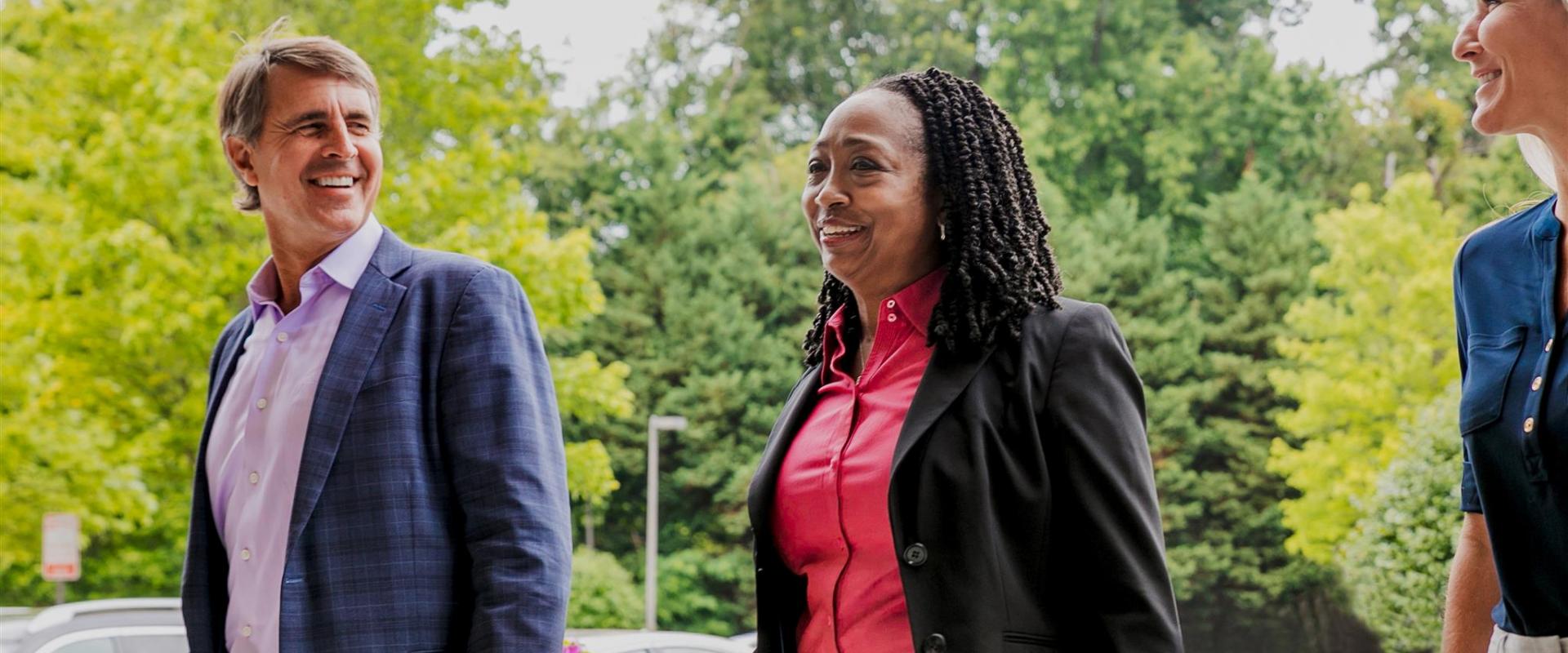 Our Difference
More than a financial relationship, a real relationship based on stewardship. 
Your family has unique needs—needs that transcend typical financial relationships. For over 50 years, we have guided our clients with a full spectrum of financial solutions to create the future they want. We bring a long-tenured team providing stewardship, stability, and continuity to achieve your family's goals. We are invested in your future.
At Brockenbrough, we aim to be your first and most trusted advisor. We are by your side through life's big moments and tough decisions. From charitable giving to unexpected life events to changing family dynamics, we'll be right there with you.
Well-versed in complexity 
For you, and most of our clients, management of your financial life is complex. We understand this complexity when wealth intersects with the events of your life.
Your portfolio will be built specifically for you from the ground up. We take the time to listen to you—your goals, your concerns, your passions. Only then can we build a plan to optimize the accumulation, management, and distribution of your wealth. Only then can we truly meet your goals.
In addition to our in-house investment solutions, we've developed a network of world-class investment partners. Through this network, our investors can access unique opportunities led by highly experienced managers. That's how we go above and beyond.
Everything we do at Brockenbrough, we do for the benefit of our clients. From the strategies we recommend to the services we offer, we work relentlessly to build muscle on muscle.
360° advisory services
built around your needs.
Our approach to stewardship transcends investing. More than your financial advisor, we're complex problem-solvers and we strive to be your trusted ally for all of life's biggest decisions and milestones. Our practice is built to accommodate a wide range of financial situations and relationships. Through it all, our goal is constant: to help you have the financial peace of mind that only comes from knowing your wealth, your estate, and your legacy are in experienced, dependable, and stable hands.
"We take a hands-on, collaborative approach to serving our clients so they benefit from the knowledge and expertise across the entire firm. Many of our clients have complex financial needs and we are here to guide them."
Bob Burke
Managing Director, Private Wealth Management