Outsourced Chief Investment Officer (OCIO)
Your mission

is our mission.
Outsourced Chief Investment Officer
In order to access world-class investment opportunities, it is critical for organizations to benefit from the relationships and scale provided by Outsourced Chief Investment Officers (OCIOs).
In our capacity as OCIO, we manage infinite-lived capital for a curated group of institutions, endowments, and foundations. 
Every OCIO portfolio we manage is customized using our own global, highly personalized, multi-asset investment strategy to fit the specific needs of each partner organization.
---
| | |
| --- | --- |
| $1.5B | We manage more than $1.5B* (US) for institutions, including educational institutions, cultural organizations, and health care foundations. |
Who We Serve
We serve those who serve something bigger.
We work in an OCIO capacity with purpose-driven institutions of all types and sizes, acting as co-fiduciary accountable for results. We advise and lead partners through the complexities of their investments and asset management to achieve their mission.
Educational institutions and endowments
Hospitals and healthcare organizations
Foundations and charitable organizations
Family offices
Our Difference
Taking investment management to an entirely new level.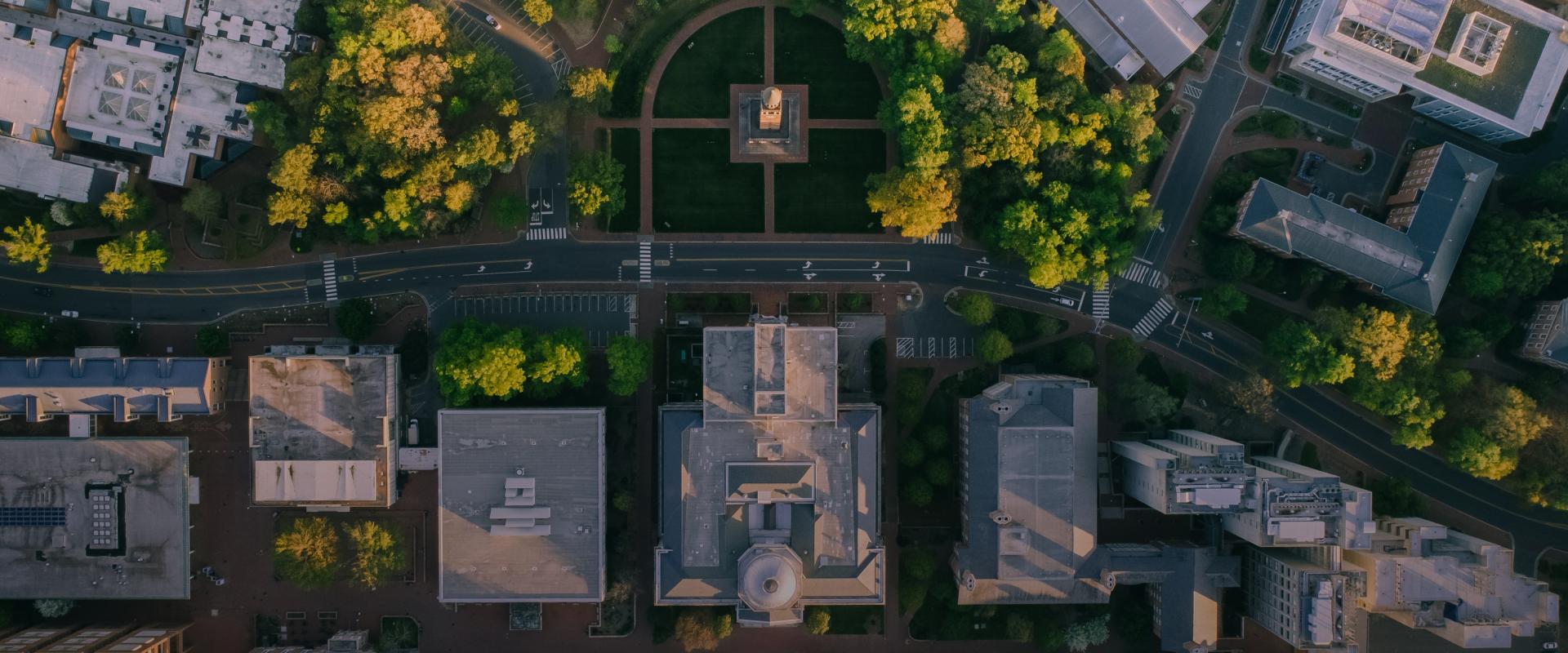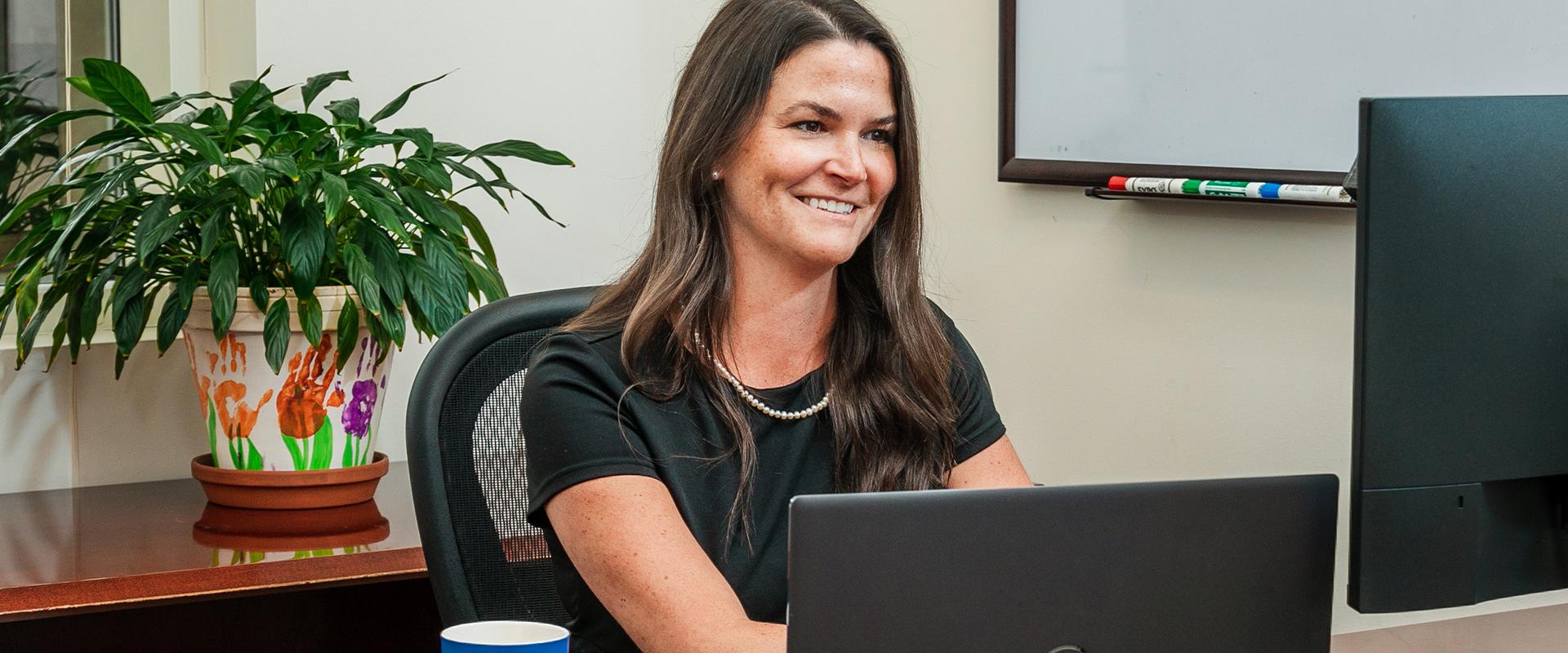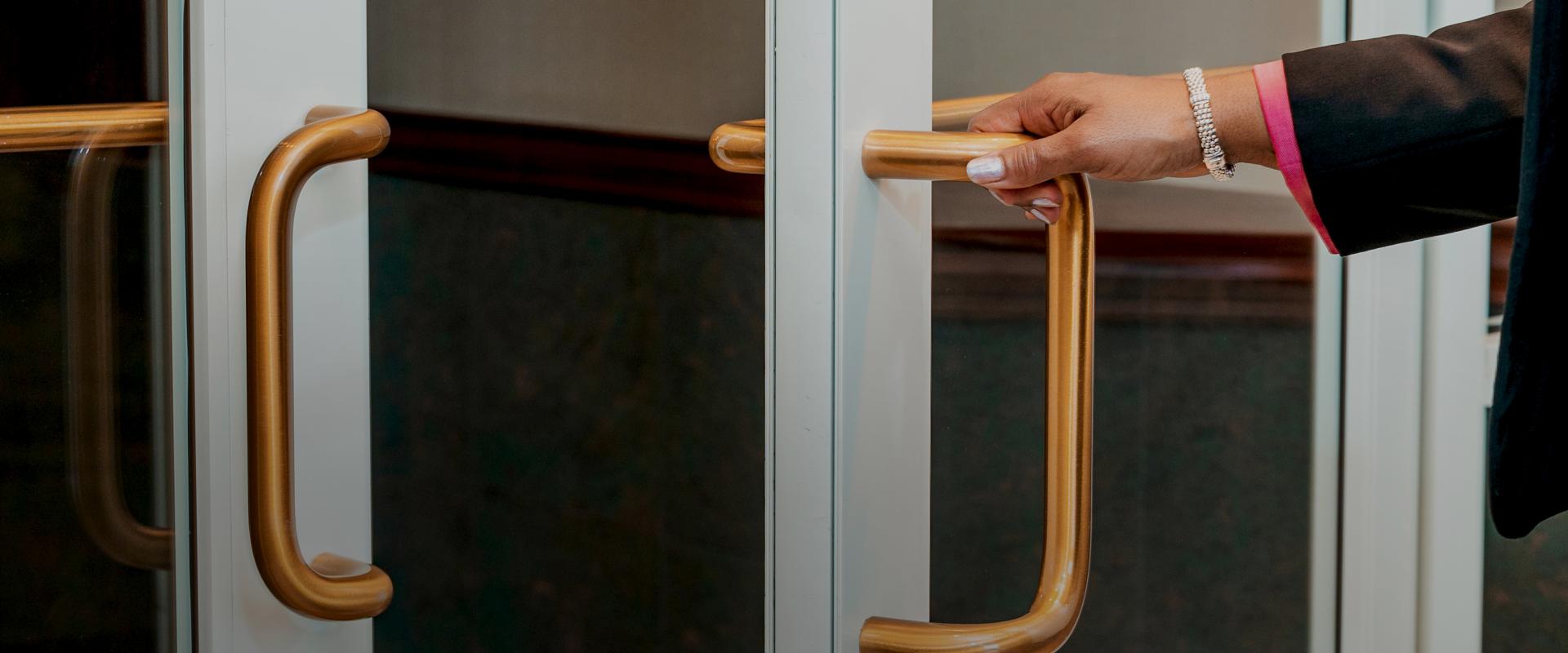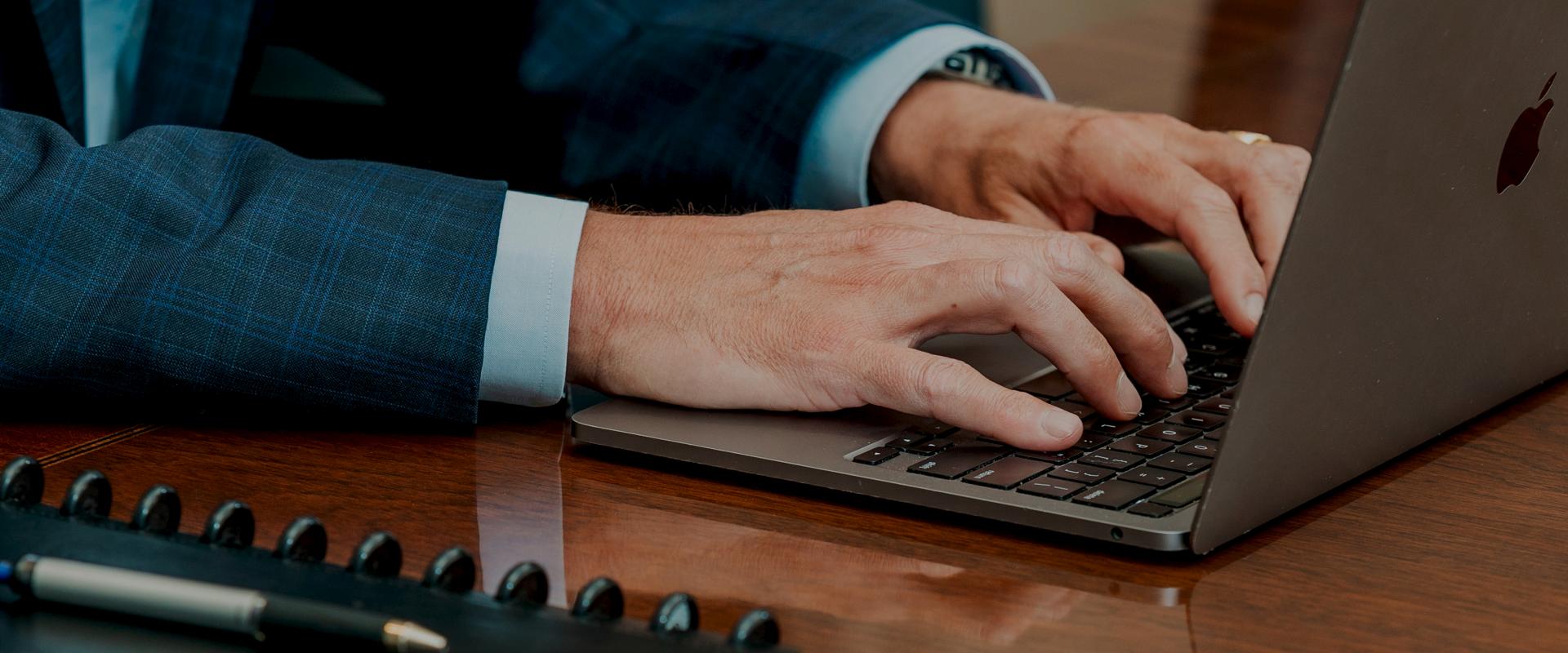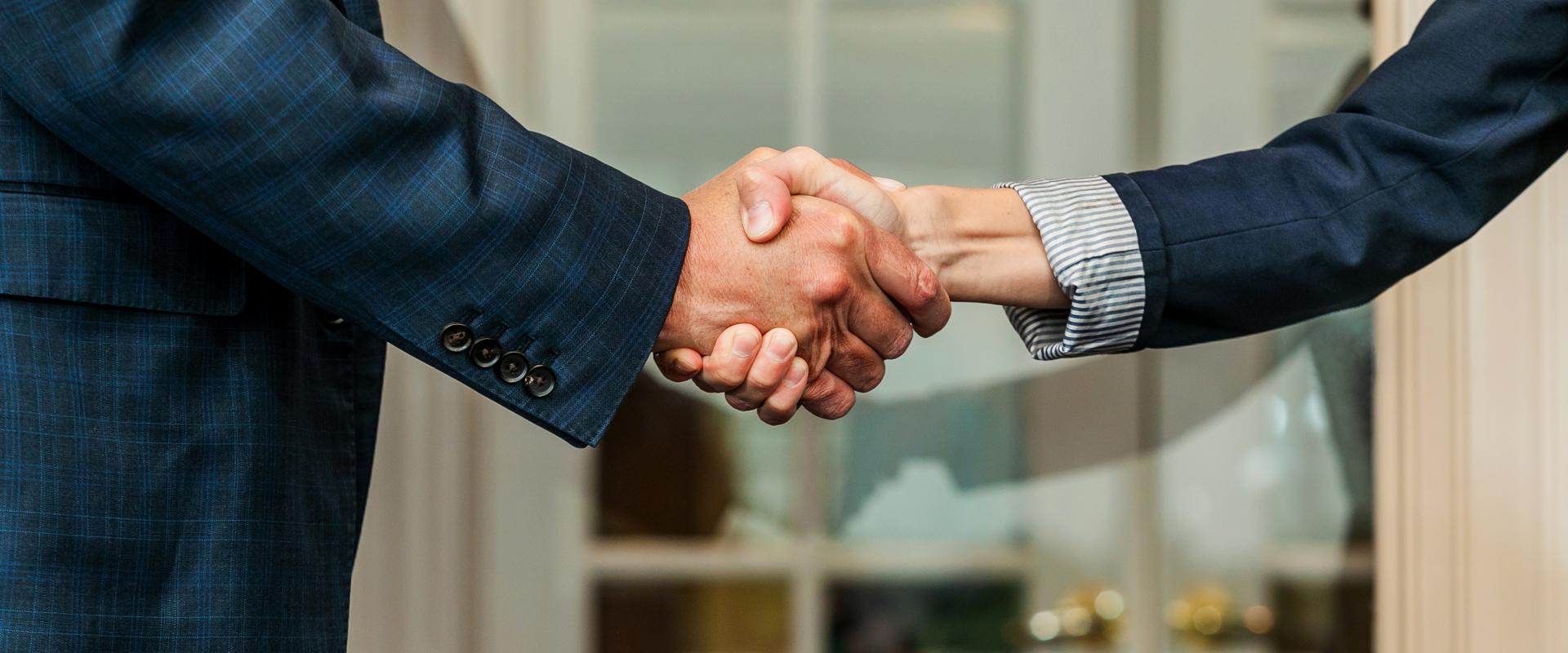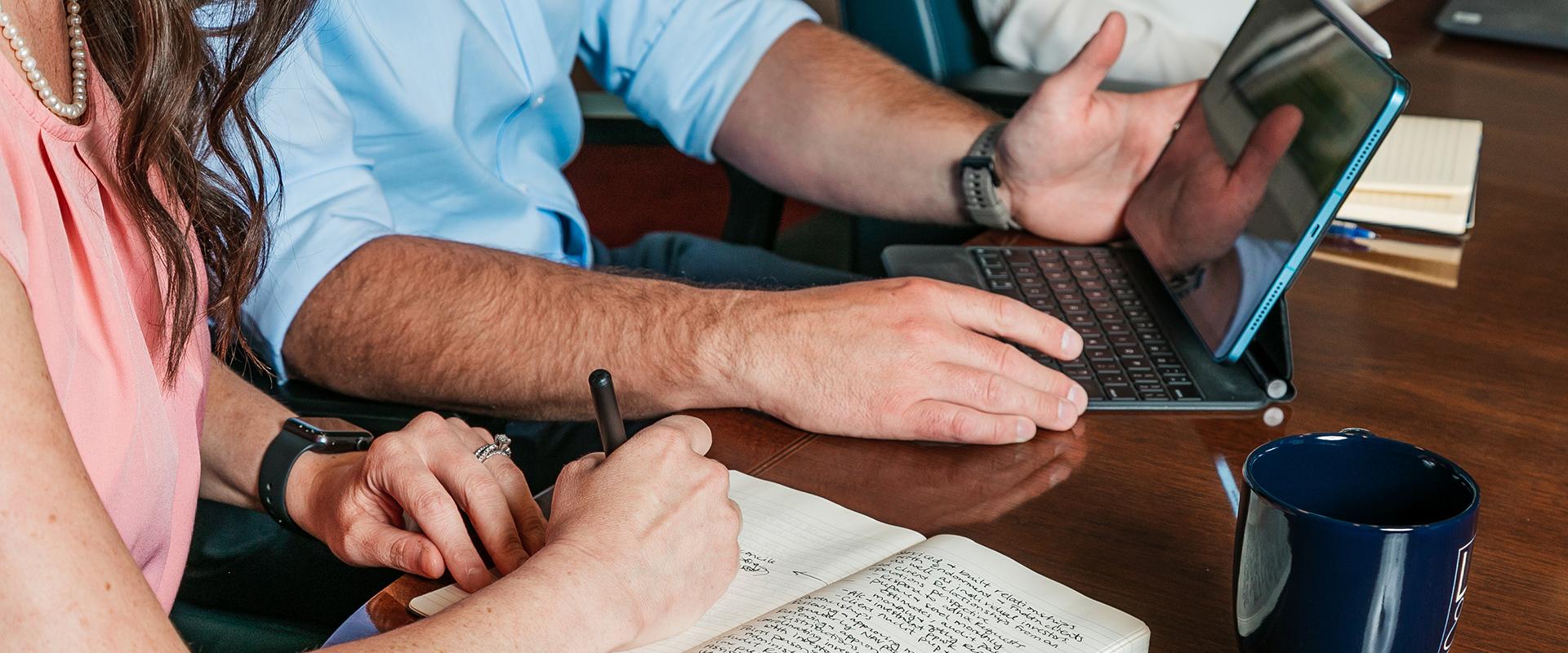 Our Difference
Taking investment management to an entirely new level.

 
Today, every Brockenbrough partner has access to a wide array of investment opportunities that have typically been reserved for the largest endowments and family offices. We give all of our partners the access, influence, and returns similar to their peers.
Our senior professionals bring decades of experience to managing your long-lived capital. Many have also led non-profit boards and investment committees themselves. 
Our team has strong relationships with top-performing, capacity-constrained funds, including hedge funds and private investments. 
Our institutional portfolios are custom built to compound capital, and to support your mission both now and in the future. As a partner, your portfolio will uniquely reflect your goals and requirements.
Our business is intentionally built around working with a limited group of partners where we can provide a curated experience and have meaningful relationships. As a partner, you will have direct access to the Brockenbrough team. We use plain language and honest, transparent exchanges to help your organization optimize the strategies we employ in advancing your mission.
Our partnerships are marked by transparency and trust. With collaboration at the heart of each relationship, we free your investment committees and staff to focus on the strategic work necessary to support your organization.
World-class investment capabilities on your terms.
As your Outsourced Chief Investment Officer, we serve as a fully discretionary fiduciary. As such, we can assist with all facets of management. We pride ourselves on our ability to help our partners achieve a new level of investment strategy, execution, and performance.
"Our focus is on excellence and offering cutting edge investments. We are committed to being the best partner to our clients, understanding their organization's goals, and delivering the best possible service."
Chris Dion
Co-Chief Investment Officer, Institutional