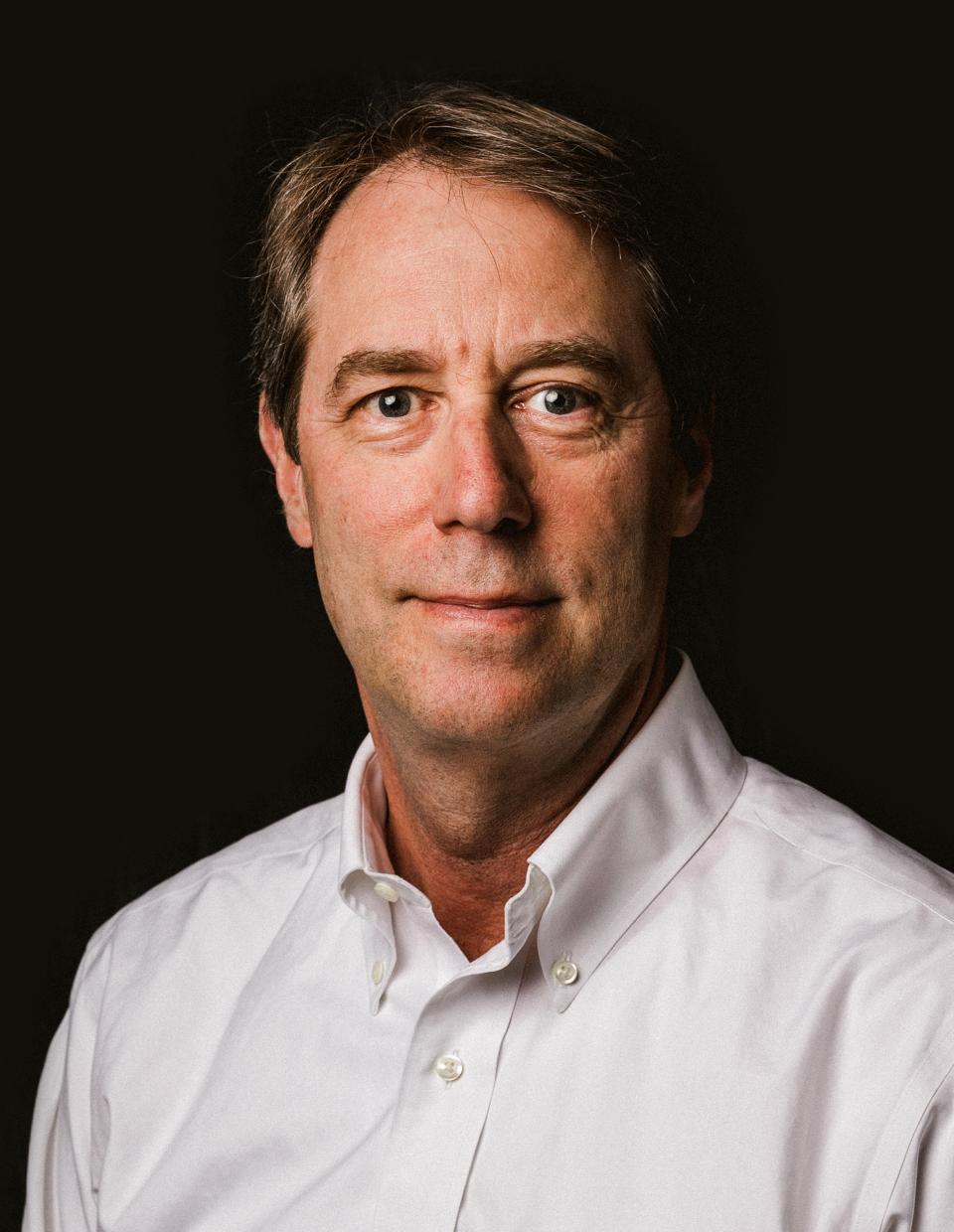 William
R.
Claiborne, CFA
William
R.
Claiborne, CFA
Managing Director, Private Wealth Management
Billy Claiborne is Managing Director and Portfolio Manager for Brockenbrough, with responsibilities in strategy implementation and client communications. He works exclusively with high net worth clients and families to provide solutions to their investment and wealth management needs. 
Prior to joining Brockenbrough in 1993, Billy was Vice President and Portfolio Manager at Commonwealth Investment Counsel, a Wheat First Butcher Singer subsidiary.
Billy earned a B.A. in Economics from the University of Virginia, and has 40 years of investment experience. In addition to his responsibilities at Brockenbrough, Billy has over the years served on the Boards of several Richmond philanthropic institutions. Currently, he is President of Hollywood Cemetery Company, as well as a Board member of its sister organization, Friends of Hollywood Cemetery.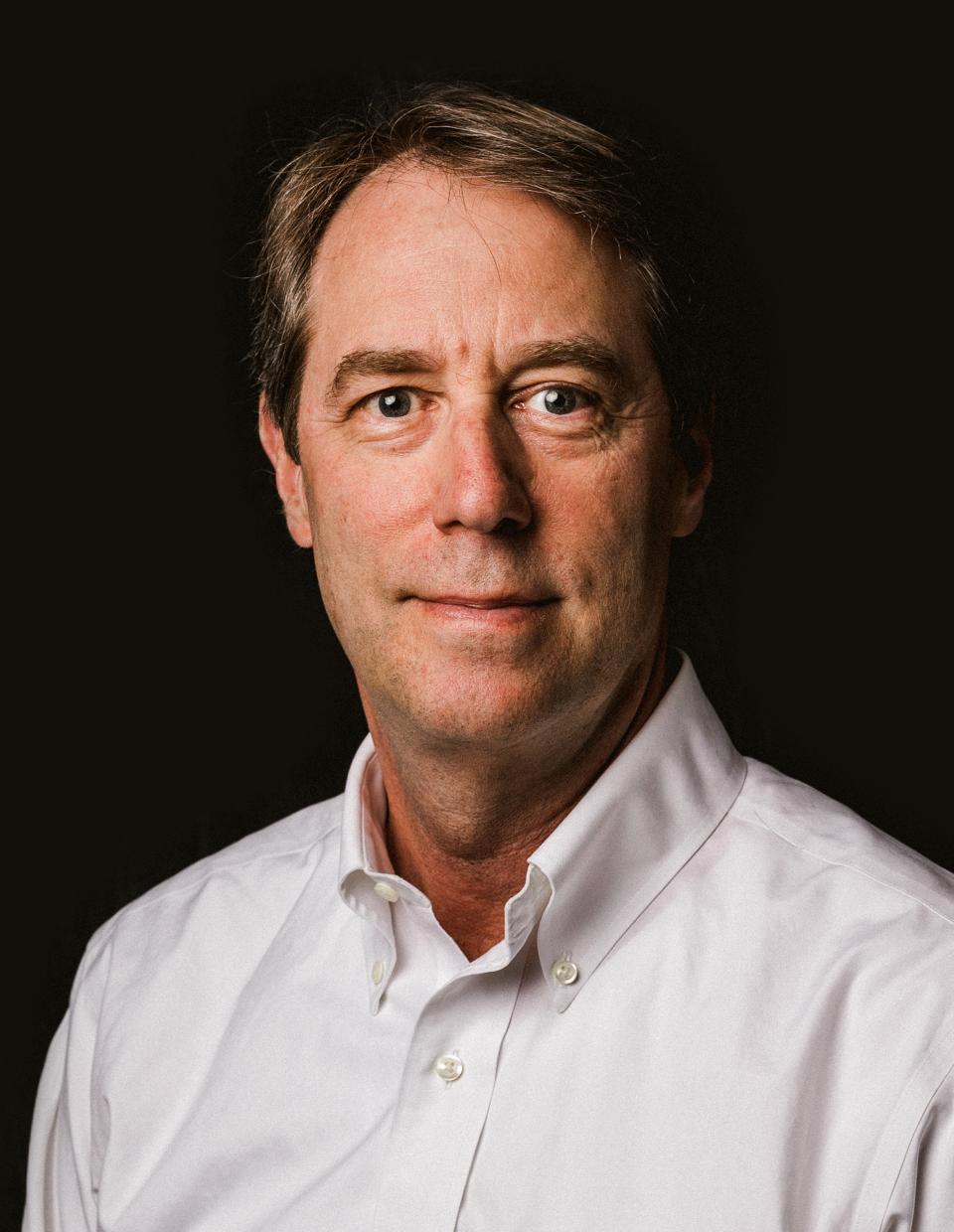 Q |
How would you describe Brockenbrough in one word? Why?
A |
Caring. We deeply care about serving our clients at a high level and providing them with sound financial advice and security. As employees, we truly care about one another and each of our families. We genuinely care about our community and are invested in serving its needs.
Q |
What do you enjoy most about your job?
A |
I most enjoy developing meaningful and long-lasting relationships with clients and their families, while helping them achieve their financial goals for current and future generations. The sense of partnership that evolves is greatly rewarding.
Q |
What's the best thing a client has ever shared with you about your work together?
A |
That they consider me not just their financial advisor, but a close and loyal friend.
Q |
What will we find you doing with your next day off?
A |
Hunting, fishing, chores at our farm, or working on my golf game!
Q |
As a child, what did you want to be when you grew up?
A |
Wildlife/waterfowl biologist