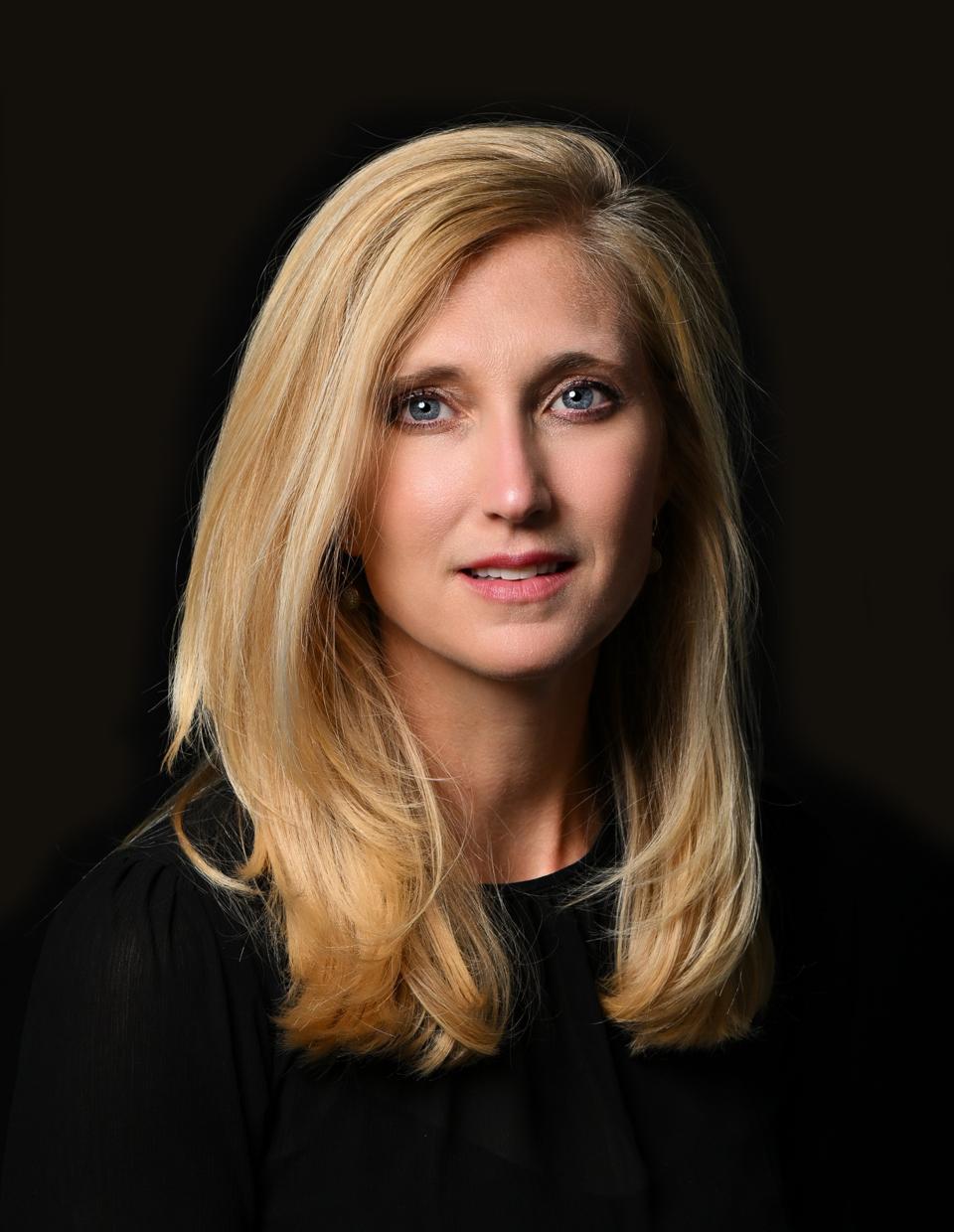 Wesley
M.
Carroccio
Wesley
M.
Carroccio
Managing Director & Director of Strategic Development
Wesley Carroccio serves Brockenbrough as Managing Director & Director of Strategic Development. She is primarily responsible for leading client development, client relations, and marketing efforts for the firms' institutional clients.  
Prior to joining Brockenbrough in 2022, Wesley served as Managing Director, Client Development at Verger Capital Management and Head of Member Services at TIFF Investment Management (TIFF).  She has over 20 years of investment experience. 
Wesley holds a B.A. in English from Saint Joseph's University.  Additionally, Wesley volunteers her time with a variety of philanthropic causes supporting education and the arts.  She currently serves on the Advisory Board of The Journal of Environmental Investing and is an Ambassador at The Fulton Theatre.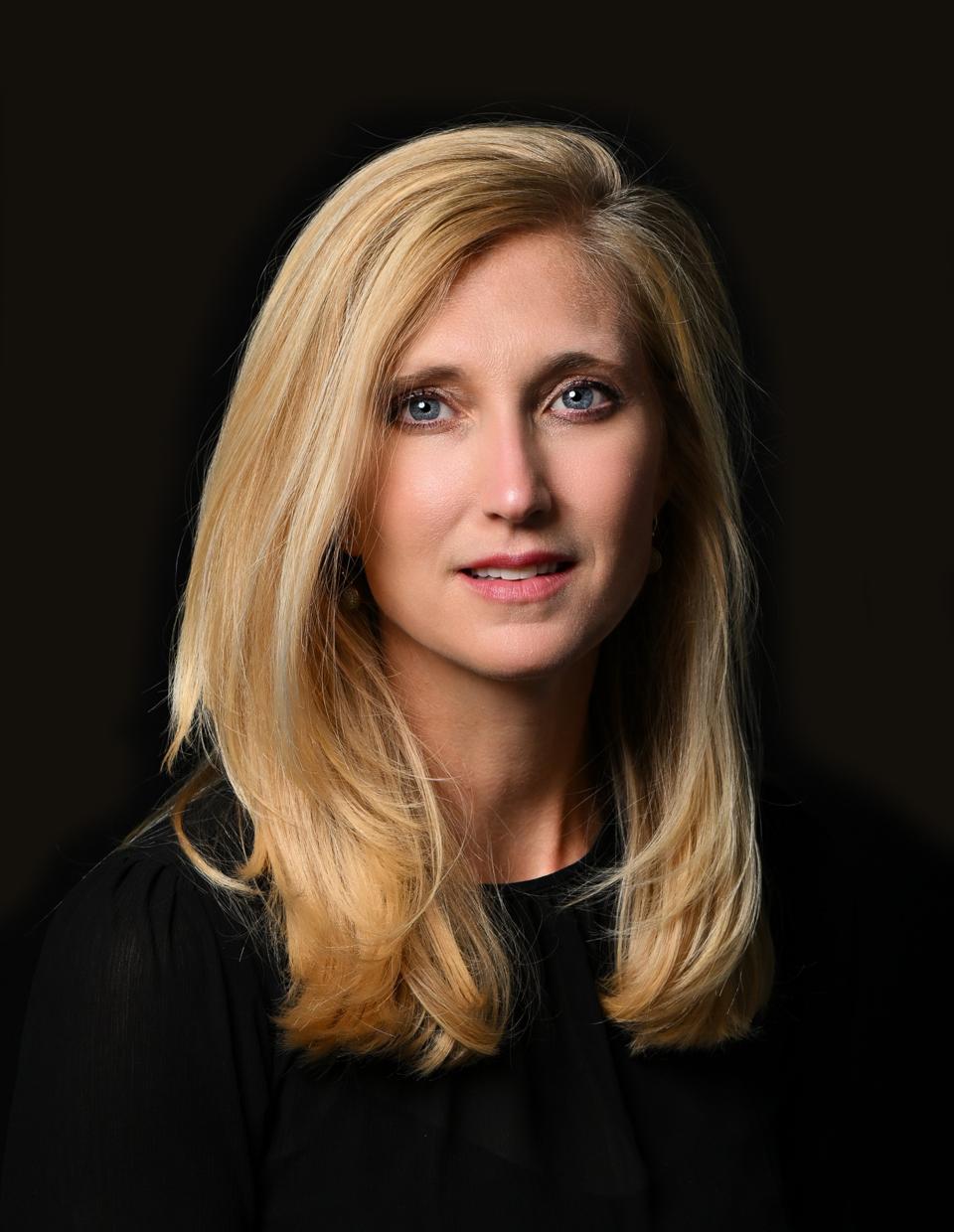 Q |
What is most rewarding about the work you do for your clients?
A |
It's truly a privilege to work with our non-profit clients. Learning a bit about their organizations, meeting the people that run them, and playing a small role in helping them achieve their missions is the most rewarding aspect of the work that we do at Brockenbrough.
Q |
What do you enjoy most about your job?
A |
The long lasting relationships we have developed with our clients are rooted in trust and give us the ability to collaborate with them as we work together to advance their missions. Having the opportunity to work directly with these organizations makes our job enjoyable and rewarding.
Q |
Why is the work you do important?
A |
The work that our client organizations do to achieve their missions is ultimately the most important work being done. At Brockenbrough we take pride in the responsibility to work alongside these organizations and play even a small role in helping them achieve their investment objectives and further their respective missions.
Q |
What is most important to you?
A |
The personal and professional relationships I have had the opportunity to develop play an important role in shaping the person that I am today. I most grateful for those relationships and look forward to developing new ones.
Q |
Beach or mountain vacation?
A |
Beach. No, mountains, No definitely beach….Ugh!