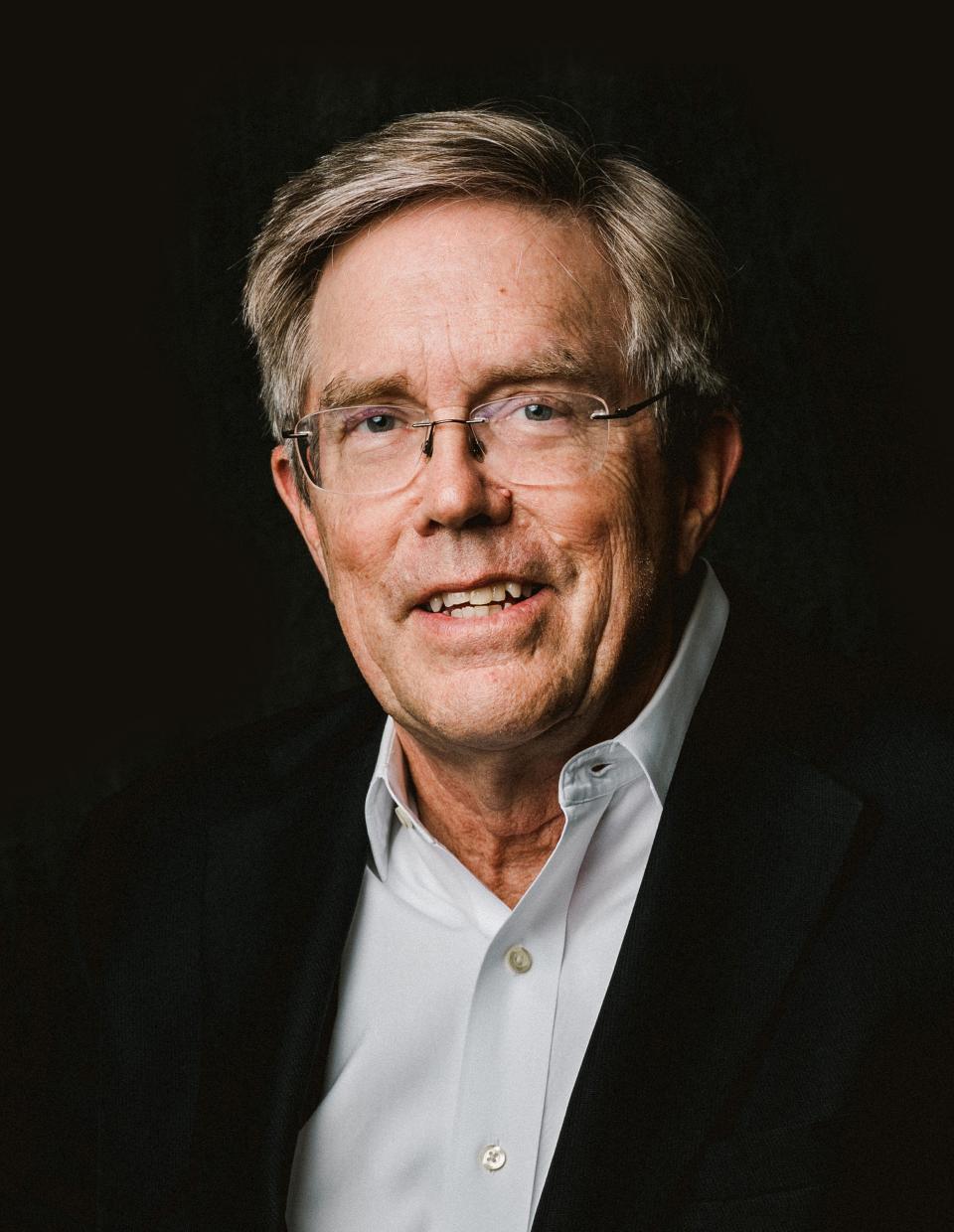 Walter
S.
Robertson III
Walter
S.
Robertson III
Managing Director & Director of Strategic Development
Walter Robertson serves Brockenbrough as Managing Director and Director of Strategic Development. He is primarily responsible for leading client development, client relations, and marketing efforts for the firm's clients. Walter also sits on the firm's five person executive committee and has over 45 years investment experience.
Prior to joining Brockenbrough in 2016, Walter served as President and Chief Operating Officer of Sterne Agee and Leach, Inc.. He also served as CEO, COO and President of the Private Client Group at BB&T/Scott & Stringfellow from 2001-12. From 1998 to 2001, Walter served as a Senior Executive Officer, a member of the Executive Committee, and a member of the Board of BB&T Insurance, Inc..
Walter holds a B.A. in History from Washington and Lee University. Additionally, Walter has served on dozens of business, philanthropic and institutional Boards as a Director and leader. He currently sits on the Board of the Colonial Williamsburg Foundation, The Boys and Girls Club of Richmond Foundation, The American Civil War Museum, and Westminster Canterbury Foundation.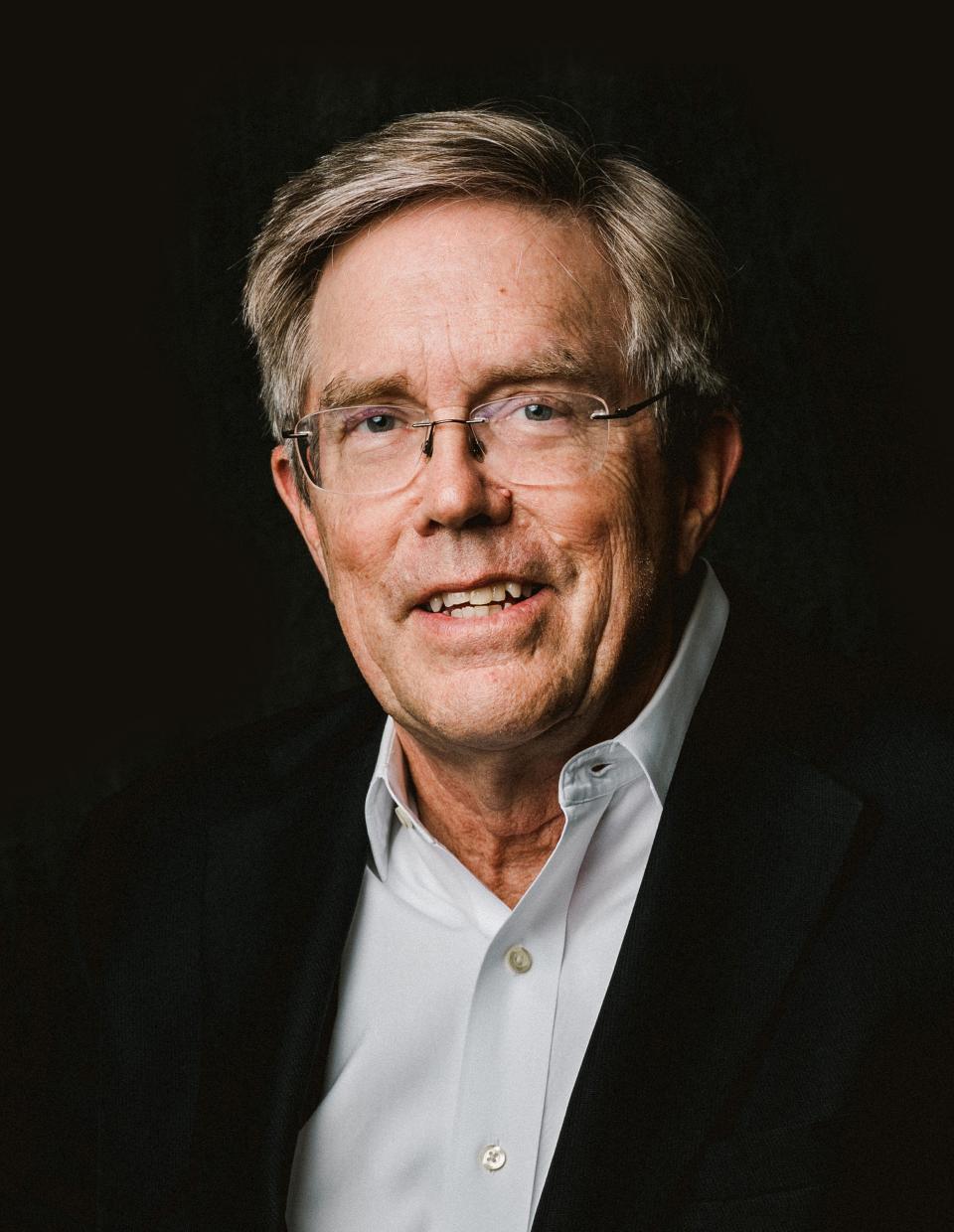 Q |
What makes Brockenbrough unique?
A |
The devotion and dedication that all our employees have for each client is extraordinary. We strive to envelop the clients- both individual and institutional- to help those clients achieve their goals and aspirations. Our outstanding retention rate validates these efforts. It is a privilege to be a part of this striving for the client.
Q |
What about working at Brockenbrough inspires you the most?
A |
Learning every day to create an environment that helps our clients.
Q |
How is Brockenbrough different from other places you've worked?
A |
The culture of genuine caring for each other and how that translates to the same care for our client's betterment is at the highest level.
Q |
What three things matter most in serving your clients?
A |
1. Knowing their goals and aspirations
2. Exceeding the clients expectations
3. Never take any relationship for granted
Q |
What gets you out of bed?
A |
The opportunity to learn and grow.
Q |
What do you value most in your friends?
A |
Mutual trust and devotion
Q |
What's your go-to karaoke song?