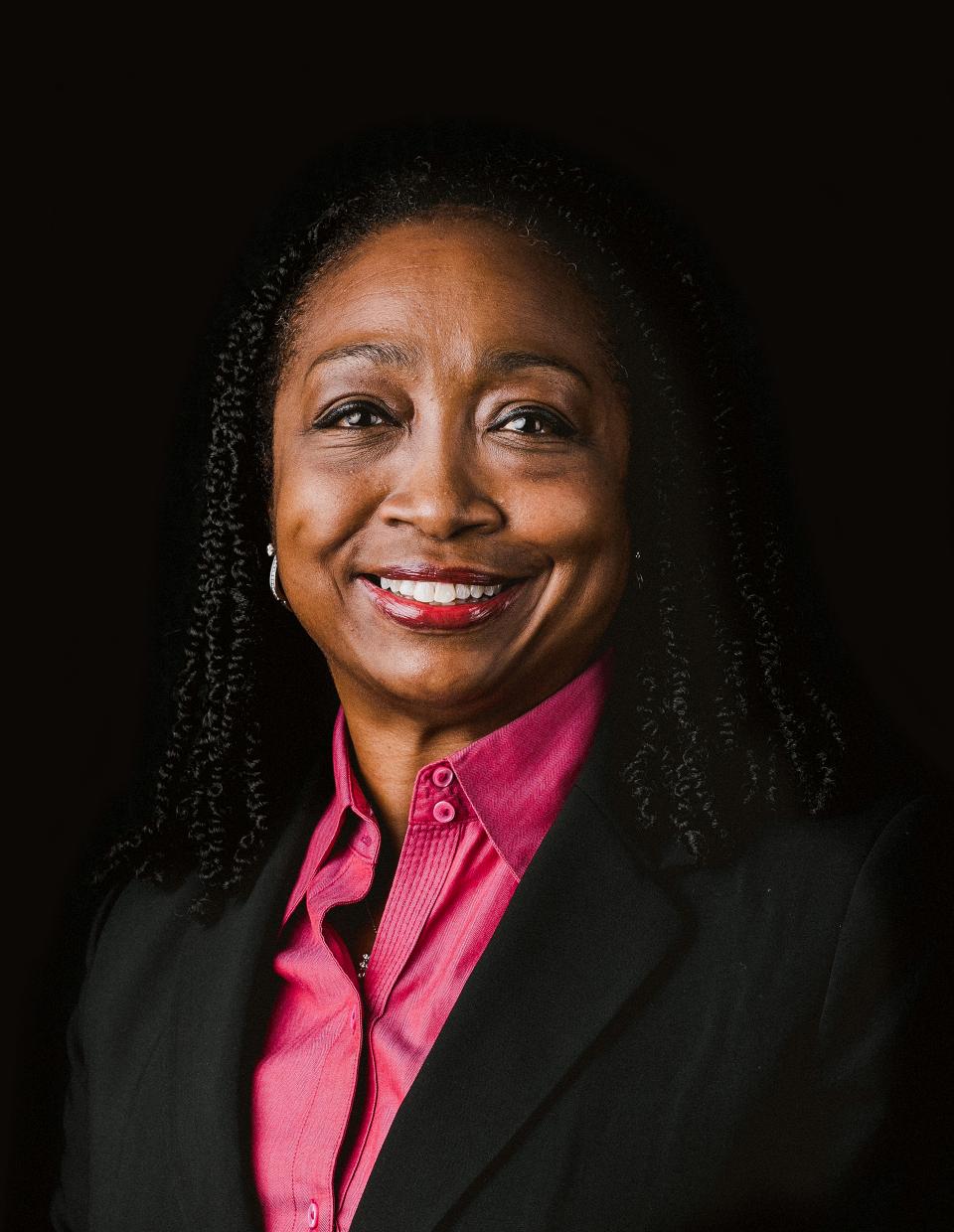 Vanetta
L.
Kersey
Vanetta
L.
Kersey
Managing Director & Director of Investment Systems
Vanetta Kersey serves Brockenbrough as Managing Director and Director of Investment Systems. She is primarily responsible for managing the firm's investment technology stack. Vanetta has 35 years of investment experience in operations, trading, client service and reporting.  
Prior to joining Brockenbrough in 1998, she was a Trader for Mentor Investment Group, and worked in Operations for Wheat First Securities.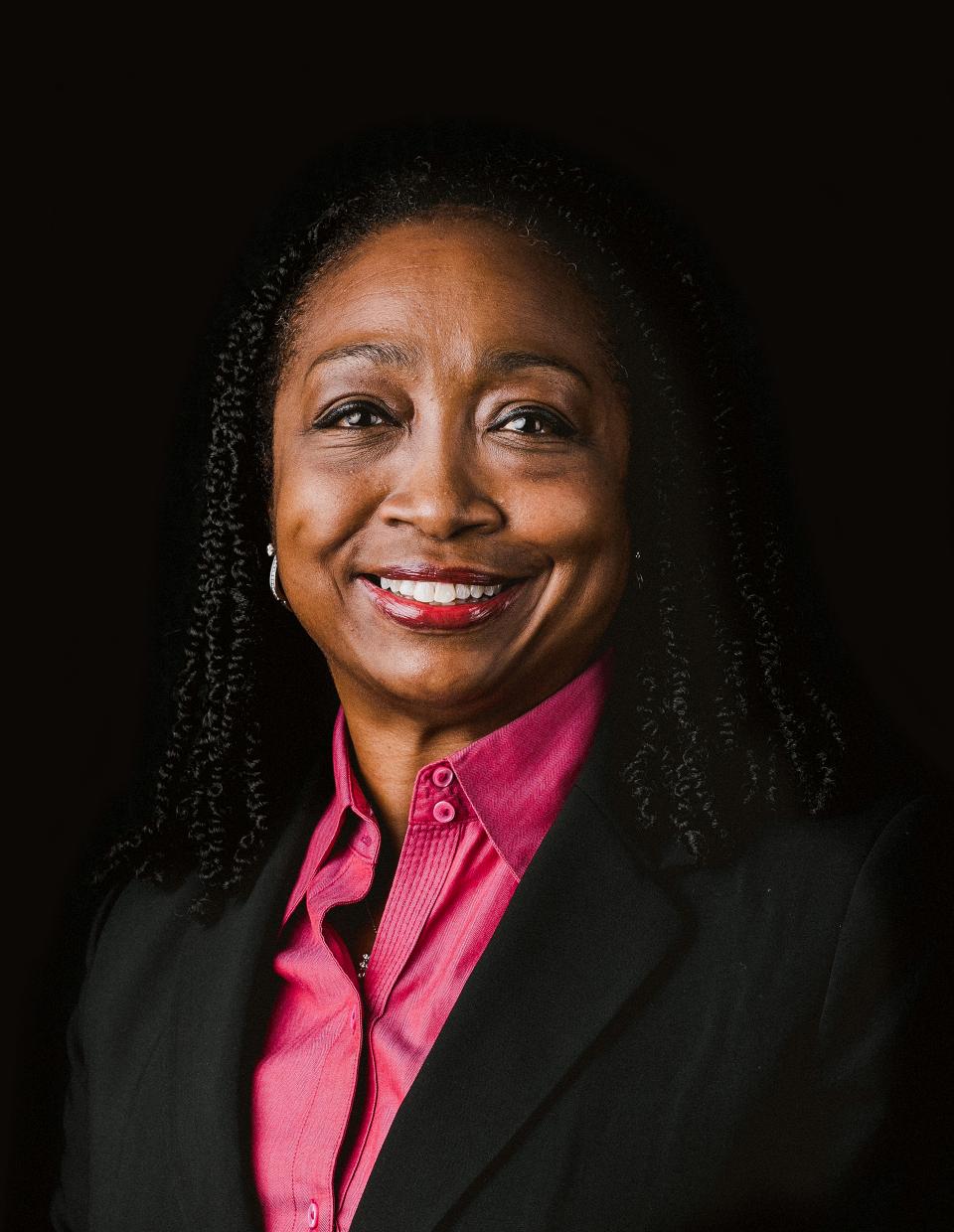 Q |
Why is the work you do important?
A |
My work directly impacts the accuracy of what is communicated to our clients and regulatory agencies. It enables our firm to work more efficiently, which affords more time to focus on our clients.
Q |
Which living person do you most admire?
A |
"Do unto others as you would have them do unto you". And "If you stay ready, you don't have to get ready."
Q |
What was the first concert you attended?
Q |
Beach or mountain vacation?
A |
Coke, but I only drink Pepsi