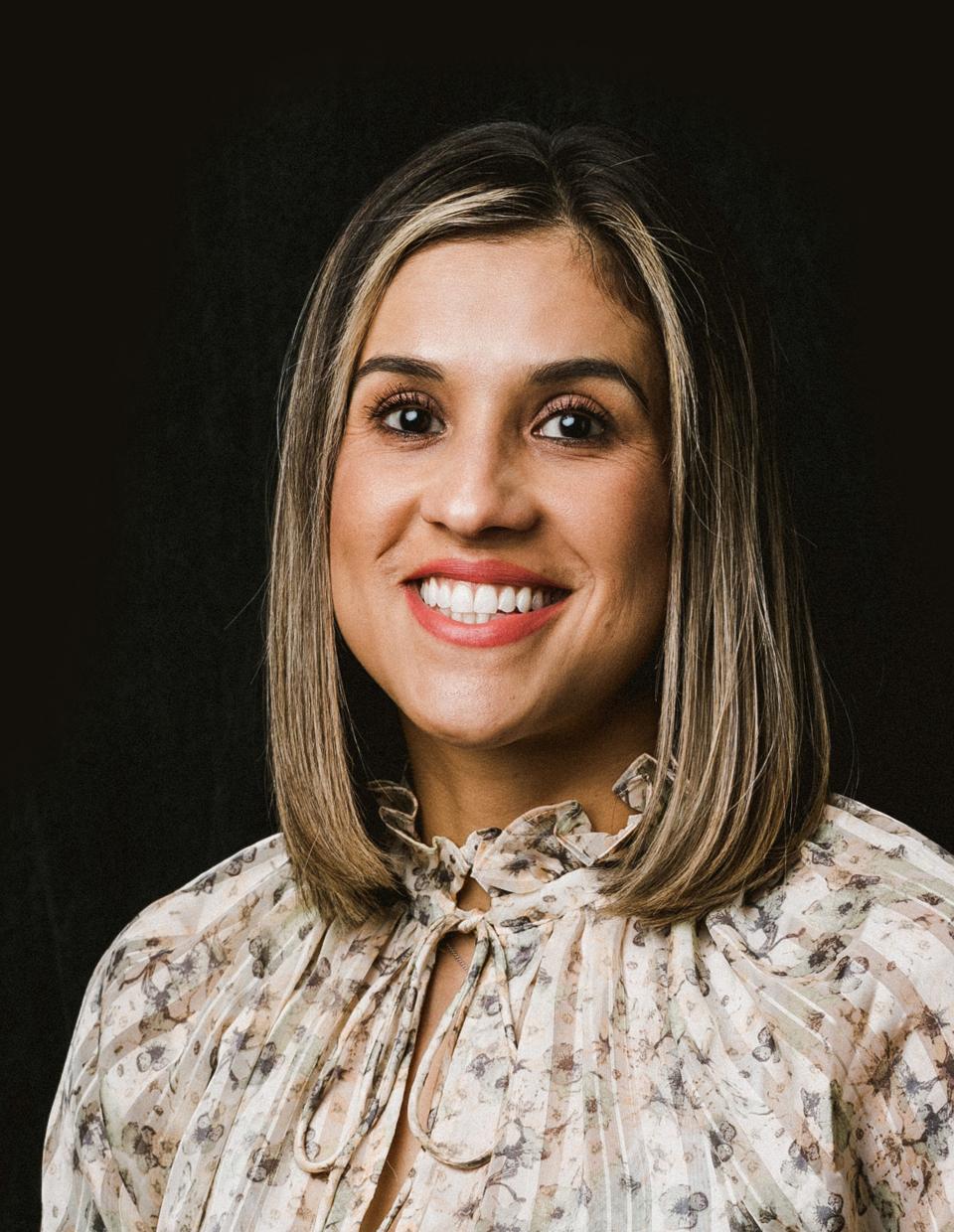 Stacy
R.
Desrosiers
Stacy
R.
Desrosiers
Client Service Associate, Private Wealth Management
Stacy Desrosiers serves Brockenbrough as a Client Services Associate, serving the firm's high net worth individuals and families. Stacy is committed to developing lifelong relationships and providing superior service while helping clients meet their wealth management goals.
Stacy joined the firm in 2021 and has more than 10 years of industry experience. Prior to joining Brockenbrough she served as Operations Manager at Wells Fargo Advisors.
In addition to her work at Brockenbrough, Stacy serves the community through numerous outreach programs and volunteer work.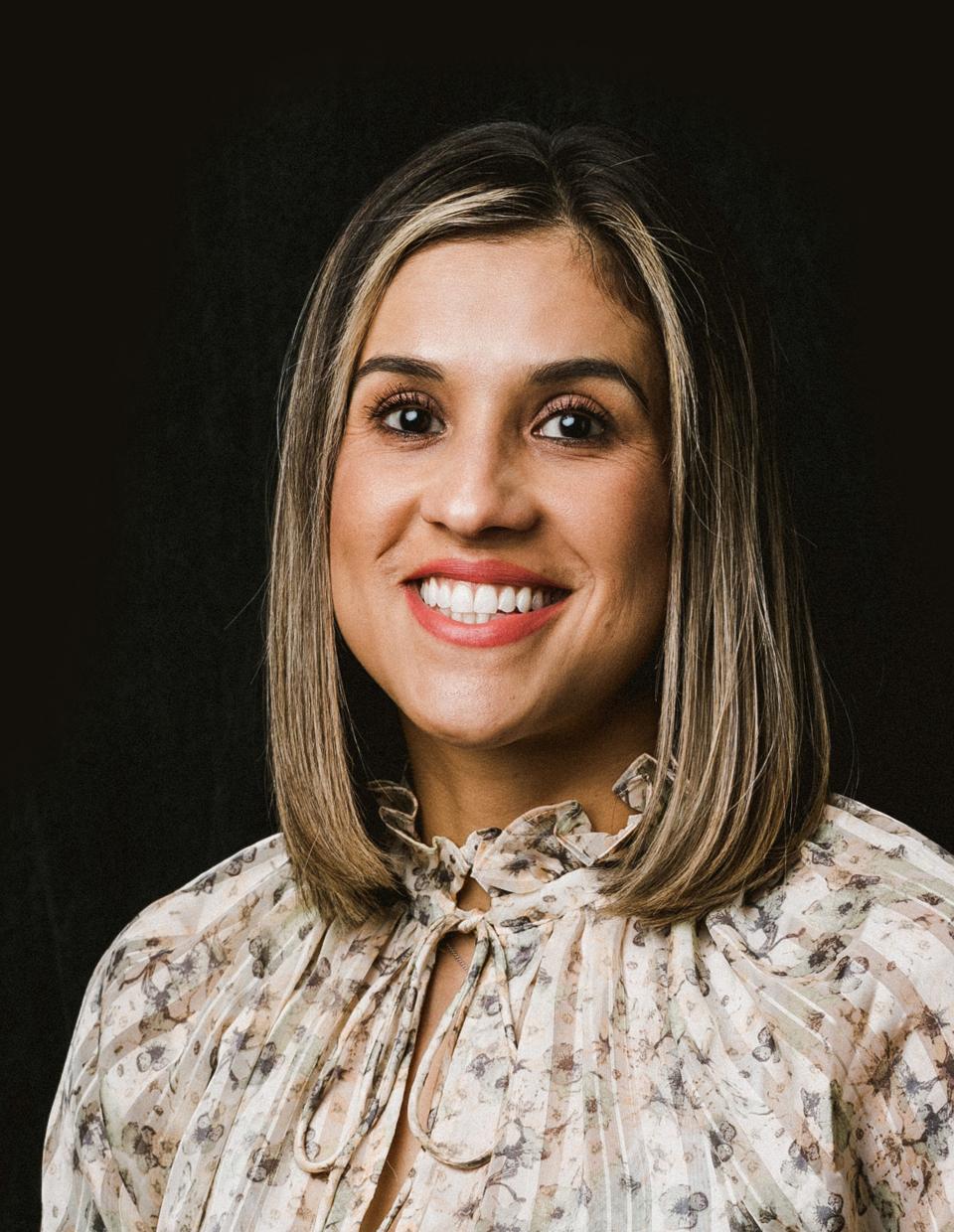 Q |
What makes Brockenbrough unique?
A |
There are so many things about Brockenbrough that make us unique. I've worked at small and large companies and never have I felt so connected to not only my colleagues but also our leaders and management. Everyone that works here is not only caring & compassionate but also very passionate and focused on doing what's right and it reflects the service we provide to our clients.
Q |
What defines service excellence?
A |
Service excellence to me is about creating a meaningful connection with clients. Clients' expectations differ from one family or individual to another, by listening, I can get a better understanding of what's expected and can tailor our service to fit their individual needs.
Q |
What three things matter most in serving your clients?
A |
Active listening, problem-solving & a positive attitude.
Q |
What is most important to you?
A |
"Either work hard or you might as well quit" MC Hammer (U Can't Touch This)
Q |
What's the best piece of advice you ever received?
A |
The grass is greener where you water it.