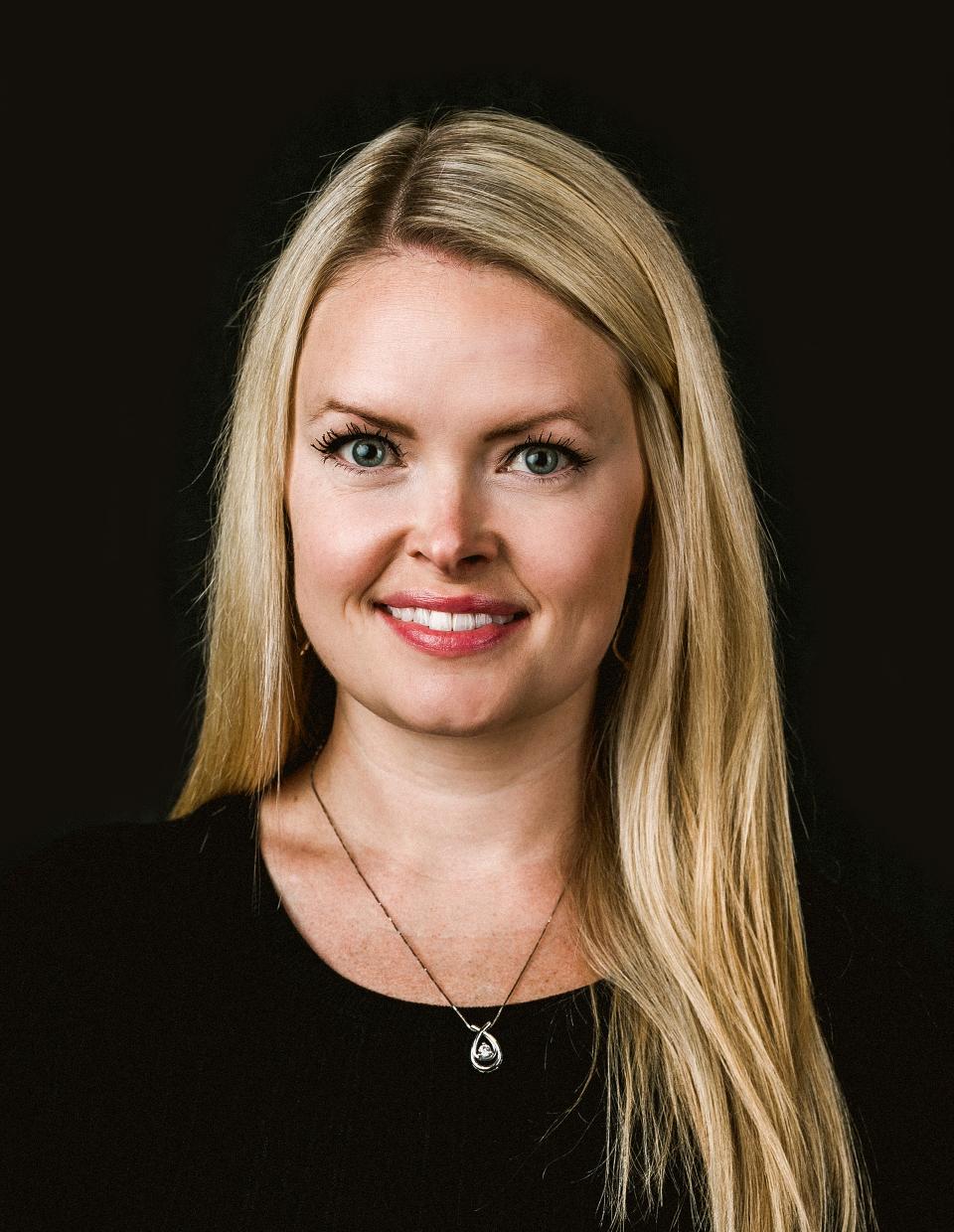 Samantha
B.
Link, CFP®, CPFA™
Samantha
B.
Link, CFP®, CPFA™
Director, Private Wealth Financial Planning
Samantha Link serves Brockenbrough as Director, Private Wealth Financial Planning. Her primary responsibilities include comprehensive financial planning, financial literacy education and holistic service strategies.
Samantha joined the firm in 2020, and has 15 years of industry experience. Prior to joining Brockenbrough, she served as Assistant Vice President and Business Development Officer for a large advisory team at Scott & Stringfellow. Samantha holds the Certified Financial Planner™ Designation, as well as the Certified Plan Fiduciary Advisor™ Designation.
Samantha earned her B.A. in Political Science, International Affairs and Environmental Science from the University of North Carolina at Wilmington. In addition to her work at Brockenbrough, she serves as Co-Chair for the Richmond Out of the Darkness Walk, and is a volunteer with American Foundation for Suicide Prevention.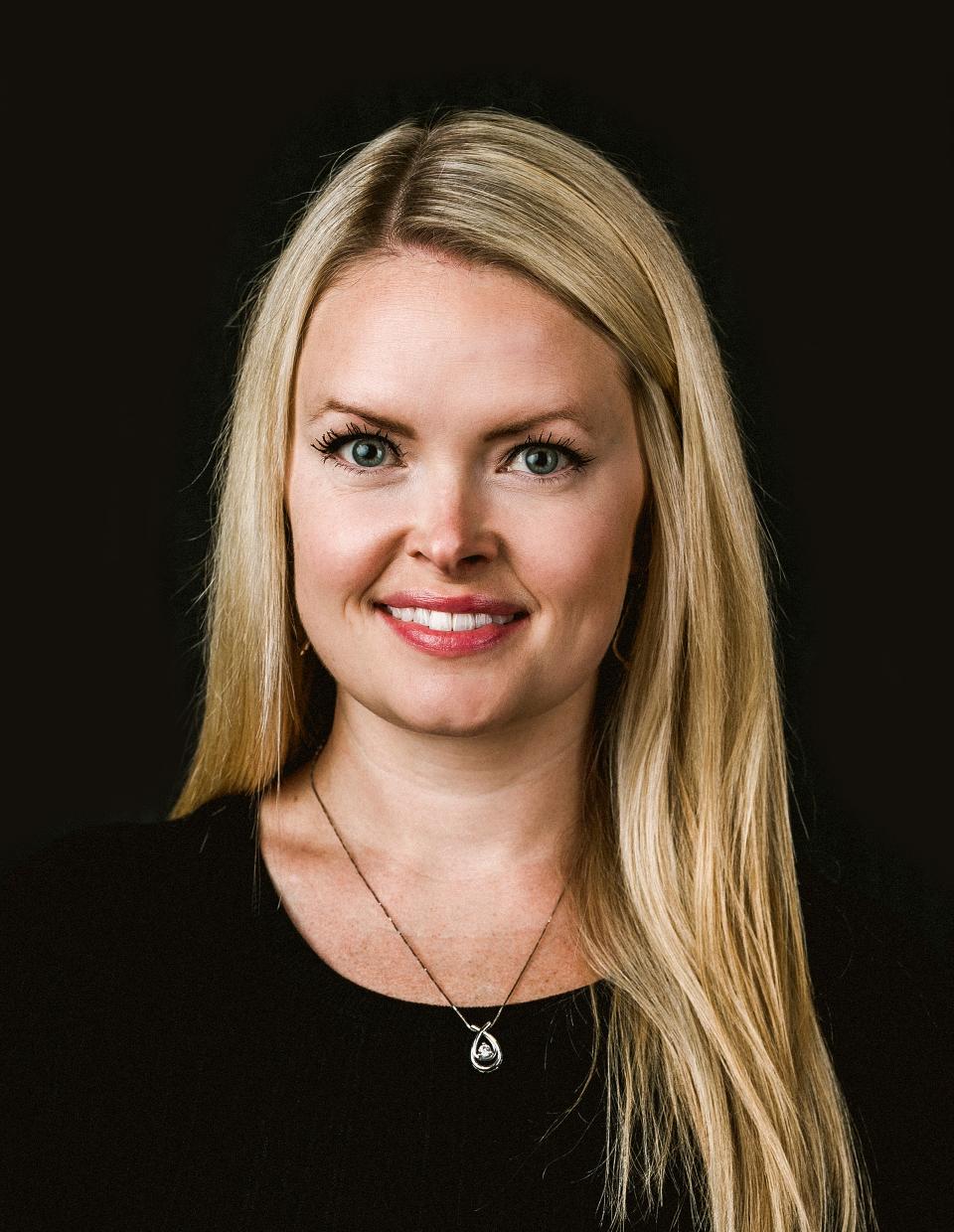 Q |
What about working at Brockenbrough inspires you the most?
A |
This firm was founded on the principle of doing the right thing for the client. That principle is still what's most important today.
Q |
How is Brockenbrough different from other places you've worked?
A |
At Brockenbrough there is a genuine care and desire to deliver the best service to our clients. Above and beyond is the normal. Doing what is in our client's best interest is the natural course of business because there is not a corporate agenda or push for cross selling. We are here for our clients, to help and guide them and be good stewards for them.
Q |
What's the best thing a client has ever shared with you about your work together?
A |
After holding several education sessions and one on one meetings, I had a participant thank me for taking the time to speak with him. He said he wouldn't under normal circumstances have enough money to speak to a professional and he was so very grateful for the 30 minutes we spent together because I helped him to understand his 401(k) account, general investing and what he could do to help him get to a better place financially. To me it was a very high level conversation that I hold every day but for him it made a big difference and he was grateful. Making a difference in a participant's life and especially their financial future is very meaningful for me.
Q |
What's something you do every morning without fail?
A |
Argue with my children as to why they have to get up and go to school, why they can't sleep in and why it's important to brush their teeth. Every. Single. Day.
Q |
What is most important to you?
Q |
Which living person do you most admire?
Q |
What is your most treasured possession?
A |
The handmade gifts my children have made me through the years. I love the handprints but the abstract paintings that are given with the vivid description of the scene taking place in the painting are my favorites.
Q |
What will we find you doing with your next day off?
A |
Camping in the mountains with my daughters.