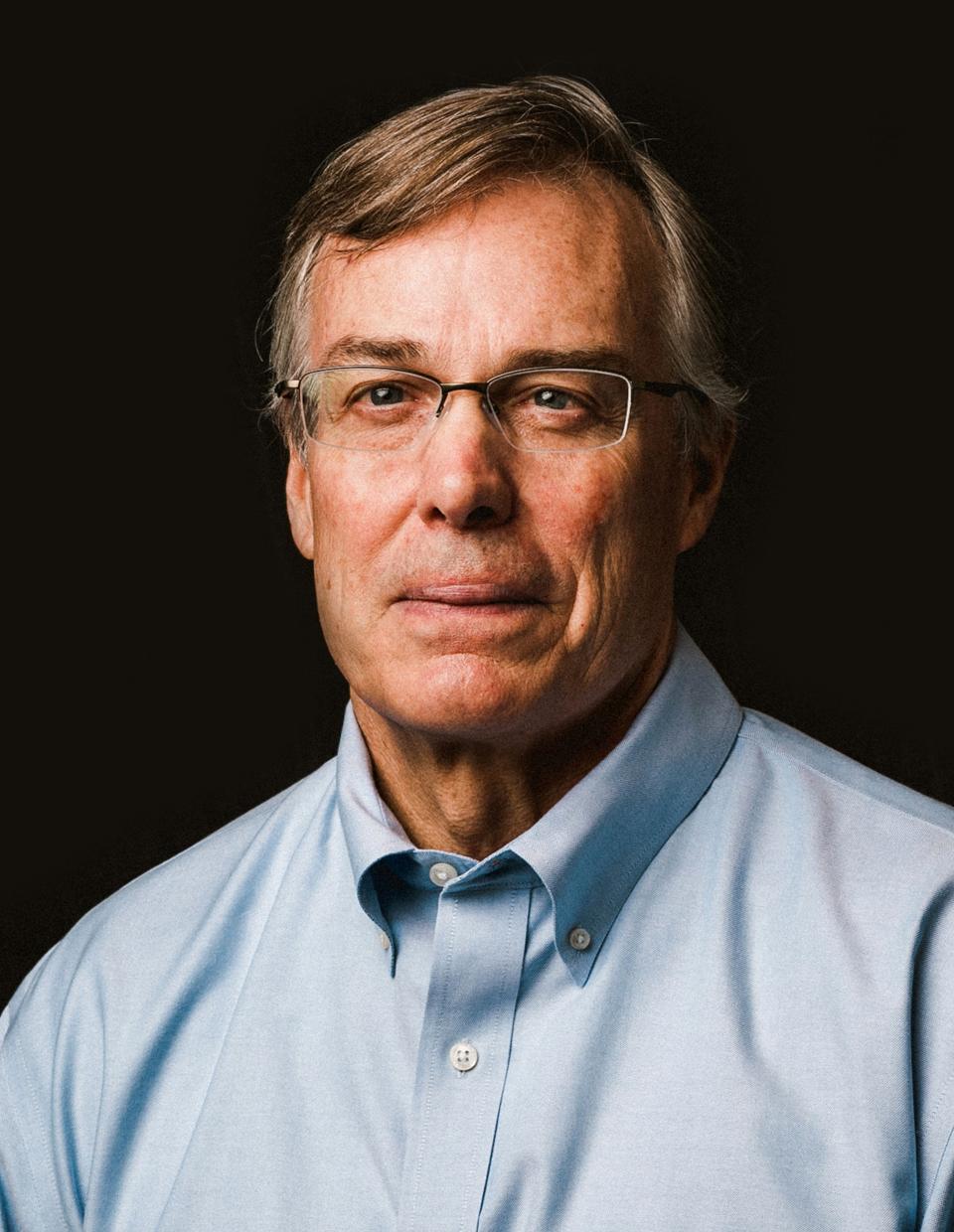 Robert
R.
Burke, CFA
Robert
R.
Burke, CFA
Managing Director, Private Wealth Management
Bob Burke serves Brockenbrough as Managing Director. He is primarily responsible for managing the firm's Equity Income strategy. In addition, Bob works with many of the firm's high net worth clients. Bob joined the firm in 1996 and has 28 years of experience in the industry.
Prior to joining Brockenbrough, Bob served as a portfolio manager at Trustmark National Bank and he also practiced as a Certified Public Accountant with Ernst and Young.
Bob earned a M.S. in Accounting and a B.A. in Economics from the University of Virginia. In addition to his work at Brockenbrough, he has served as a paid volunteer with the CFA Institute and is a statistician for the University of Richmond men's basketball team.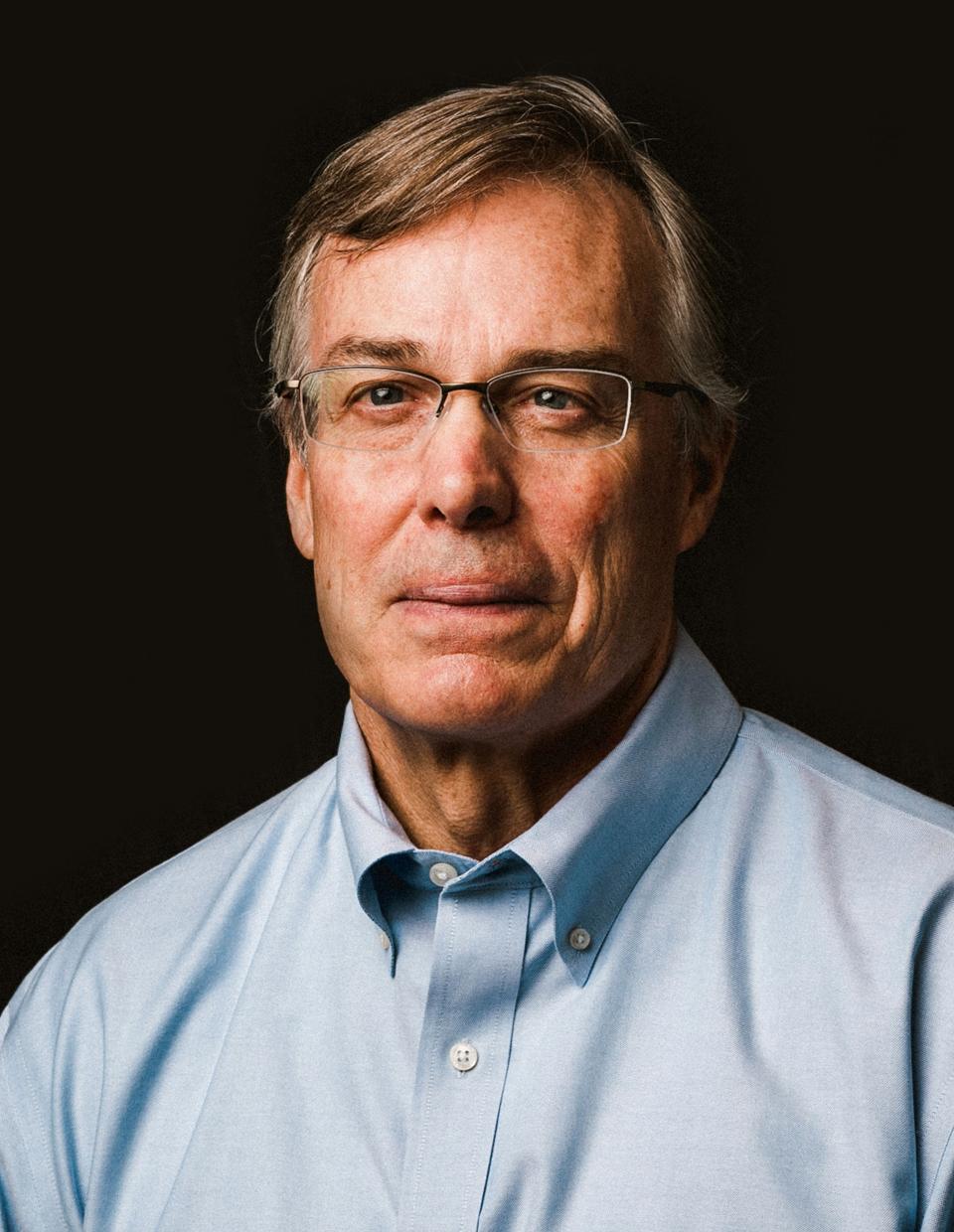 Q |
What's the most important aspect of building relationships with your clients?
A |
Listening to what the client has to say and gaining an understanding of what they are trying to accomplish as well as understanding their fears/concerns. Taking an interest in them and always acting in their best interests.
Q |
What do you enjoy most about your job?
A |
I love the fact that my job allows me to use both my interpersonal skills and my analytical skills. In the investment field, most jobs are either relationship oriented or purely analytical. At Brockenbrough, I manage one of our large-cap equity strategies but also am the primary relationship manager for many clients.
Q |
What's the best thing a client has ever shared with you about your work together?
A |
That he trusted me so much to do what is right for him that he instructed his estate attorney to make sure that his wife hired me to manage her assets should anything ever happen to him.
Q |
What is a little-known fact about you?
A |
I am a statistician for the University of Richmond football and men's basketball teams.
A |
Nobody is going to out-work me.