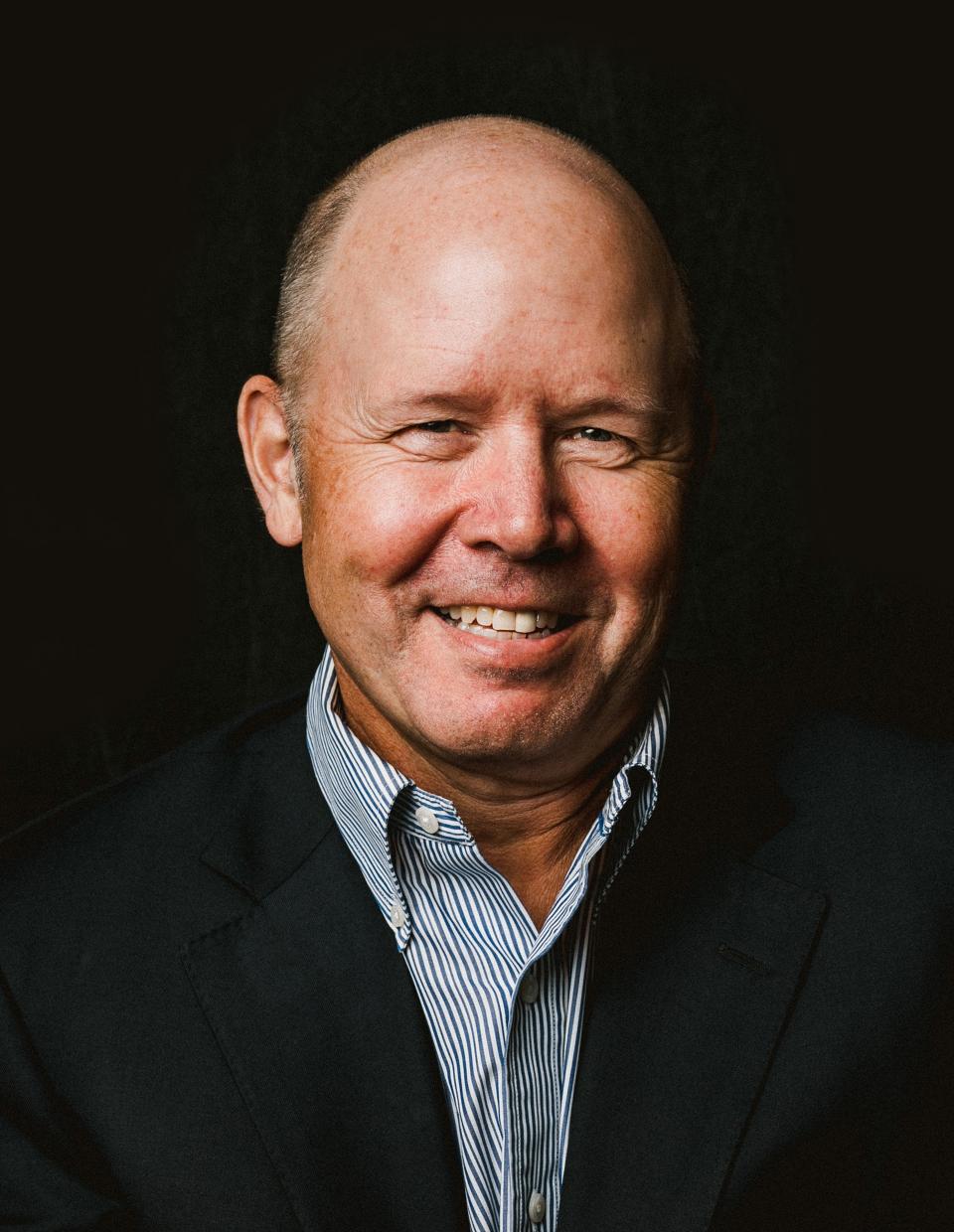 Richard
H.
Skeppstrom II
Richard
H.
Skeppstrom II
Managing Director & Chief Equity Strategist
Richard H. Skeppstrom II serves Brockenbrough as Managing Director and Chief Equity Strategist. He manages two of our investment products and writes most of our investment commentary.
Richard joined the firm in 2016 and has 30 years of experience in the investment management industry. Prior to joining Brockenbrough, Richard served as Managing Director for Carillon Towers Advisers, the investment management division of Raymond James. Richard had various roles including lead portfolio manager on the Eagle Asset Management Large Cap product and strategist.
Richard holds a B.A. in mathematics from the University of Virginia and an M.B.A. from the Darden School of Business at the University of Virginia. Richard served on the investment committee of the VCU Engineering School and has held various positions including president of his HOA.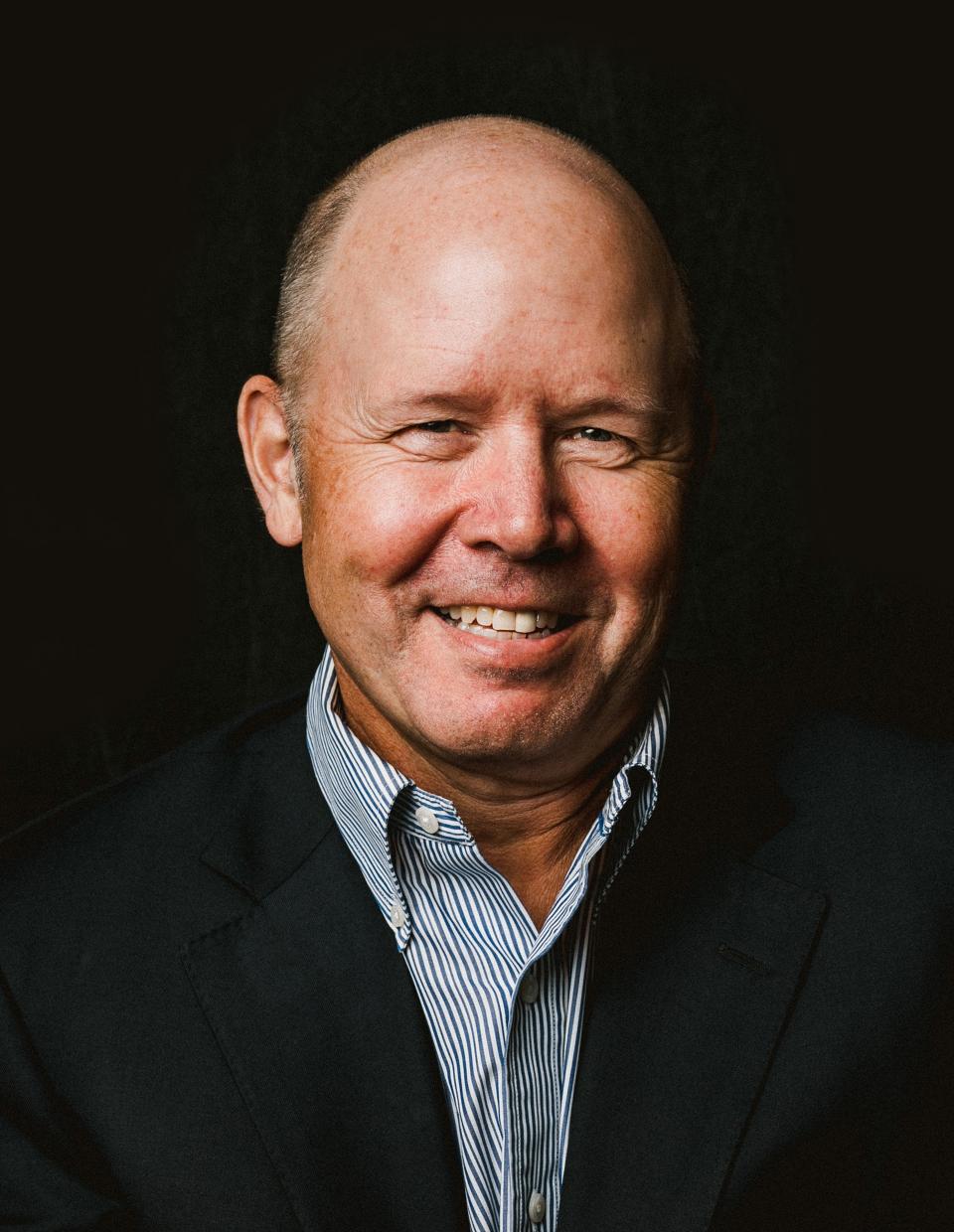 Q |
How is Brockenbrough different from other places you've worked?
A |
It's family and employee owned. Other places I've worked have been public and/or not closely held, opening them up to ownership changes that are very disruptive to employees and clients. Mostly these changes haven't been initiated to improve the organization, but rather for other corporate objectives. Brockenbrough exists to serve its clients and employees.
Q |
How would you describe Brockenbrough in one word? Why?
A |
Trust. We have very low turnover in our client base, and it's not because we have the best performance numbers every year, although we certainly try. It's because they trust us. Think about all the things that go into building trust. That's our standard.
Q |
What do you enjoy most about your job?
A |
The markets are a constantly changing puzzle. I enjoy the challenge of trying to understand what's going on and translating that into more wealth for our clients. But if I'm being honest, the puzzle can and will deliver punishment. If it is was easy, it wouldn't be rewarding.
Q |
What do you consider your greatest achievement?
A |
My wife (my high school sweetheart) and I have raised three wonderful daughters.
Q |
If you had to do one chore for the rest of your life, what would it be?