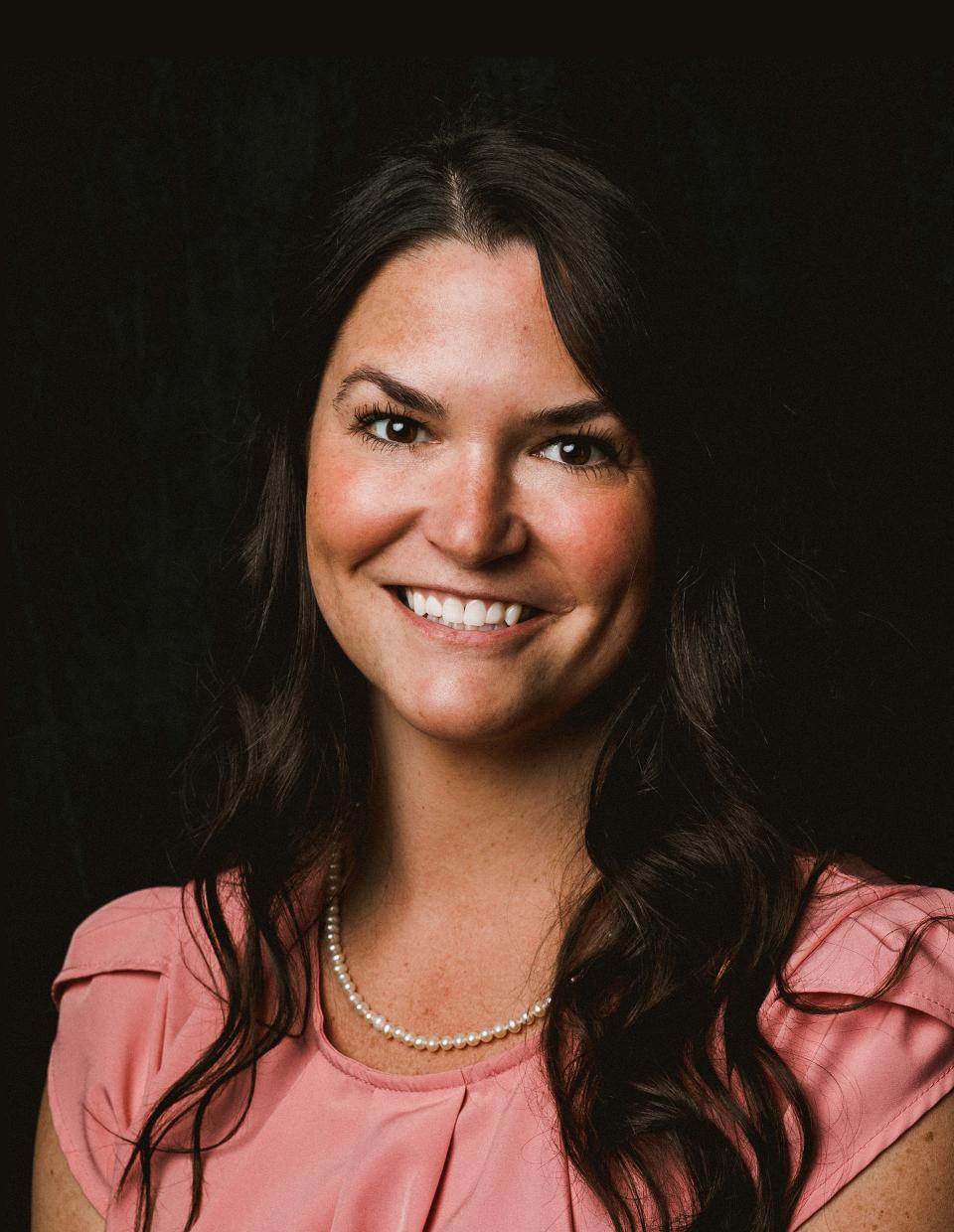 Rebecca
H.
Kovach
Rebecca
H.
Kovach
Managing Director, Institutional Operations
Rebecca Kovach serves Brockenbrough as Managing Director of Institutional Operations. She is primarily responsible for leading the operations, client service, and reporting for the firm's institutional clients and proprietary limited partnership structures. 
Rebecca joined the firm in 2013 and has over 15 years of industry experience. Prior to joining Brockenbrough she served as Assistant Vice President for Cary Street Partners, supporting multiple wealth management offices and implementing the firm's multi-manager hedge fund structure. 
Rebecca earned her B.S. in Finance from Virginia Commonwealth University.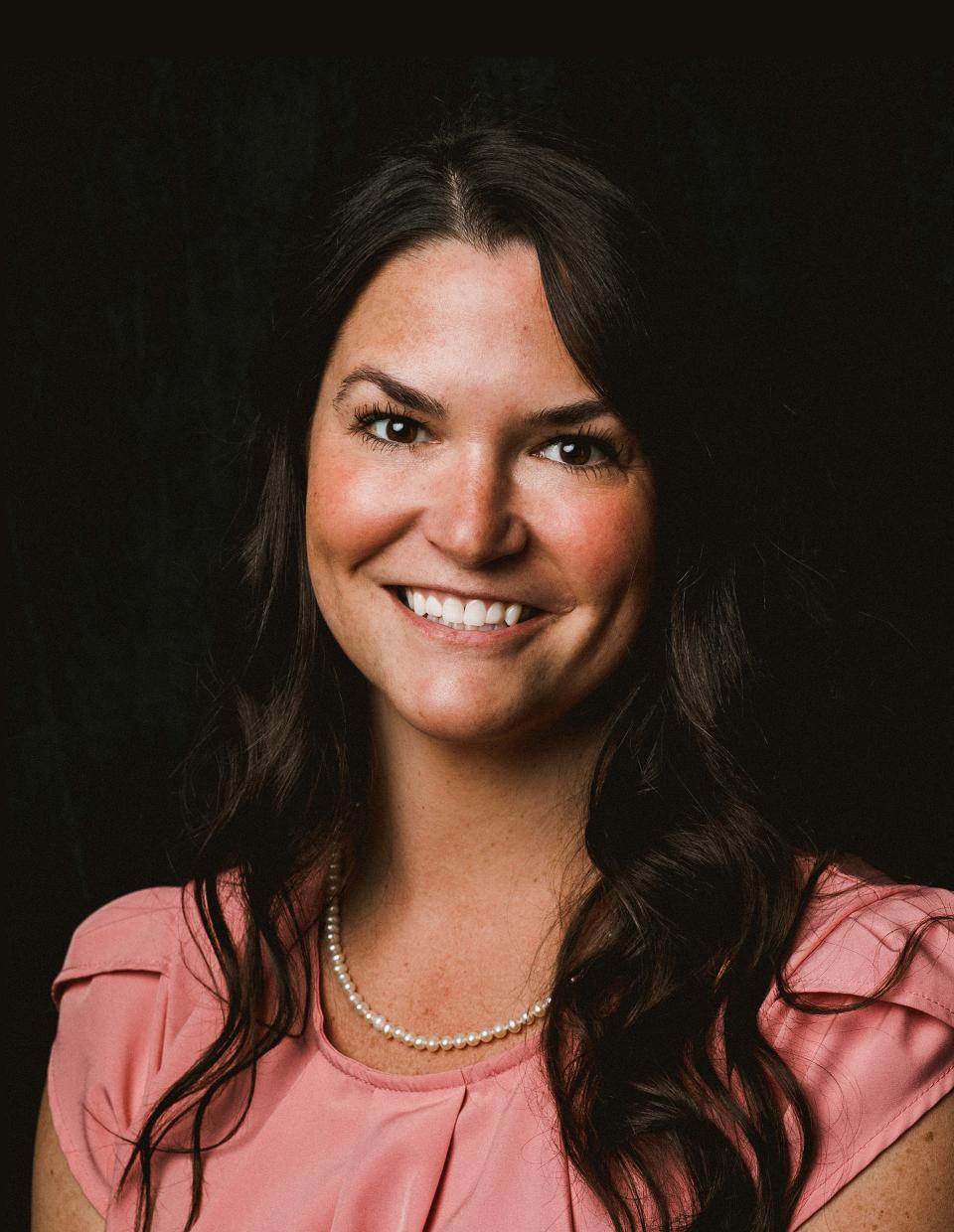 Q |
What do you hope clients get out of working with Brockenbrough?
A |
Freedom. We strive to alleviate the day to day burden of managing and administering an investment portfolio. In doing so, I hope our clients are afforded the freedom to exercise their talents in furthering their respective missions.
Q |
How would you describe Brockenbrough in one word? Why?
A |
Dedicated. We are passionate about what we do and are fully dedicated to our clients, colleagues, and community.
Q |
What do you enjoy most about your job?
A |
My coworkers. We truly operate as a team pushing and empowering one another to be the best we can be. We are individually competitive and a force to be reckoned with as a team.
Q |
What will we find you doing with your next day off?
A |
Two things are certain – I'll be with my husband & 3 daughters and we'll be outside enjoying life. You might find us hiking in Shenandoah or around the James River, cheering on the Flying Squirrels at a baseball game or sitting on the patio of one of Richmond's amazing restaurants.
Q |
What gets you out of bed?
A |
My three daughters are the biggest motivators in my life. They watch and learn from all of my actions and interactions and that drives me to make the most of each day in the best possible way.
Q |
What do you value most in your friends?