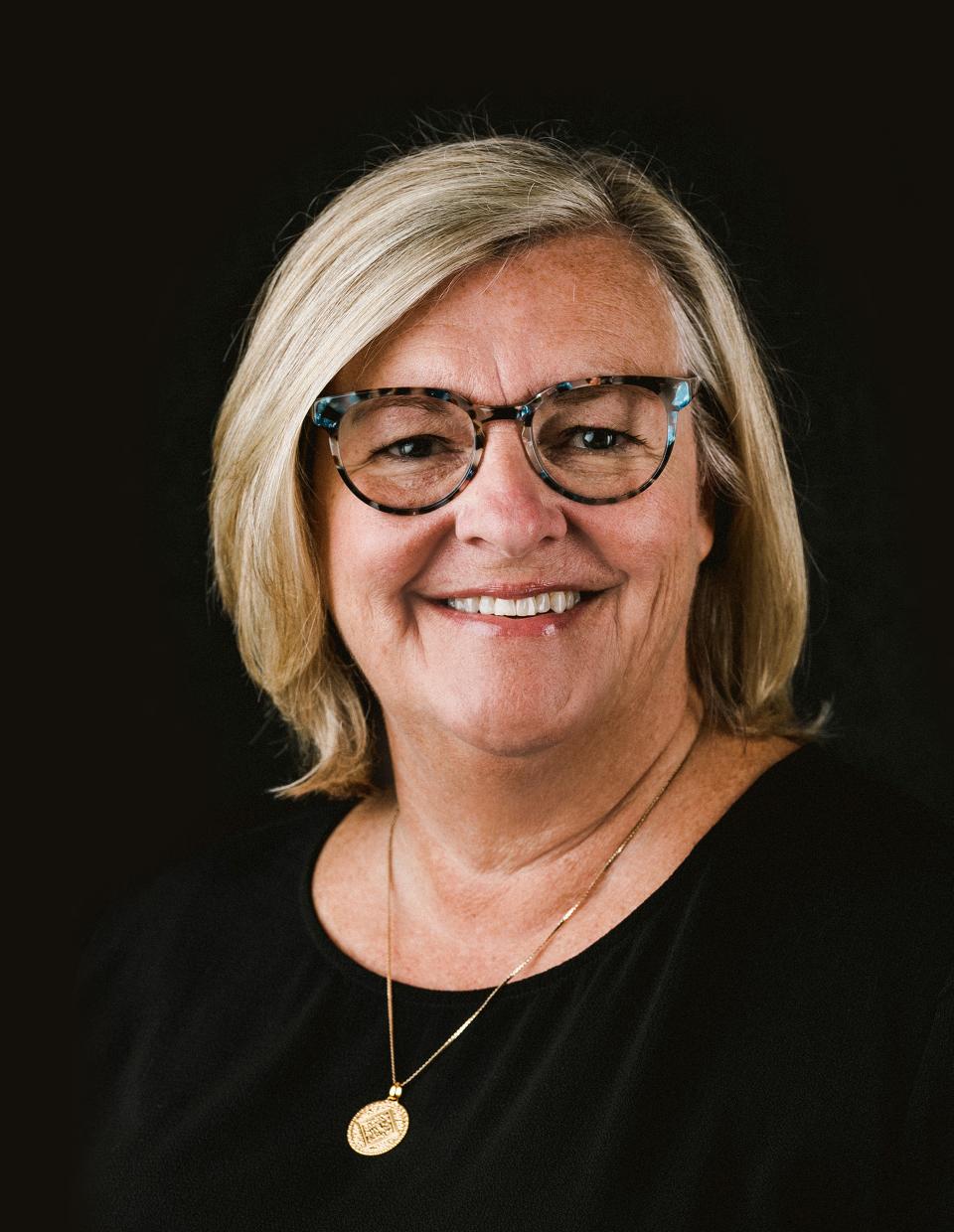 Paige
A.
Kerr
Paige
A.
Kerr
Executive Administrator
Paige Kerr serves Brockenbrough as Executive Administrator, primarily responsible for client support and operations.
Paige joined the firm in 2013 and has over 30 years of experience in administrative roles. Prior to joining Brockenbrough, she worked for Hamilton Beach and Nabisco.
Paige earned her B.A. in Administrative Studies at the University of Western Ontario in Canada.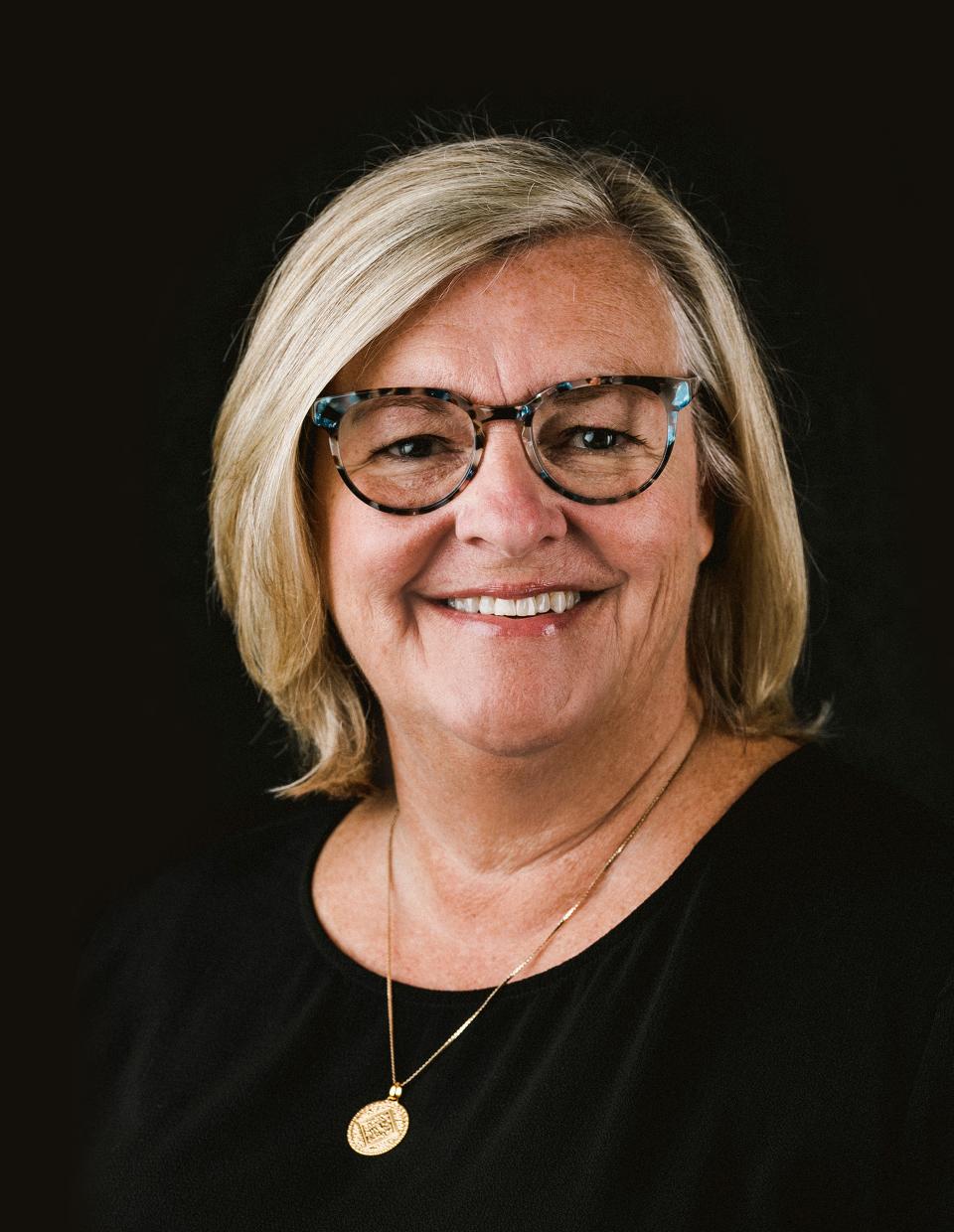 Q |
What makes Brockenbrough unique?
A |
Brockenbrough is unique in its commitment to client stewardship. This commitment is evident in every interaction with clients.
Q |
How is Brockenbrough different from other places you've worked?
A |
The Brockenbrough culture is extraordinary in the way team members are treated with respect, care and attention which, inevitably, filters through to our clients.
Q |
What is most important to you?
A |
My children and grandchildren are most important to me. If I am not traveling with my husband, you will find me hanging out with my family, bird watching, or attempting to garden.
A |
My favorite song is "Your Song" by Elton John. Elton's music holds a special place in my heart.