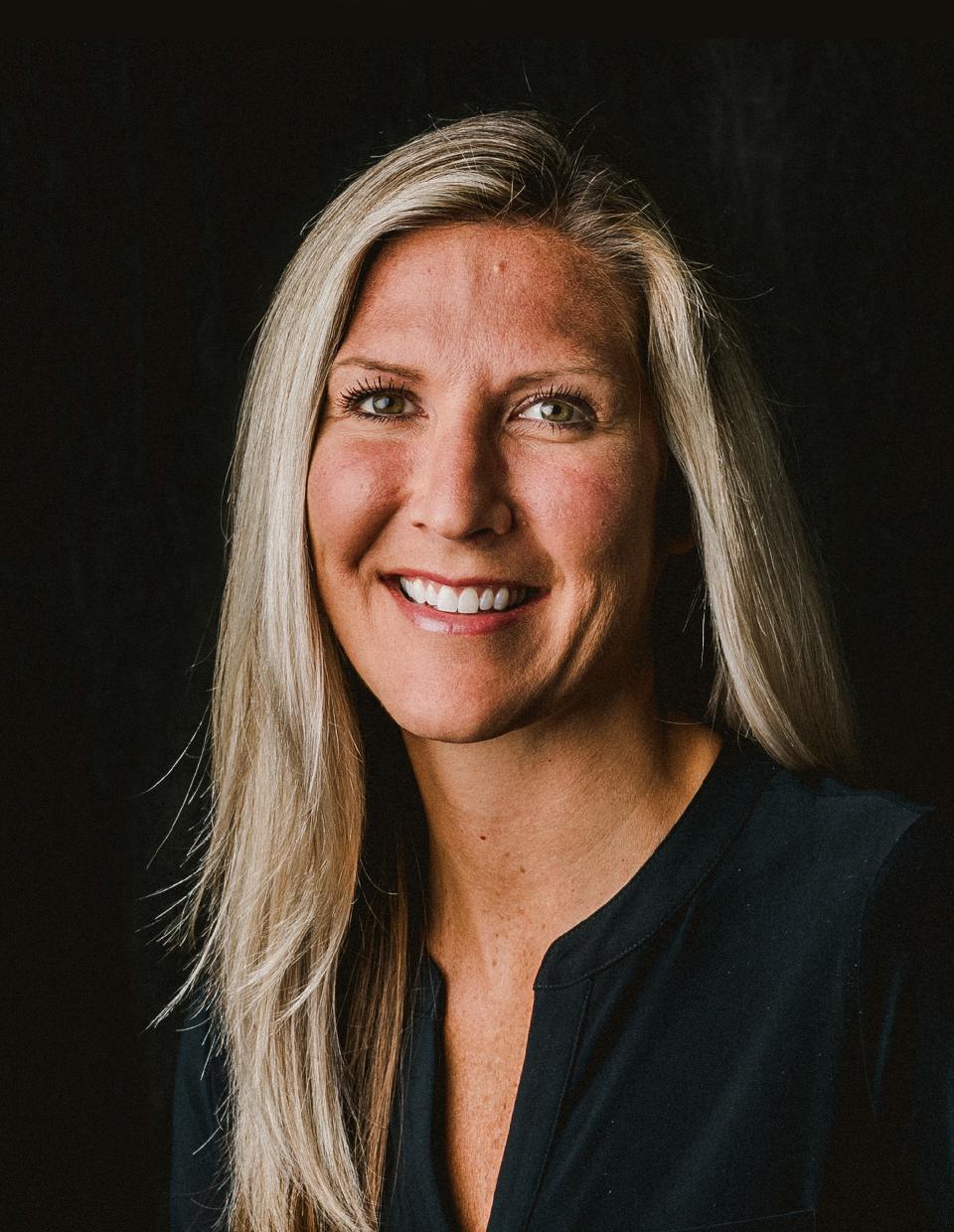 Michelle
G.
Wittersheim
Michelle
G.
Wittersheim
Director of Finance & Compliance
Michelle Wittersheim serves Brockenbrough as Director of Finance and Compliance, primarily responsible for managing the firm's financial operations and human resources, as well as assisting with the implementation and monitoring of the firm's compliance program. 
Michelle joined the firm in 2021 with more than 15 years of industry experience, including wealth and asset management and investment banking. 
Michelle earned her B.S.B.A in Finance from the University of Richmond.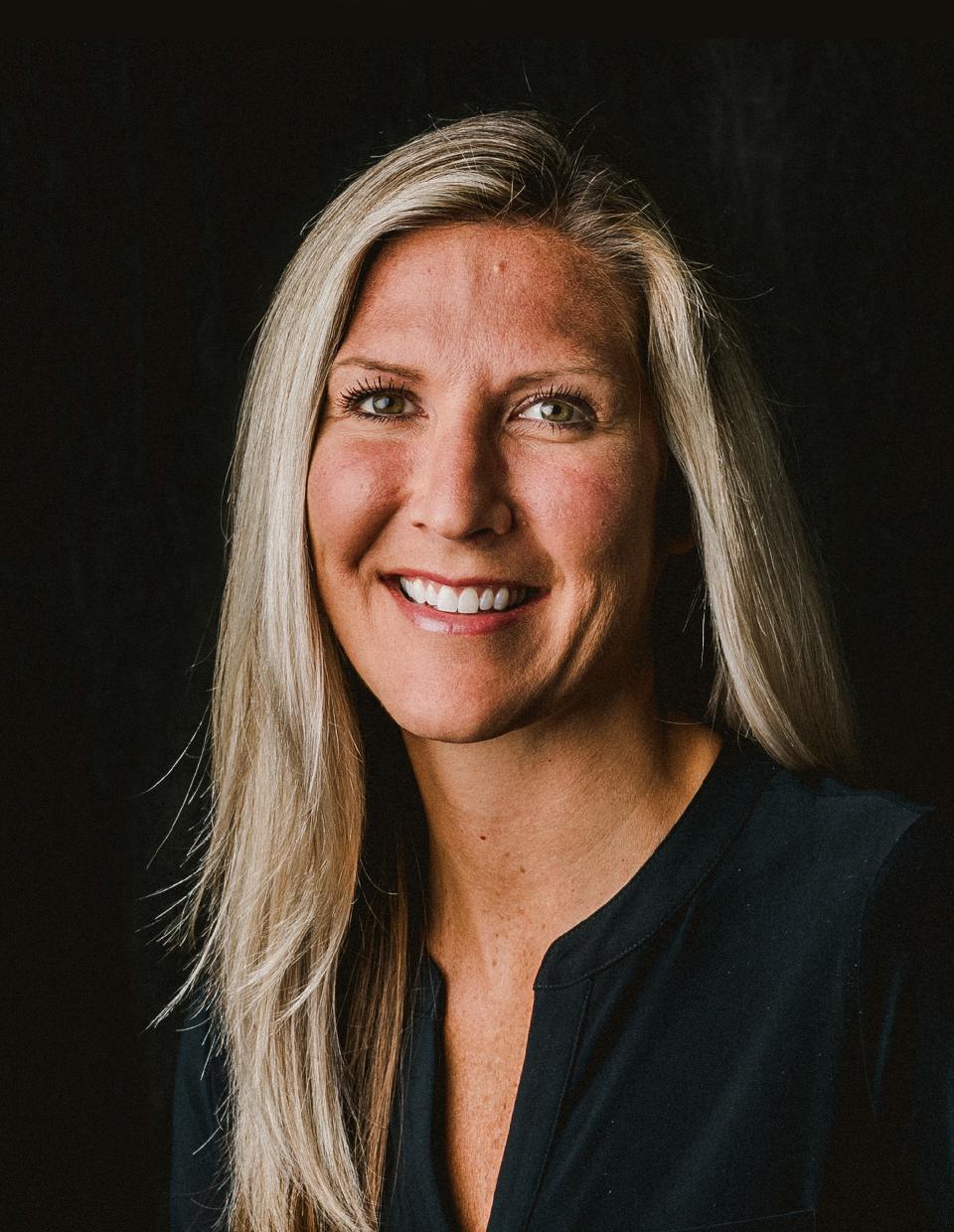 Q |
What defines service excellence?
A |
Service excellence is when expectations are consistently surpassed and clients feel that a firm and its employees go above and beyond to ensure their satisfaction.
Q |
What about working at Brockenbrough inspires you the most?
A |
What inspires me most about working at Brockenbrough is our team of people. We have such intelligent, considerate employees who are incredibly passionate about what they do and unwaveringly dedicated to our firm and our clients.
Q |
What do you enjoy most about your job?
A |
I love how dynamic it is. From new products and services, to regulatory developments, to technology advancements, there are always new factors to consider that drive us to challenge the status quo. The landscape of the financial services industry is constantly changing, and with that change comes the opportunity to grow and improve, and I love being part of a firm that embraces that opportunity.
Q |
As a child, what did you want to be when you grew up?
Q |
What was the first concert you attended?