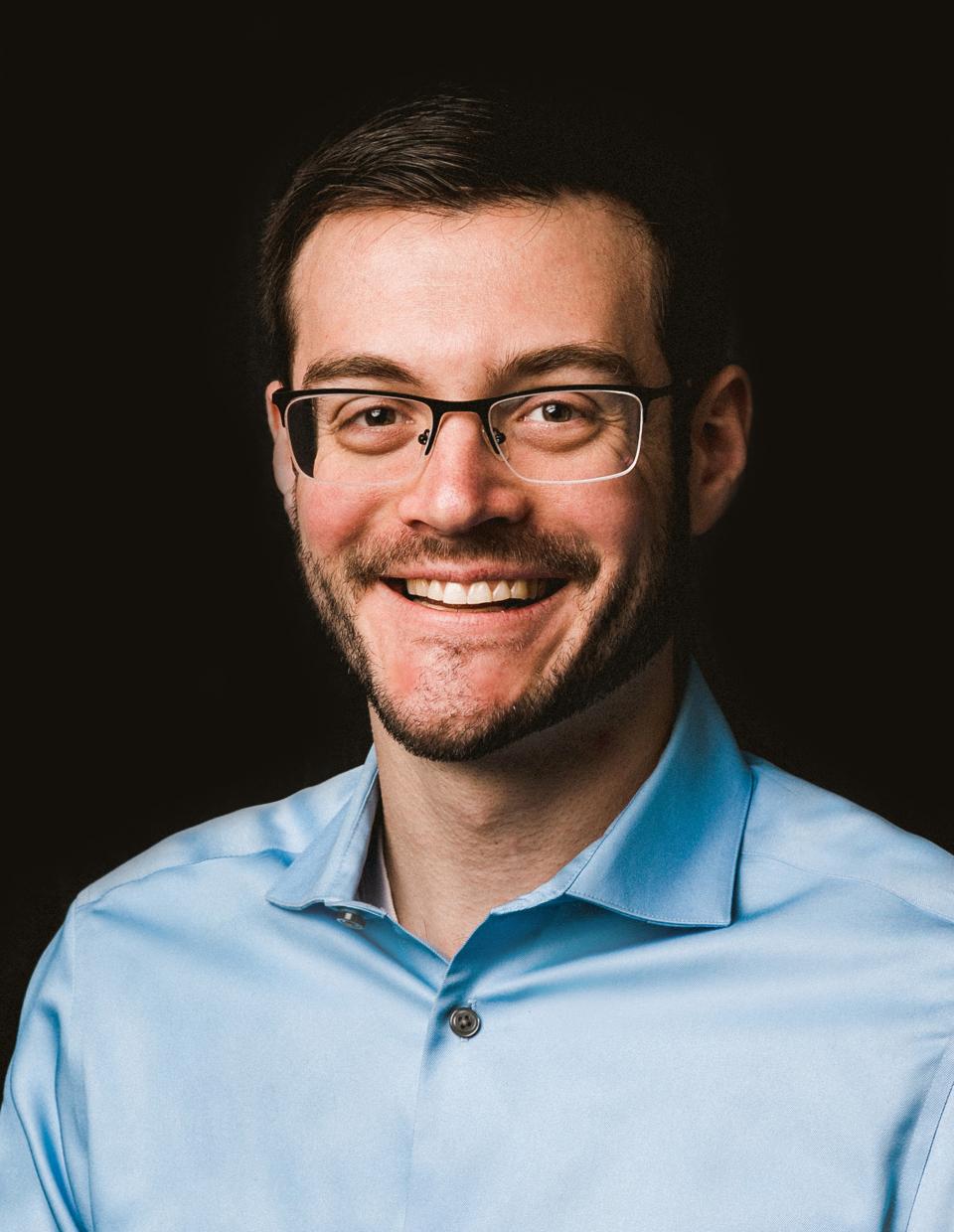 Matthew
Brandwein
Matthew
Brandwein
Client Service Associate, Private Wealth Management
Matthew Brandwein serves Brockenbrough as Client Service Associate, primarily responsible for client service, reporting and account administration for  high net worth individuals and families.
Matthew joined the firm in 2021 and previously worked as Client Service Associate  at J.P. Morgan. 
Matthew earned a B.A. in Finance and Information Systems from Xavier University.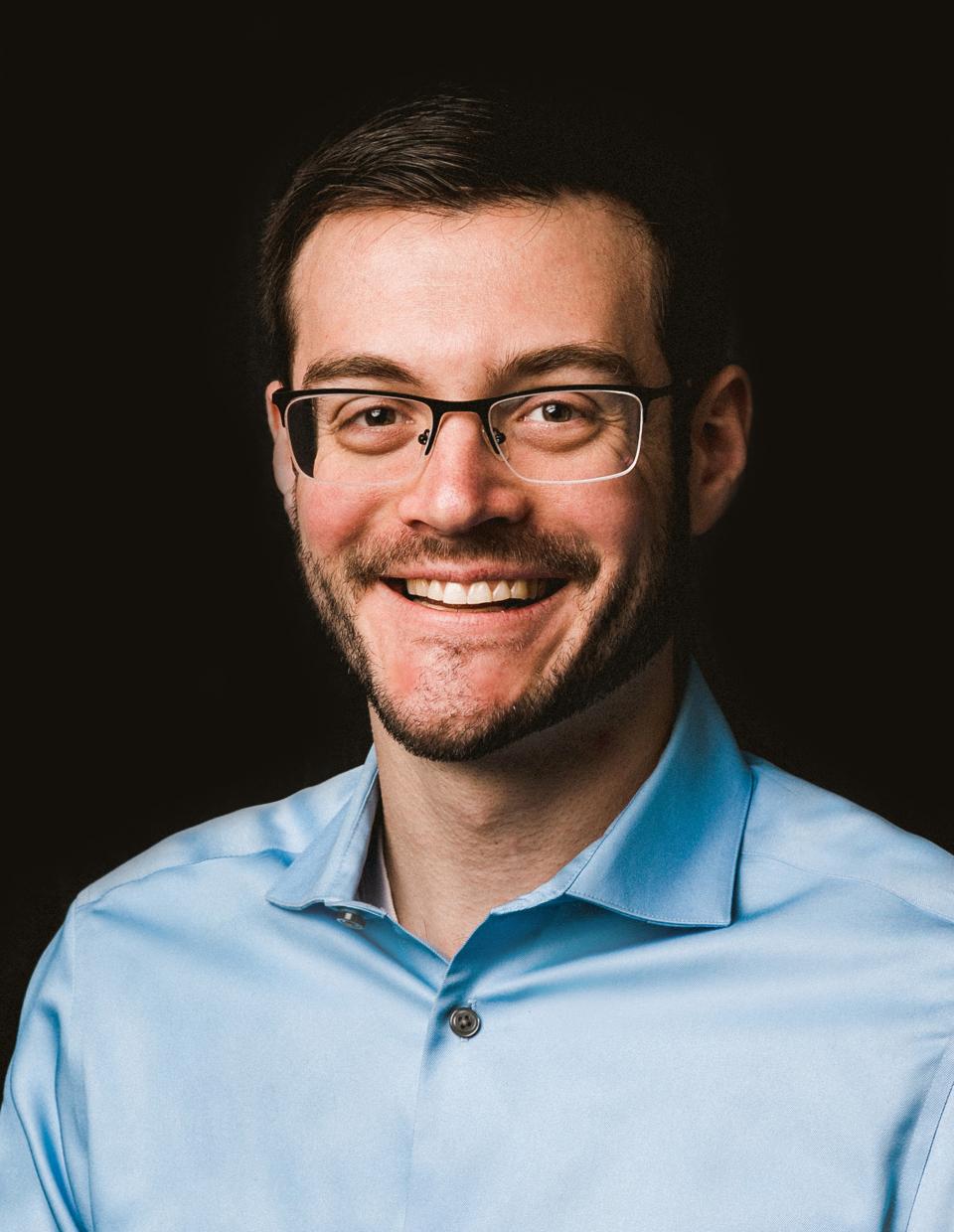 Q |
What about working at Brockenbrough inspires you the most?
A |
Family atmosphere, everyone is so kind and treats you like you are a part of their family. Not just that but they go out of their way to help and teach you things constantly.
Q |
How is Brockenbrough different from other places you've worked?
A |
Relationships and doing everything we can for them, not just money management. It's a relationship and we treat it as one, getting to know them and being there for anything both money and life related.
Q |
What do you enjoy most about your job?
A |
Building the relationship with clients. Hearing about their lives, kids, hobbies and what they enjoy. It gives me tons of joy and I learn a bunch from each person because everyone has different walks of life.
Q |
What will we find you doing with your next day off?
A |
Photography or motorcycle ride.
Q |
What's your go-to karaoke song?
A |
None, every time I karaoke I choose a different song. Sang over 15 karaoke songs but one of the best was Man I Feel like a Woman, classic.
A |
Tea, with the Pinky raised!