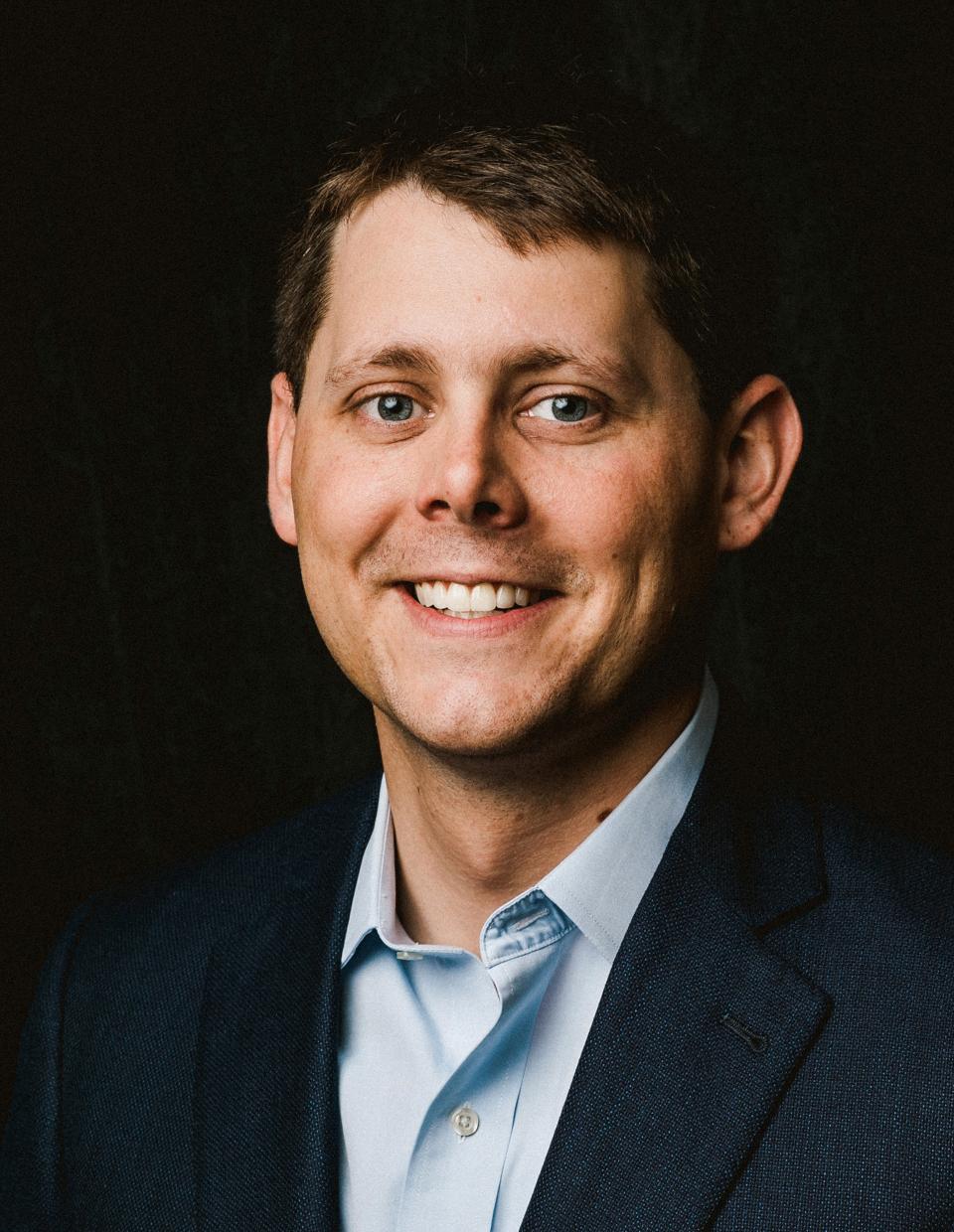 Martin
K.
King II, CFA
Martin
K.
King II, CFA
Director, Private Wealth Management
Martin King is a Portfolio Manager at Brockenbrough whose primary focus is working with high net worth clients and families with complex investment and wealth management needs.  
Prior to joining the firm in 2021, Martin worked as an Associate in the Mergers & Acquisitions Group at Credit Suisse in New York and a Financial Analyst at Xenith Bank in Richmond. 
Martin earned his M.B.A from the Darden School of Business at the University of Virginia, his Bachelors of Science in Chemistry from the University of Richmond, and is a CFA charterholder.  In addition to his work at Brockenbrough, Martin volunteers his time supporting conservation efforts, and has previously served on the Menokin Board of Trustees.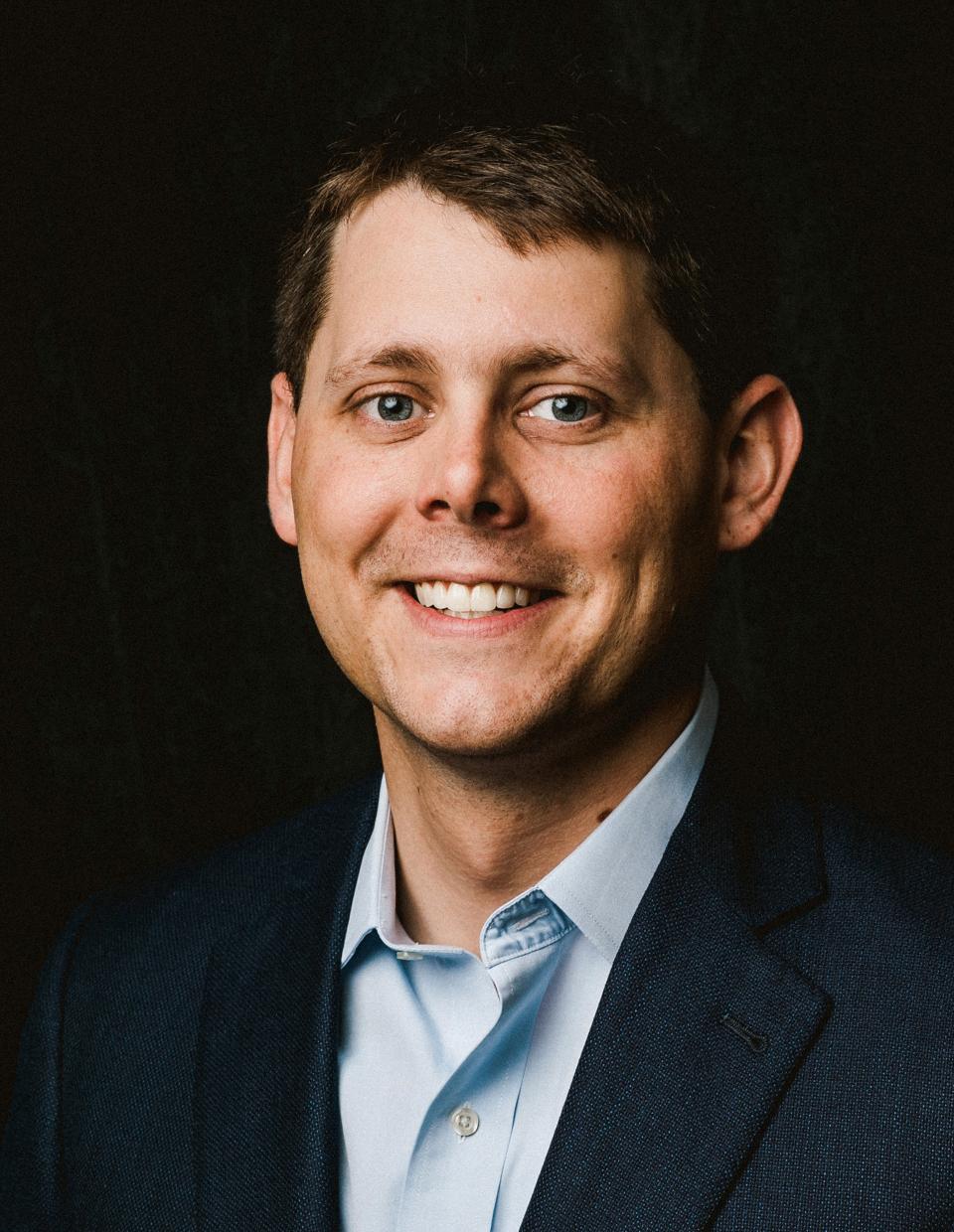 Q |
What makes Brockenbrough unique?
Q |
What three things matter most in serving your clients?
A |
Strategy, empathy, and execution.
Q |
What do you enjoy most about your job?
A |
Spending time with clients and working to help their assets better support their goals.
Q |
What will we find you doing with your next day off?
A |
Depends on the weather and time of year. Hunting, fishing, flying planes or chasing a golf ball two fairways over.
A |
Horses, according to my better half.