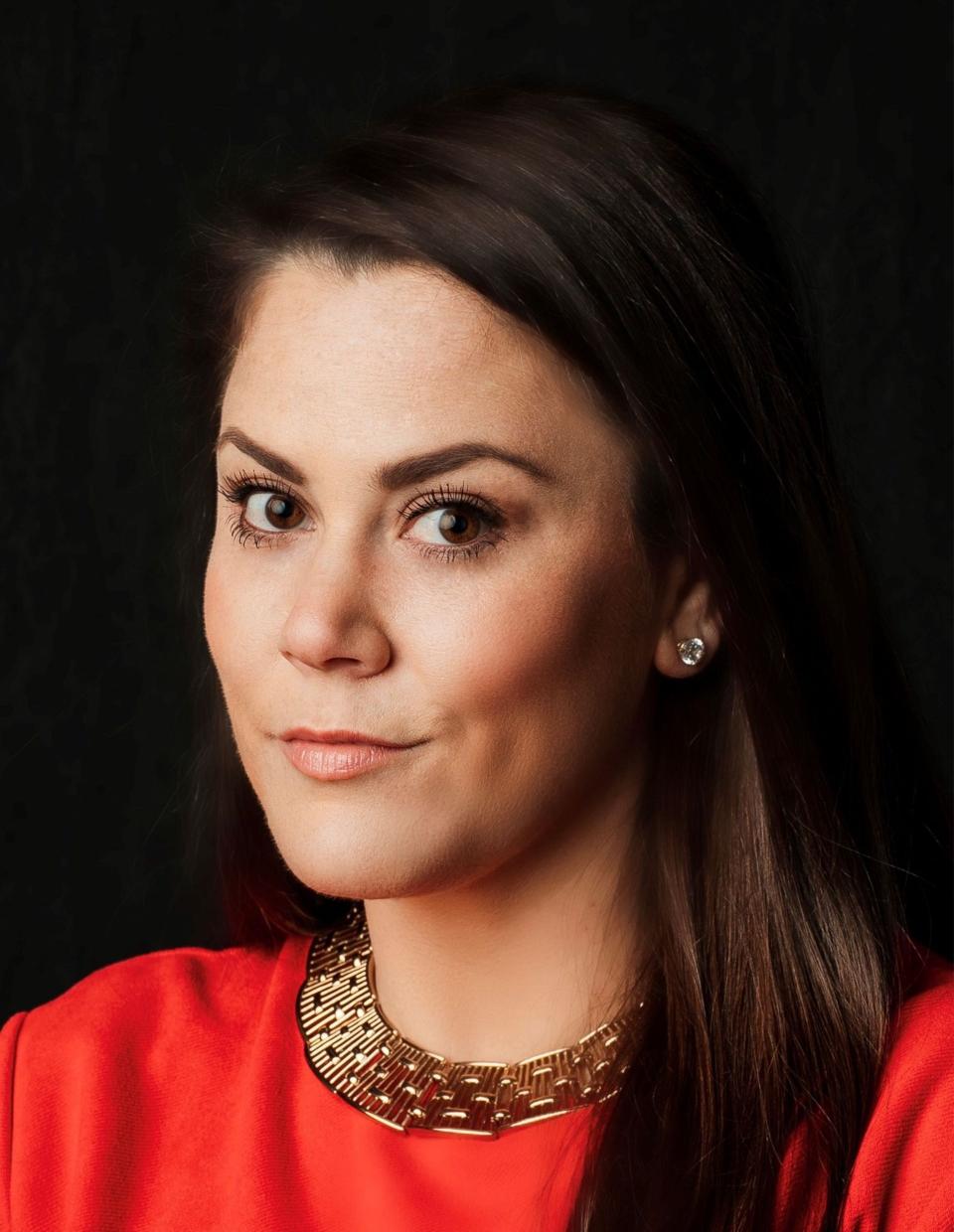 Margaret
S.
White
Margaret
S.
White
Director, Marketing & Communications
Margaret White serves Brockenbrough as Director of Marketing & Communications, primarily responsible for the firm's marketing, public relations, brand management, and communications efforts.
Prior to joining Brockenbrough in 2022, Margaret served as Director of Marketing & Media at Tandem Investment Advisors, Inc. She has over 16 years of marketing, communications, and journalism experience.   
Margaret holds a B.A. in English, with a concentration in British Literature, from the College of Charleston.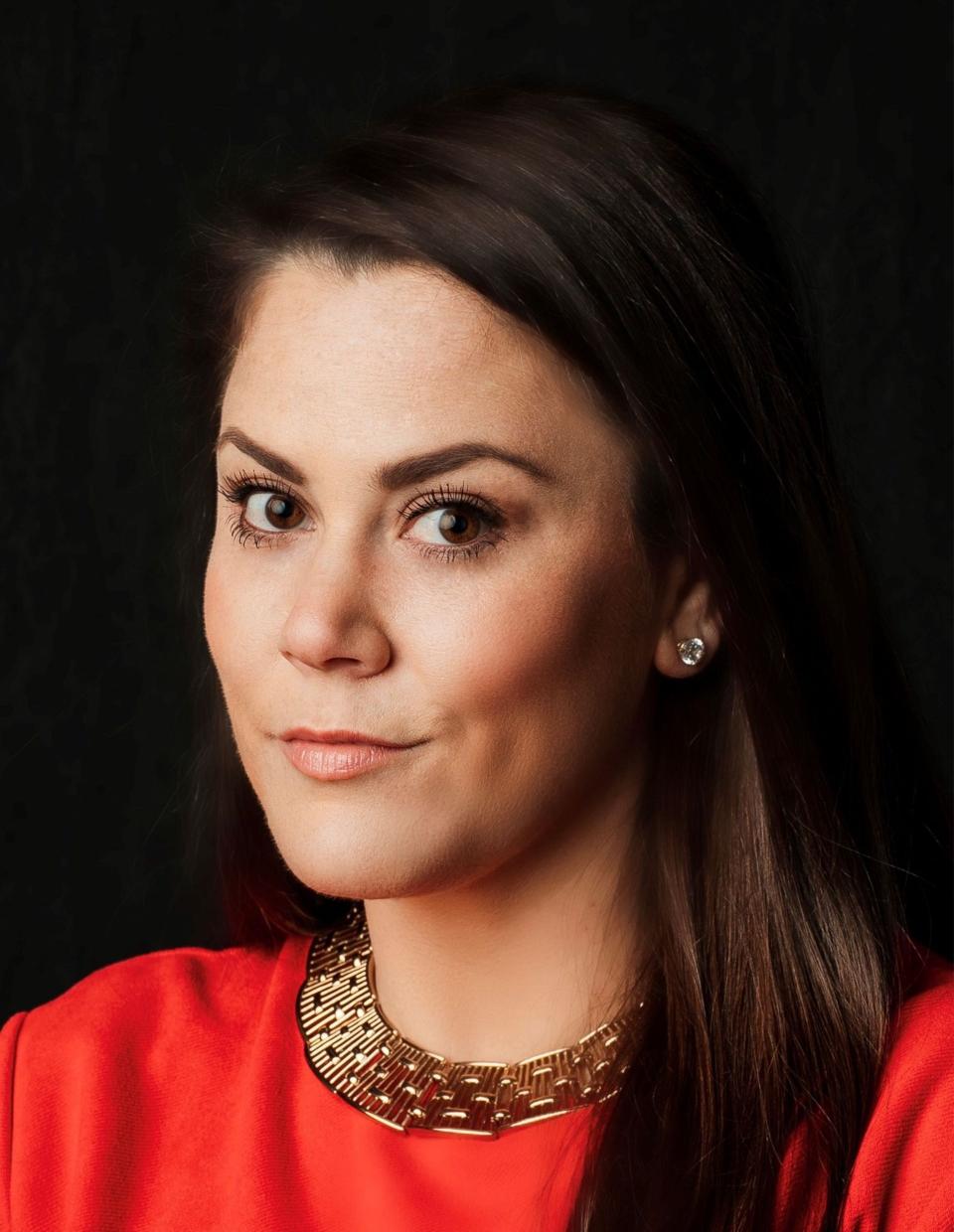 Q |
What do you enjoy most about your job?
A |
I love that in our world of facts and figures I get to inject creativity and color.
Q |
What makes Brockenbrough unique?
A |
The people and the culture.
Q |
What is a little- known fact about you?
A |
Prior to working in finance, I co-hosted morning radio shows for iHeartMedia, CBS, & Entercom for over 10 years.
Q |
What gets you out of bed?
A |
Usually my dog... ready to start his day.
Q |
Beach or mountain vacation?