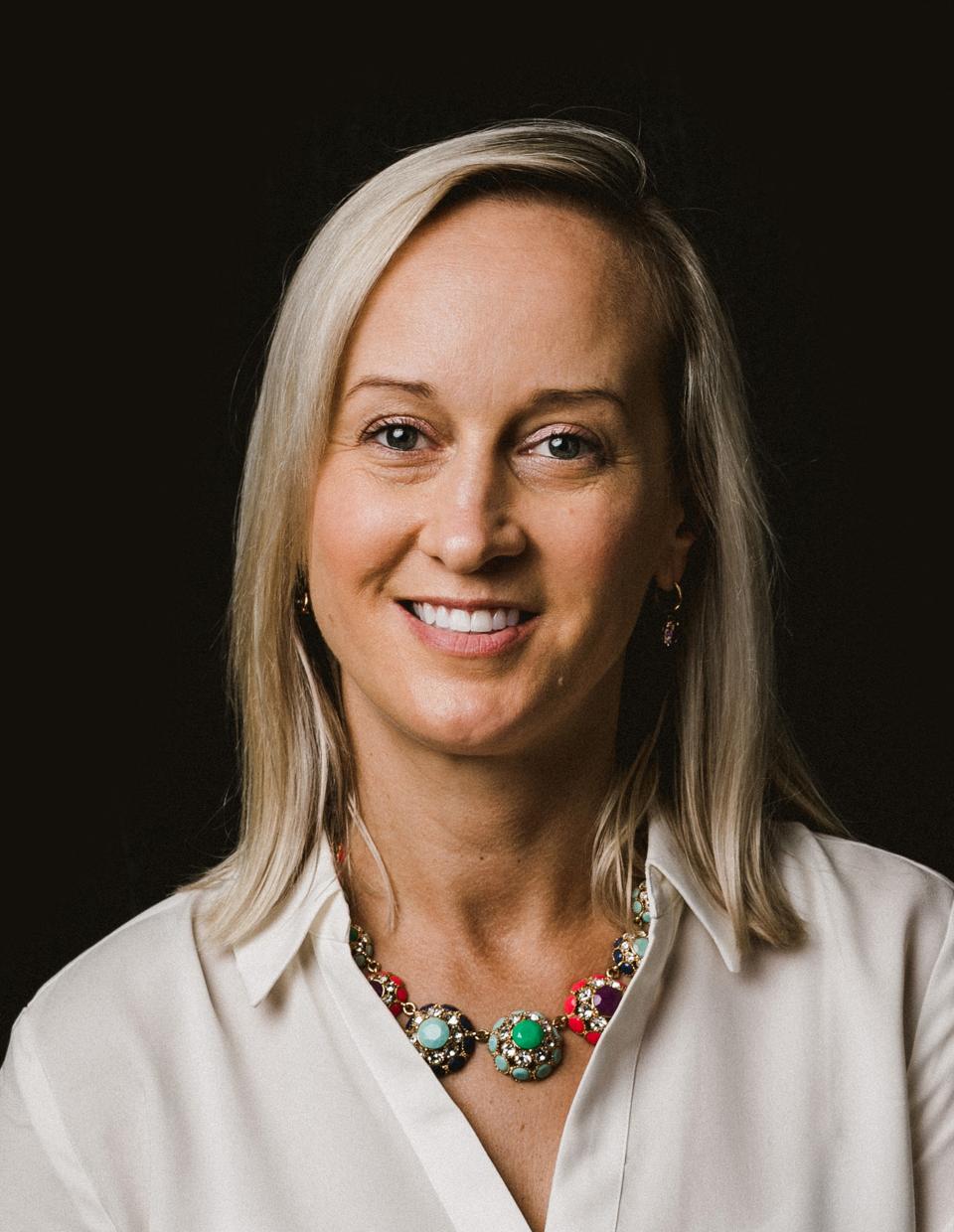 Mallory
H.
Suitt
Mallory
H.
Suitt
Analyst, Institutional Operations
Mallory Suitt serves Brockenbrough as an Operations Analyst, primarily responsible for accounting, legal and regulatory requirements of the firm's Institutional Services and limited partnership structures. Additionally, she performs a key role in client service, account administration and reporting for our institutional clients.
Prior to joining Brockenbrough in 2020, Mallory served as Team Leader in the Private Equity and Real Estate division of Maitland (US) LLC. She has 14 years of financial industry experience. Mallory earned her B.S in Finance from Virginia Commonwealth University.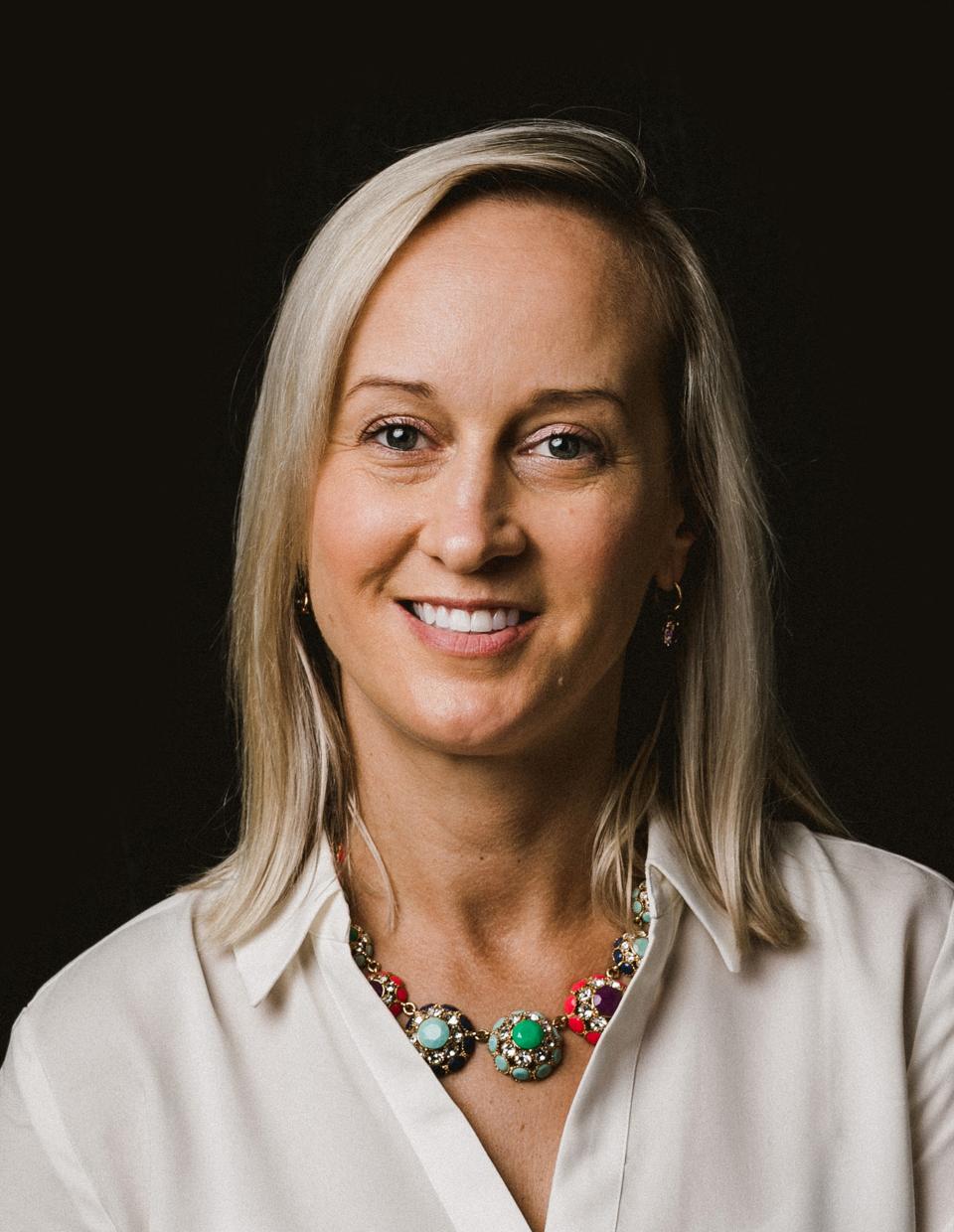 Q |
What makes Brockenbrough unique?
A |
The genuine family atmosphere among everyone who works here. Everyone goes out of their way to help, celebrate and show appreciation to others constantly!
Q |
What about working at Brockenbrough inspires you the most?
A |
The determination of everyone here to consistently exceed client expectations, be the best at what we do while building meaningful relationships both internally and with clients. It makes it easy to be motivated and inspired everyday!
Q |
What three things matter most in serving your clients?
A |
Reliability, Consistency & Clear Communication
Q |
What's something you do every morning without fail?
A |
Drink one nespresso and make my bed.
Q |
What gets you out of bed?
A |
At the moment, 2 crying babies!
Q |
What will we find you doing with your next day off?
A |
Doing something fun (hopefully) outside with my husband and children.