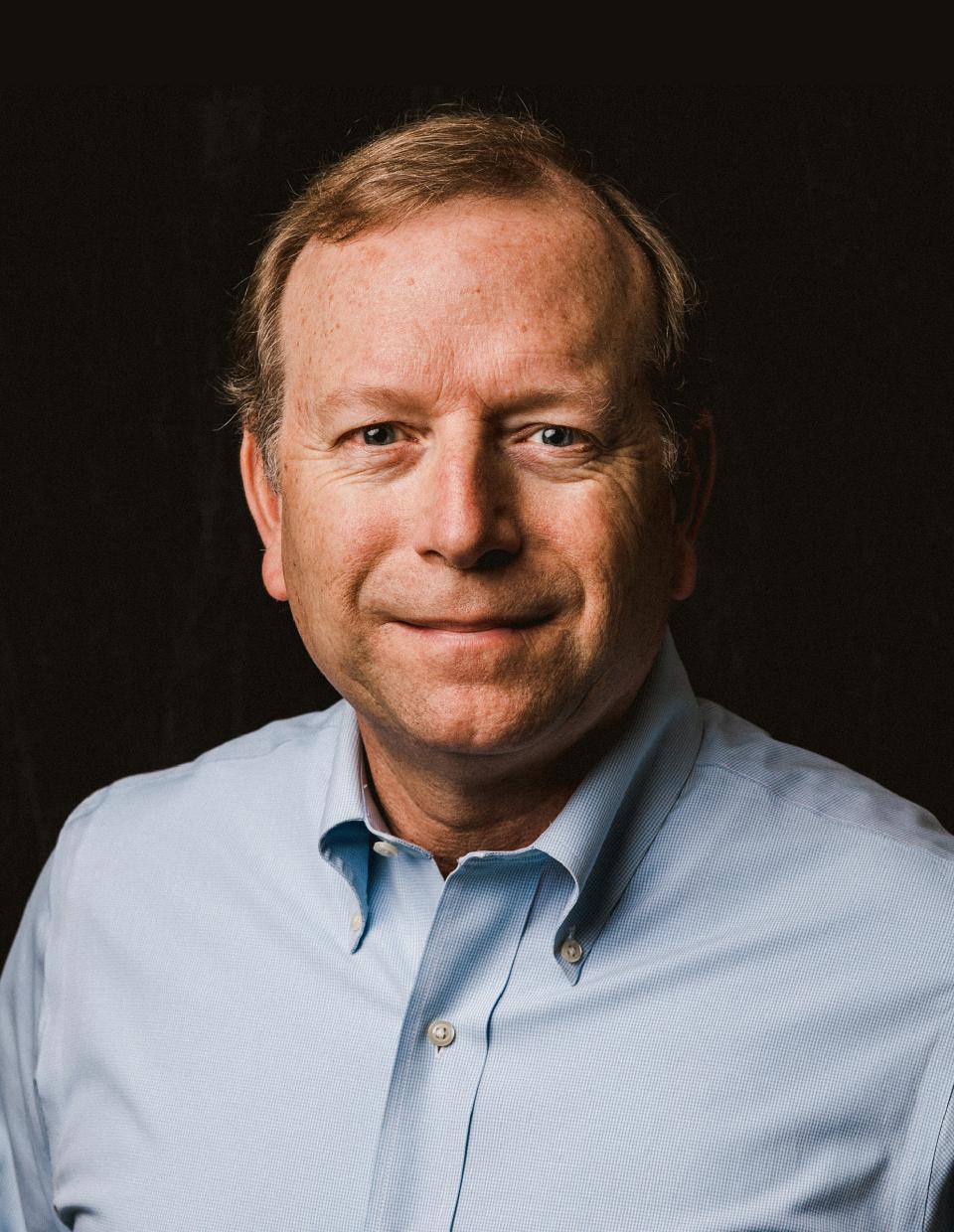 Joseph
A.
Jennings III, CFA
Joseph
A.
Jennings III, CFA
Managing Director & Chief Fixed Income Strategist
Jay Jennings is a Managing Director and Chief Fixed Income Strategist. Jay serves clients as a wealth manager in our Private Wealth practice and he directs the firm's investments in taxable and tax-exempt bond portfolios. He assists with execution of the firm's investment strategy, asset allocation and fixed income trading. 
Prior to joining Brockenbrough in 1999, Jay was Senior Vice President at Central Fidelity Bank and at Crestar Bank where he managed fixed income portfolios. He has 35 years of industry experience.
Jay earned an M.B.A. from University of Richmond and a B.A. in Economics from University of Virginia. He is a Chartered Financial Analyst charterholder. Jay has previously served on the vestry and as Finance Chair at his church.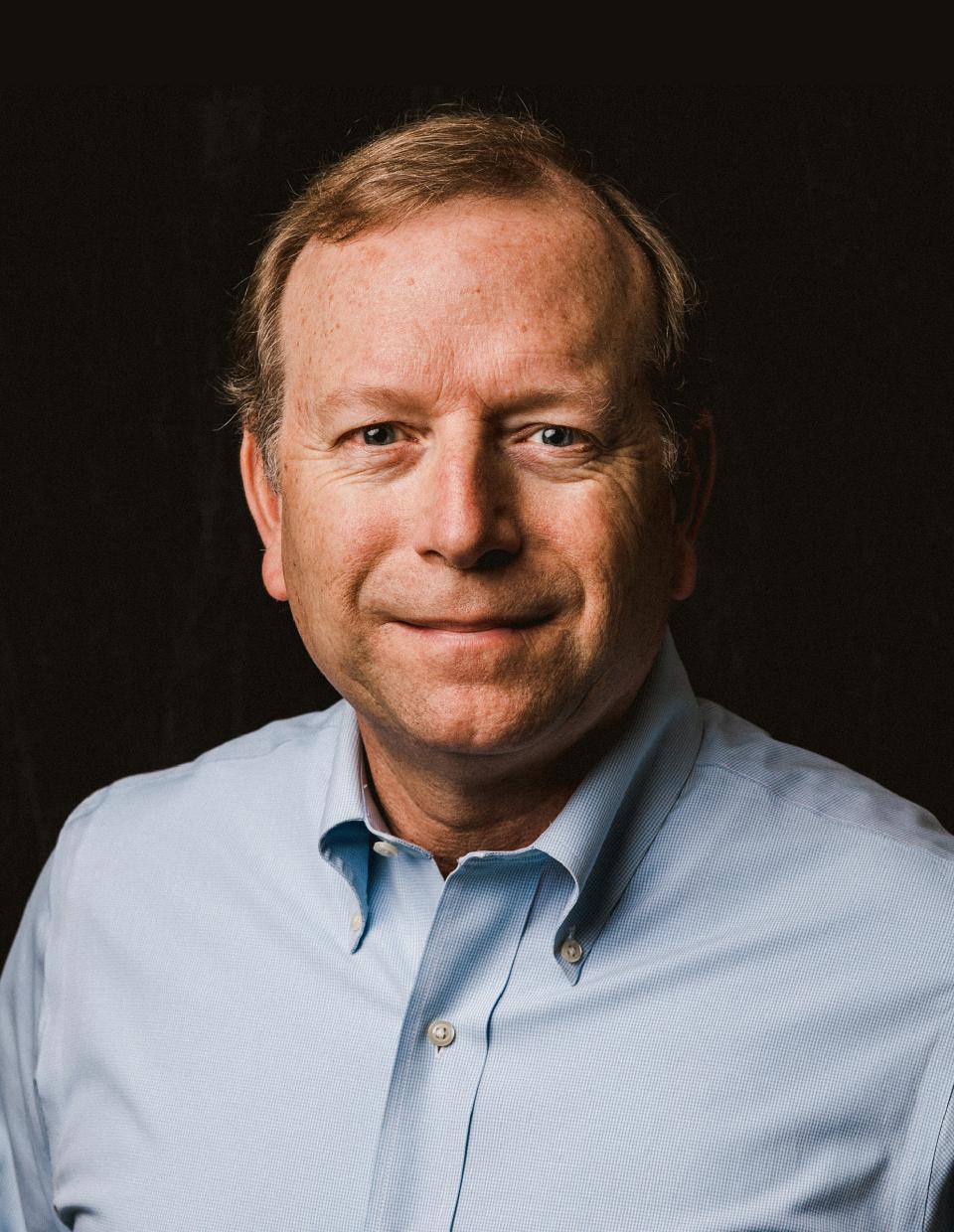 Q |
What do you hope clients get out of working with Brockenbrough?
A |
When clients work with Brockenbrough, they typically find peace of mind. Their financial future is guided by a trusted advisor who puts the client's interest first. Through up markets and down markets, clients gain a sense of comfort that our team is caring for them on the journey.
Q |
What do you enjoy most about your job?
A |
Interacting with clients is the most rewarding aspect of my job.
Q |
What impact has your work had on your clients' lives?
A |
Our work has enabled clients to do what's important to them while delegating the management of their investments to us.
Q |
What's your go-to karaoke song?
Q |
What is your favorite brand? Why?
A |
LL Bean – good quality, good value, good customer service
Q |
What was the first concert you attended?