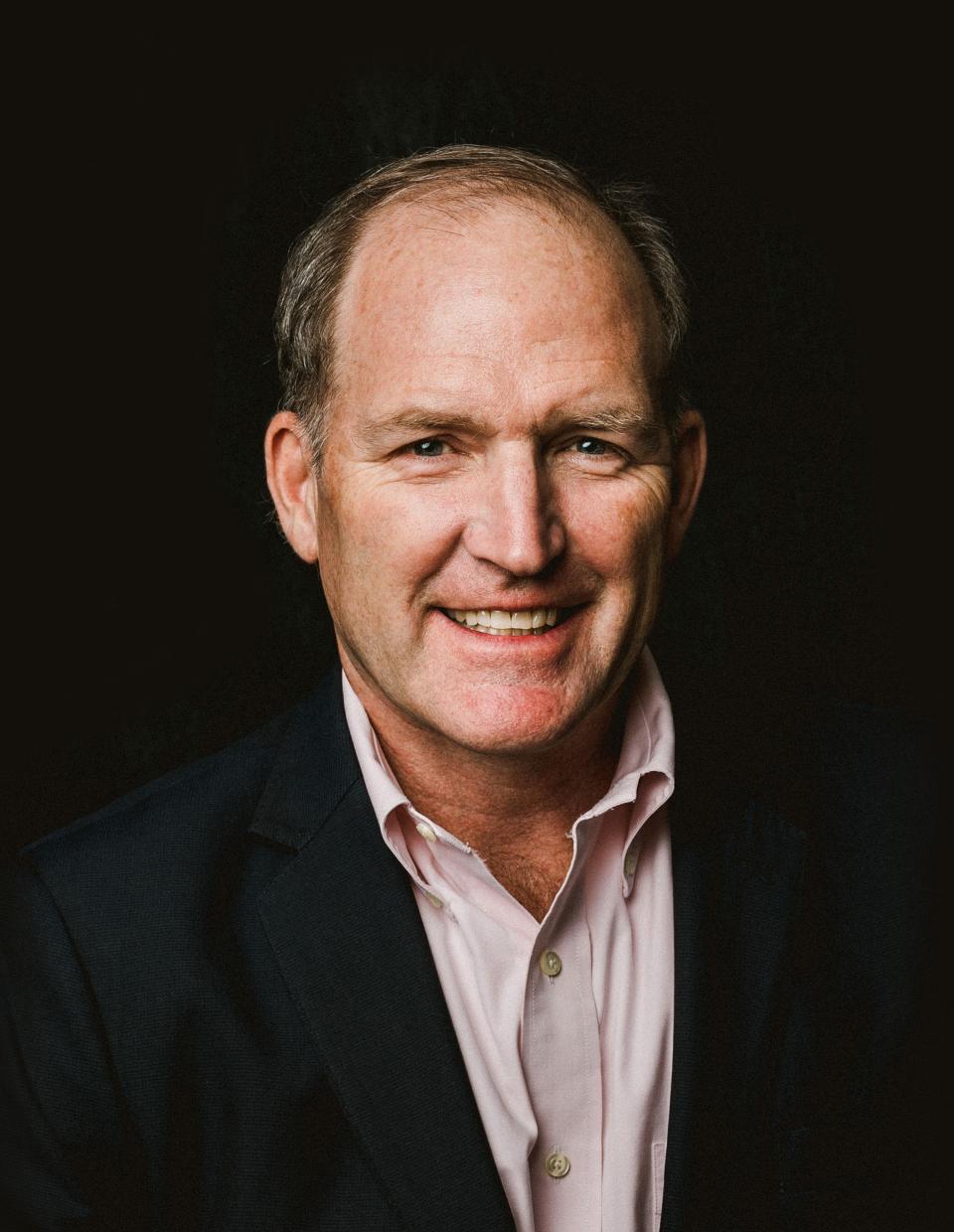 J. Ros
Bowers, Jr., CFA
J. Ros
Bowers, Jr., CFA
Managing Director, Private Wealth Management
Ros Bowers serves Brockenbrough as Managing Director and Portfolio Manager, primarily responsible for quantitative, equity and asset allocation research and working with high net worth individuals providing solutions to their wealth management needs. Ros joined the firm in 2000.
Prior to joining Brockenbrough, he served as an International Equity Analyst for Evergreen Funds in Boston. He also worked as a Quantitative Portfolio Manager for Independence Investment Associates in Boston. Ros also worked in New York as an investment banking Associate for CJ Lawrence/Deutsche Bank Securities and in North Carolina as a commercial banker for First Union. 
Ros earned an M.B.A. from the Kenan-Flagler Business School at the University of North Carolina and his B.A. in Economics and History from the University of Virginia. In addition to his work at Brockenbrough, he serves as a member of the vestry of St. Mary's Episcopal Church and is a past president of CFA Virginia and a past president of Virginia Squash Racquets Association. Ros is also a volunteer reader for Virginia Voice.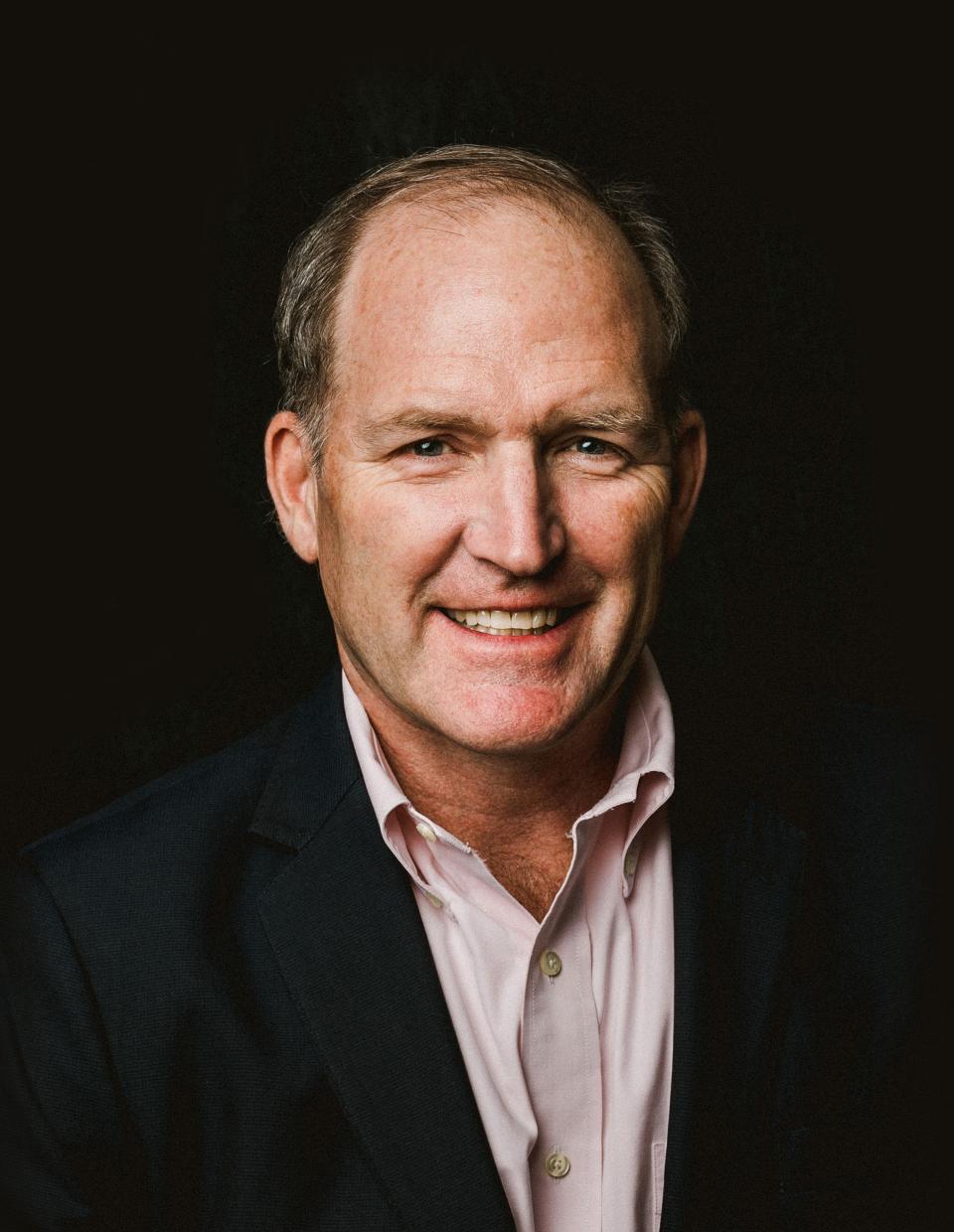 Q |
What does it mean to be a good steward to your clients?
A |
We are fiduciaries to every client. To me that means we offer advice to help them benefit even if we do not benefit from the advice. If paying down their mortgage by liquidating their investment account makes sense for the client, I will recommend it.
Q |
What three things matter most in serving your clients?
A |
Building and protecting clients' trust; Understanding clients' needs; Promptly responding to clients' inquiries
Q |
What do you enjoy most about your job?
A |
I enjoy problem solving with my clients. Through contacts, access to technology and our collective experience, we can usually offer insights to our clients around financing, family governance, estate planning in addition to investment management.
Q |
What's something you do every morning without fail?
Q |
What's your favorite movie, tv series or book and why?
A |
Atlas Shrugged, I enjoyed the story and the examination of capitalism.
Q |
Beach or mountain vacation?