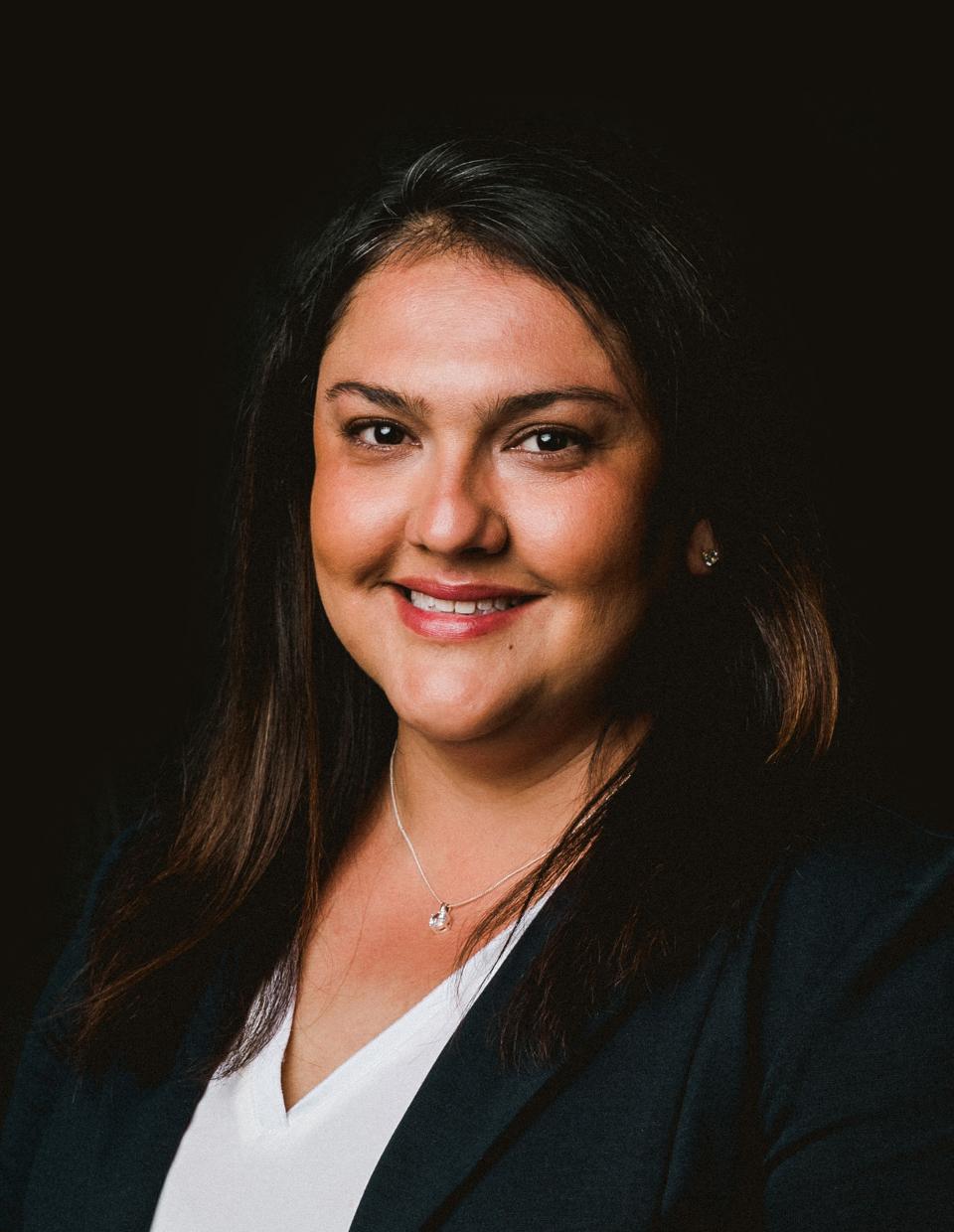 Hasti
V.
Thompson
Hasti
V.
Thompson
Client Service Associate, Private Wealth Management
Hasti Thompson serves as a Client Service Associate working with high net worth individuals and families.  She is primarily responsible for client service, account administration and reporting. In addition, she has responsibilities in operations. 
Hasti joined the firm in 2021 and has over 16 years of experience in the industry.  Prior to joining Brockenbrough, she worked for Raymond James Financial Services, as a Client Service Manager. 
Hasti holds a B.A. in Chemistry from Virginia Commonwealth University.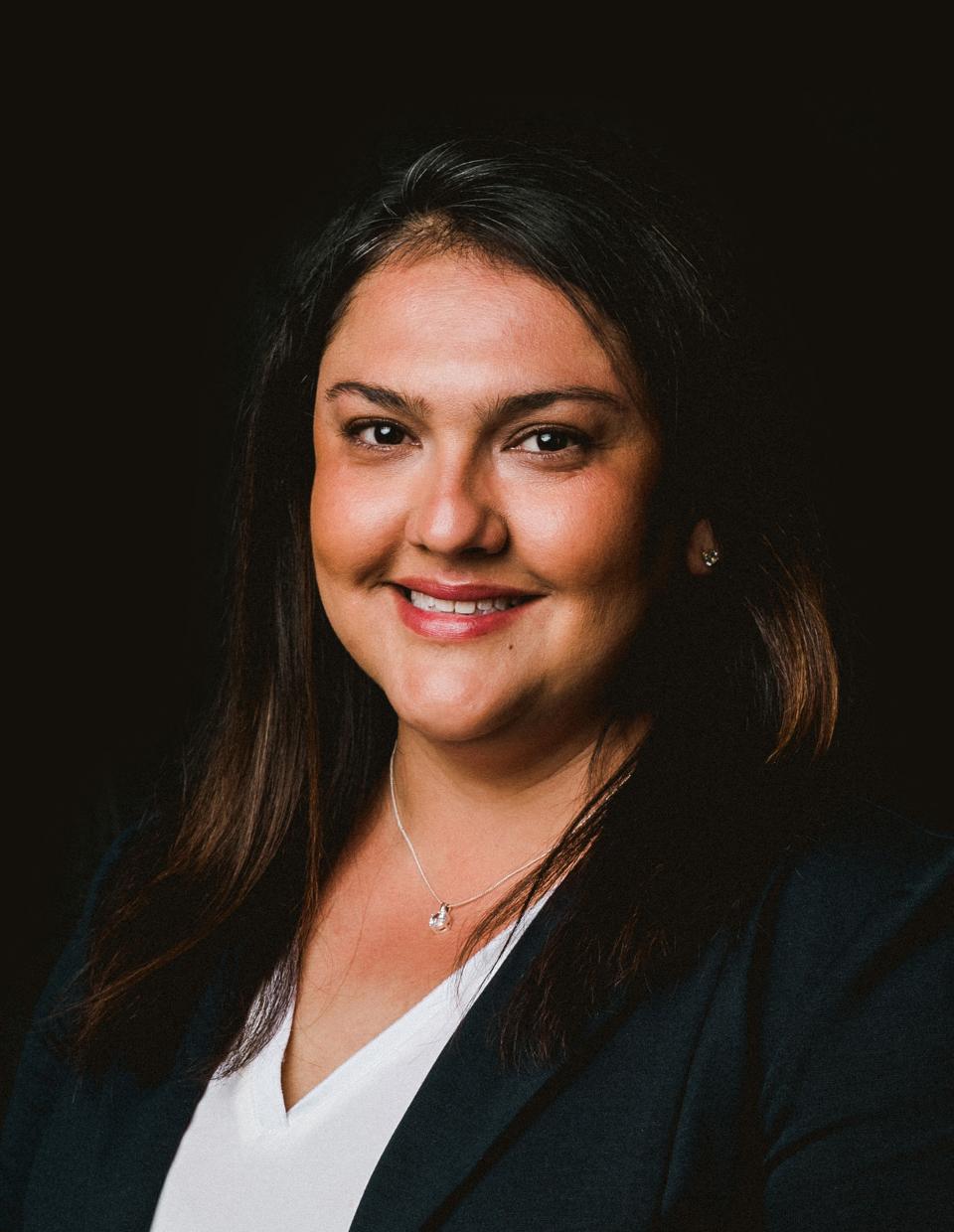 Q |
What is most rewarding about the work you do for your clients?
A |
Maya Angelou once said that "People will forget what you said, people will forget what you did, but people will never forget how you made them feel." I always do my best to say and do the right things and serve my clients in any way I can, but knowing that I made a client feel a certain good way is truly rewarding.
Q |
What do you enjoy most about your job?
A |
What I enjoy most about my job are the clients. I enjoy building lasting personal relationships and being part of their everyday lives. Every client is different and unique and I enjoy discovering what is meaningful and important to them.
Q |
What is most important to you?
Q |
What will we find you doing with your next day off?
A |
The perfect day off would be heading out towards Charlottesville for a hike with the family and then heading to a winery or brewery for lunch.
Q |
As a child, what did you want to be when you grew up?
Q |
Beach or mountain vacation?