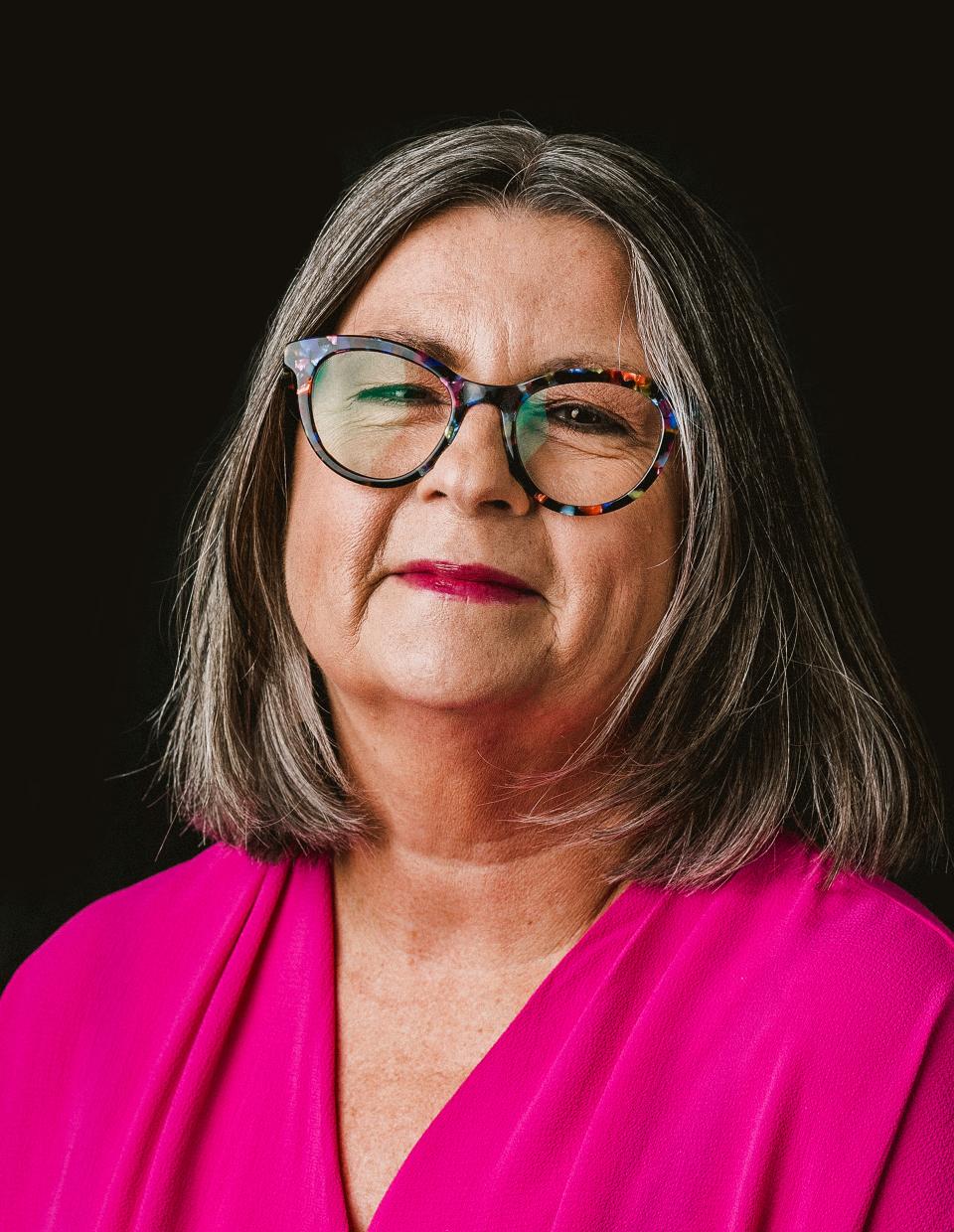 Ellen
H.
Harris
Ellen
H.
Harris
Manager, Trading Operations
Ellen Harris serves as Brockenbrough Trade Operations Manager. She is responsible for the firm's equity and fixed income trade execution and settlement. In addition she has responsibilities in operations and compliance.
Ellen joined the firm in 1993 as a Research Assistant and has 29 years of industry experience. Prior to joining the firm, Ellen worked as Executive Assistant to the President of Central Coca Cola Bottling Company.
Ellen graduated from Grace Institute. She is an active member in her church family and community.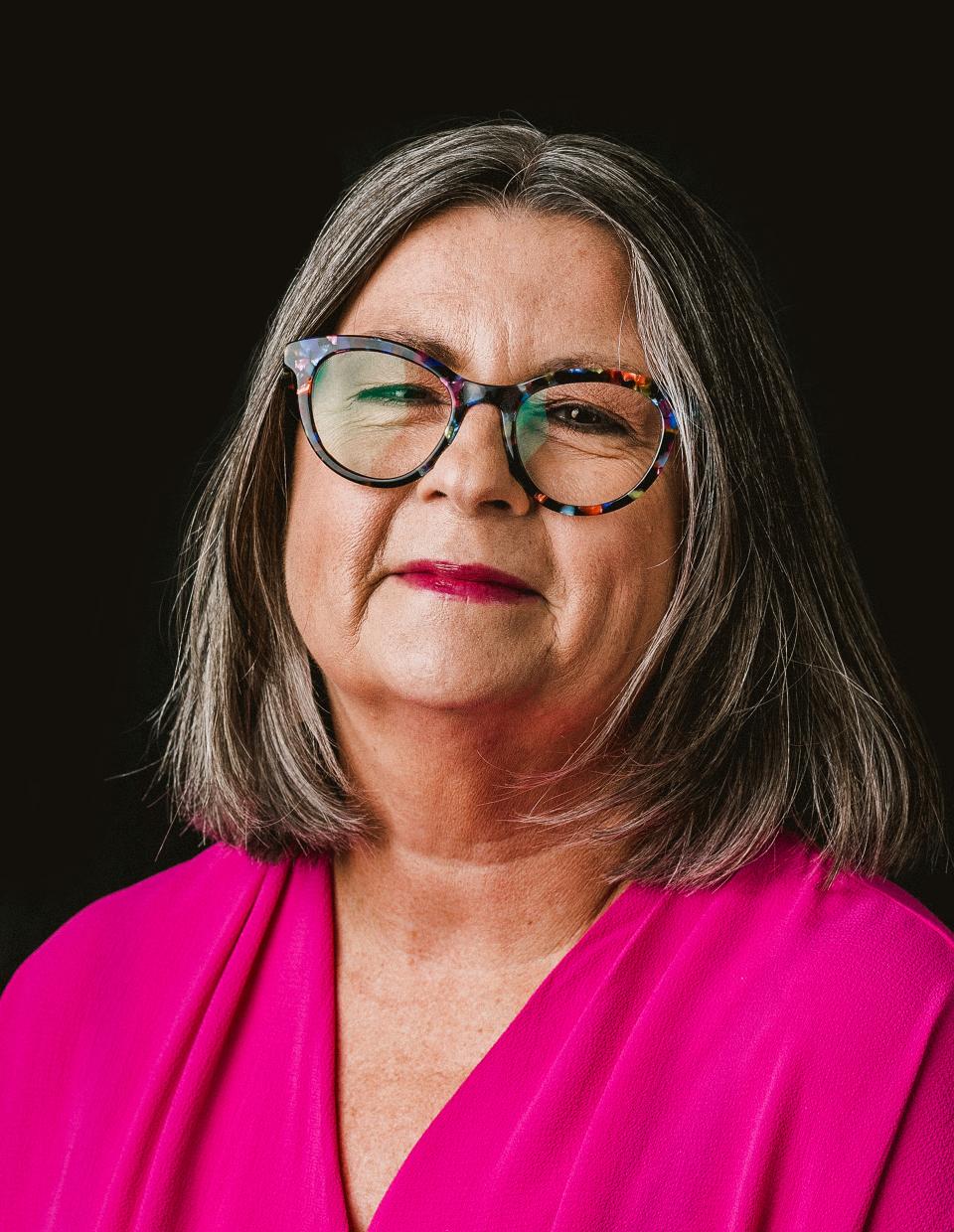 Q |
What three things matter most in serving your clients?
A |
Accuracy, Tenacity and Empathy
Q |
How does Brockenbrough make a difference in the lives of its clients?
A |
We are not an 8-5 company. We are a 24 hours a day, 7 days a week group of individuals who do whatever it takes to achieve the clients needs.
Q |
What's something you do every morning without fail?
Q |
What is most important to you?