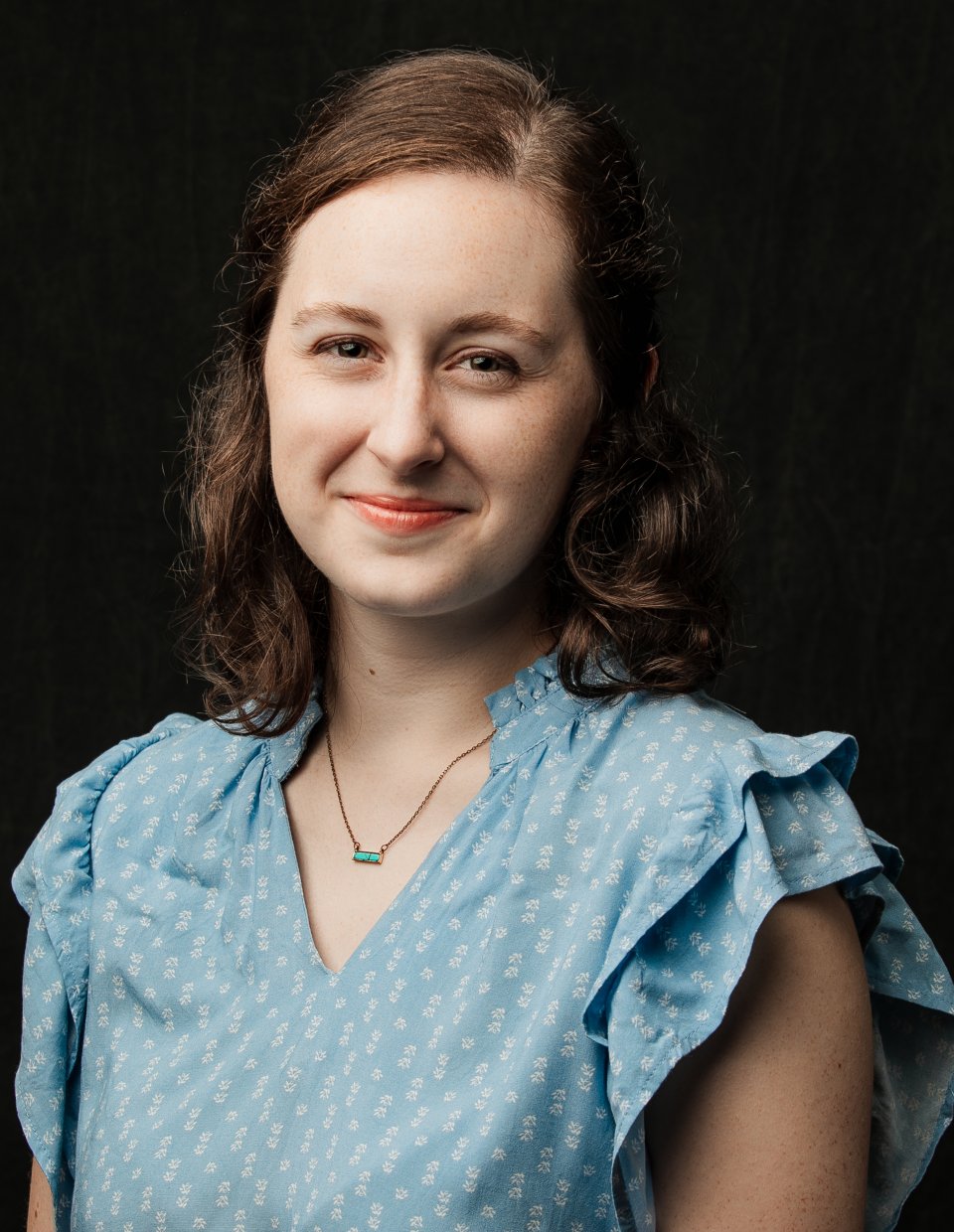 Elise
C.
Cumbia
Elise
C.
Cumbia
Administrative Assistant
Elise Cumbia serves Brockenbrough as Administrative Assistant. She is responsible for acting as the first point of contact for clients, prospective clients, and visitors. Along with receptionist duties she supports operations. 
Elise joined the firm in 2023. Prior to joining Brockenbrough, she served as Chiropractic Assistant at Mathes Family Chiropractic and Receptionist at Richmond's First Baptist Church. 
Elise earned her BFA in Musical Theatre from Hardin-Simmons University in Abilene, TX. In addition to her work at Brockenbrough, Elise is fully involved in her church. Elise served on the Board for Legacy of Leadership, and is currently part of her church choir, auditioned adult ensemble, and serves on the TV ministry.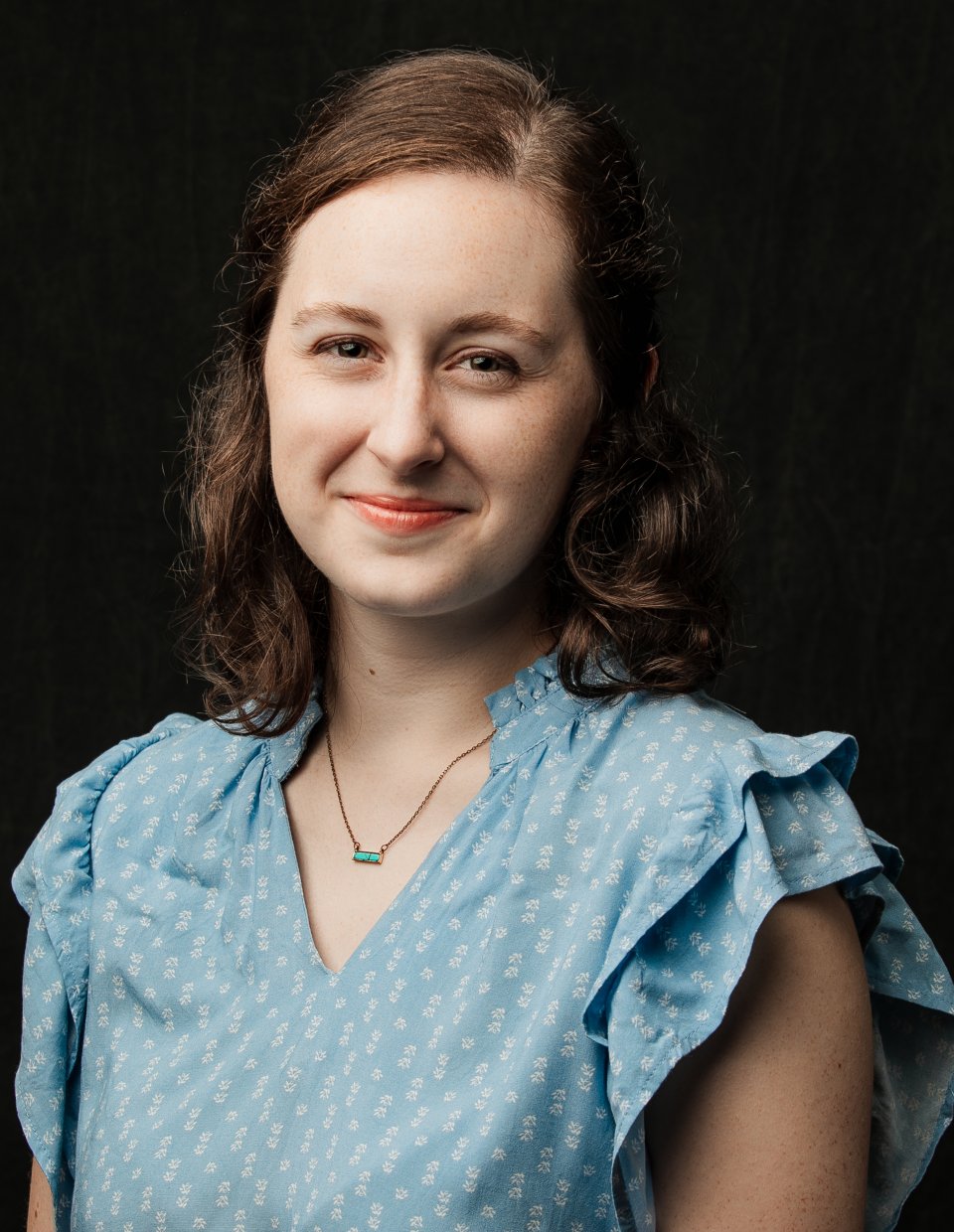 Q |
What defines service excellence?
A |
Being attentive, an active listener, and anticipating the needs of the client.
Q |
How would you describe Brockenbrough in one word? Why?
A |
Welcoming. From the moment you walk in everyone makes you feel like you are part of a family. They are kind and always eager to assist in any way they can.
Q |
Why is the work you do important?
A |
I believe the receptionist has one of the most important jobs. You are the first person a client will see when walking in and the first person they will hear when they call. You are the first impression of the firm.
Q |
If you had to do one chore for the rest of your life, what would it be?
Q |
What will we find you doing with your next day off?
A |
An ideal day off would include playing the piano/singing, watching a movie, reading a book, or being outdoors.
Q |
Beach or mountain vacation?