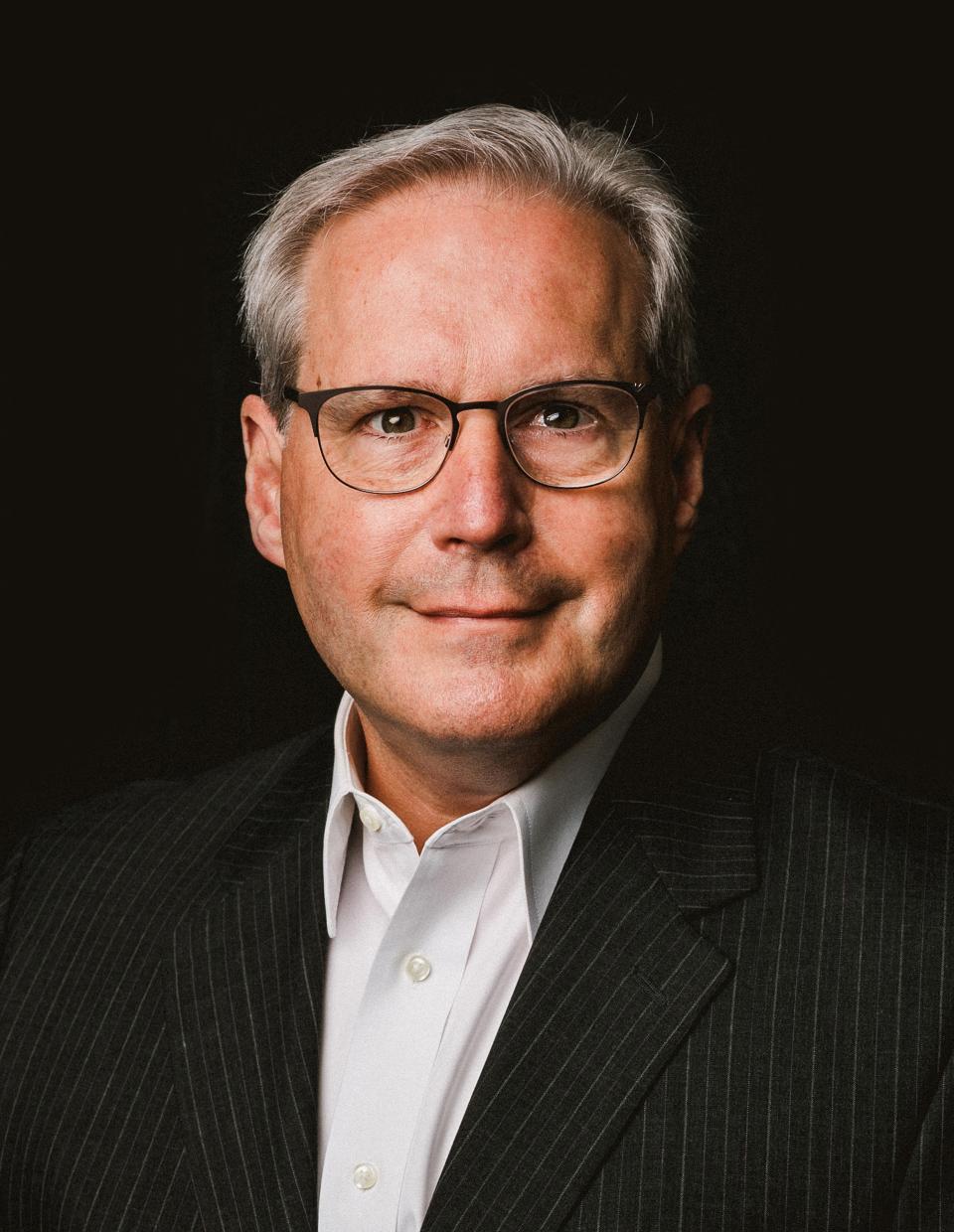 David
K.
Sanderlin
David
K.
Sanderlin
Director, Information Technology
David Sanderlin serves Brockenbrough as Director of Information Technology, primarily responsible for all aspects of the firm's technological resources and Cyber Security. 
He joined the firm in 1999.  Prior to joining Brockenbrough he served as Senior Systems Analyst for Central Fidelity Bank as well as having been a technical consultant within the financial industry.
David earned a B.S in Management Information Systems, Management with a Minor in Industrial and Organizational Psychology from Old Dominion University.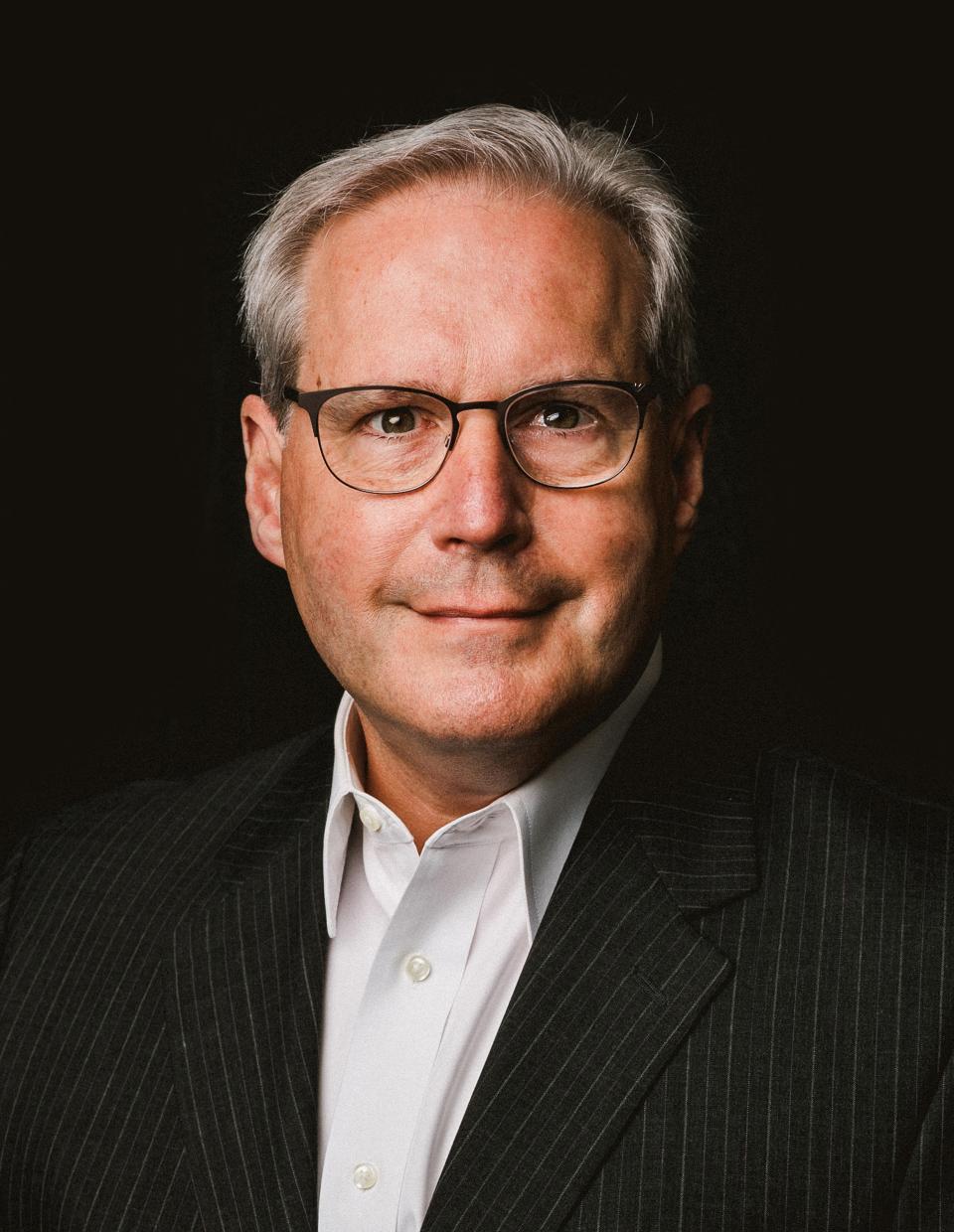 Q |
What makes Brockenbrough unique?
A |
I see Brockenbrough's primary goal as creating an excellent client experience. We work to develop a trusting relationship and partnership with our clients.
Q |
What about working at Brockenbrough inspires you the most?
A |
Seeing Brockenbrough's dedication to our clients and employees. We work as a team and are given the resources to meet our client's needs.
Q |
What do you enjoy most about your job?
A |
I appreciate the teamwork and having the continual support we need to accomplish our goals.
Q |
What gets you out of bed?
A |
Other than the cat jumping on me I'd say looking forward to new opportunities. Time goes by so fast that I'm learning its important to enjoy each day.
Q |
What is a little-known fact about you?
A |
I'm SCUBA certified and so are my kids. I enjoy going on dive adventures with them.
Q |
What's your favorite movie, tv series or book and why?
A |
It's between Lawrence of Arabia and Local Hero. I'd say Local Hero. I really enjoy stories with a strong character development.
Q |
Beach or mountain vacation?
A |
Horseradish but mustard if I must.