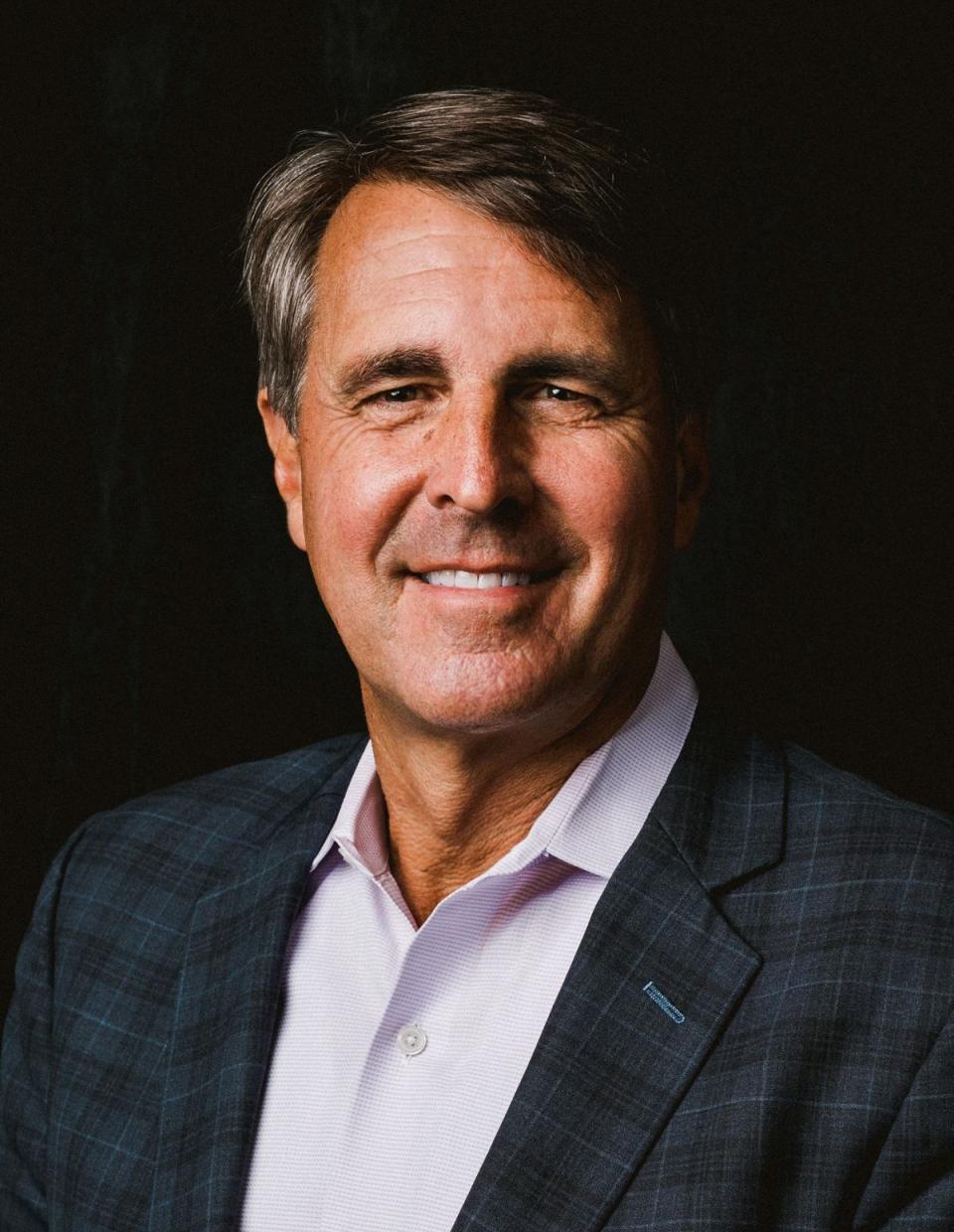 David
A.
Lyons, CFA
David
A.
Lyons, CFA
Chief Operating Officer & Chief Compliance Officer
David Lyons serves as Managing Director, Chief Operating Officer, and Chief Compliance Officer. David is a member of the firm's Executive Committee and is responsible for the firm's operations and for implementing and monitoring the policies and procedures that support the firm's comprehensive compliance program. Additionally, David plays a leadership role with the firm's institutional clients. 
David joined the firm in 1996 and has 35 years of investment experience.  Prior to joining Brockenbrough, he was Vice President, Institutional Marketing, at T. Rowe Price Retirement Plan Services.  
He holds an M.B.A. from Johns Hopkins University and  a B.S. in Business Administration from the University of Richmond. He is a CFA charterholder.  David is a member and past Chair of the University of Richmond Robins School of Business Executive Advisory Council. David is a former Chair and current executive committee member of the VCU Massey Cancer Center Advisory Board. Past Board affiliations include, the MCV Foundation, University of Richmond Alumni Association Board of Directors (Board President), the Country Club of Virginia (Board President), and the Southern Benefits Education Network (Board President).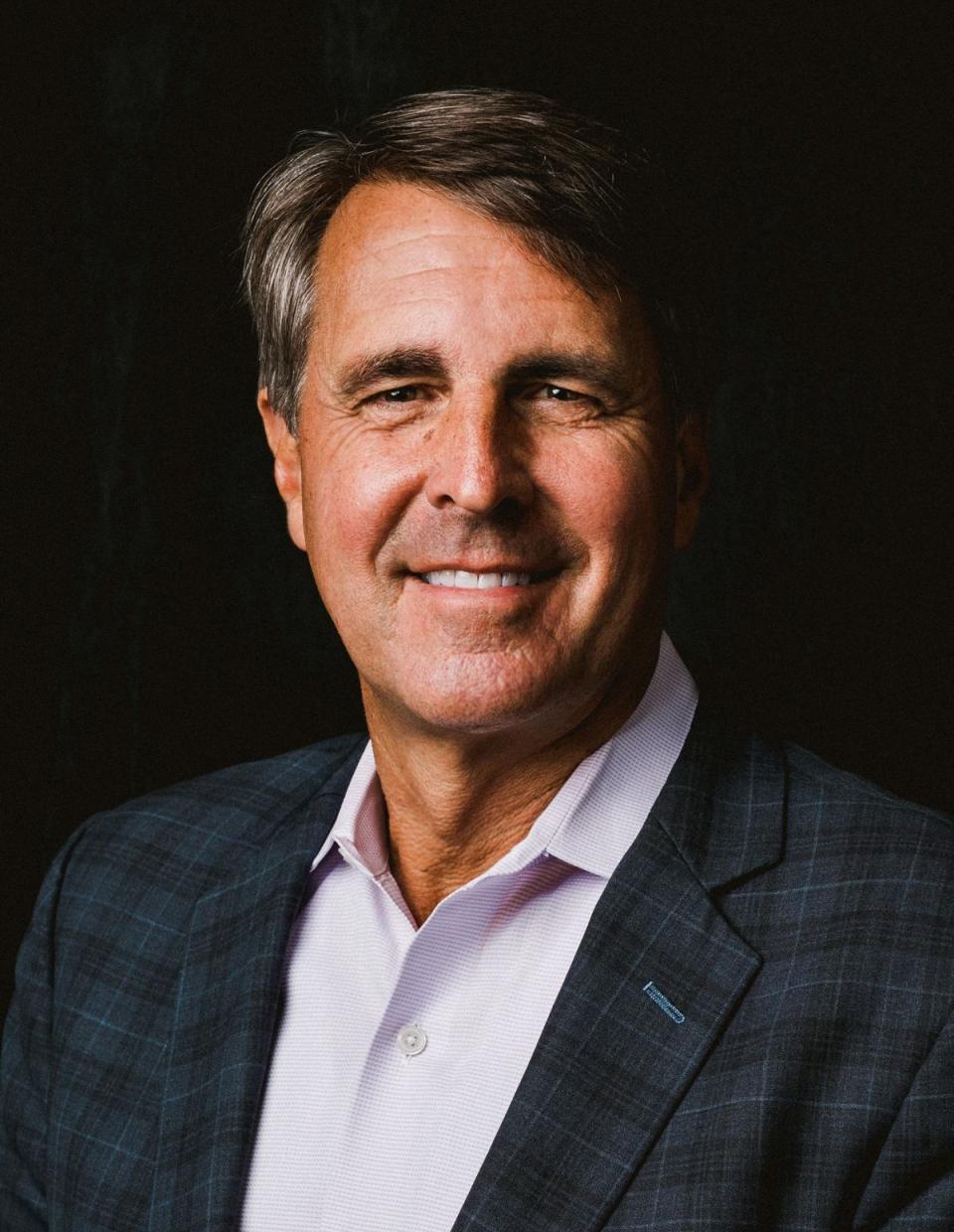 Q |
What do you enjoy most about your job?
A |
I love that almost every day, I have the opportunity to do something different. Whether a task or duty or a strategic initiative, the variety of experiences, challenges, and accomplishments that have cumulatively formed my career at Brockenbrough have allowed me to grow professionally and personally and most importantly build meaningful relationships along the way.
Q |
How is Brockenbrough different from other places you've worked?
A |
While my comparison set is not vast, at least with first-hand experience, I was first attracted to the firm because of the very real sense that I would be part of a family. My initial impressions have been proven correct in the 26 years that have followed. Founders who placed the goals and objectives of the firm's clients ahead of personal gain and who expressed genuine care and concern for the well-being of each of the firm's employees, created a culture that has persevered through the firm's 50-year history.
Q |
What's the most important aspect of building relationships with your clients?
A |
I think that the organic development and fostering of a relationship that is based on mutual respect, sincere interest, and earned trust at the personal level rather than built for professional benefit allows for meaningful, long-lasting relationships.
Q |
What do you value most in your friends?
A |
Sincere care and concern for others. My very best friends seem always to have the interest of others in front of their own.
Q |
Which living person do you most admire?
A |
Not to be cliché, but my father. The adjectives are too many to list, but he is simply a wonderful person. I am blessed to have him in my life.
Q |
Beach or mountain vacation?
A |
Beach (but will not turn down a trip to the mountains)
A |
Comedies (as long as they are good/clever)