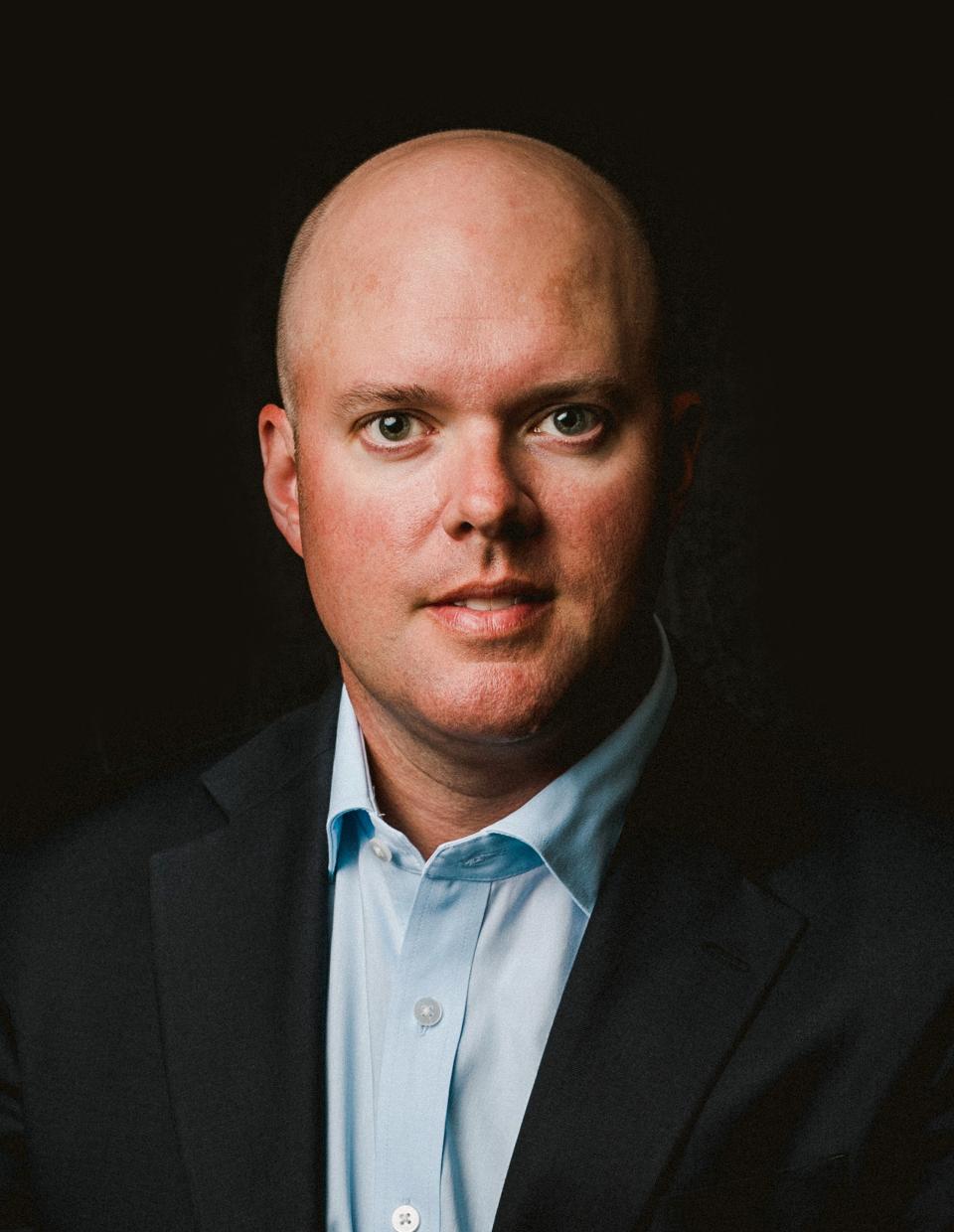 Christopher
B.
Culbertson, CFA
Christopher
B.
Culbertson, CFA
Managing Director, Institutional Investments
Chris is a Managing Director and serves on the investment team for the firm's institutional clients and OCIO platform. Chris leads investment strategy for the portfolios' private investments, which includes overseeing initial and ongoing manager due diligence and manager selection for buyout, growth equity, venture capital and real assets strategies. In addition to leading the firm's private strategies, he is also actively involved in decisions related to asset allocation, portfolio construction and risk management. 
He joined Brockenbrough in 2019 and has more than 15 years of investment experience.  Prior to joining the firm, Chris most recently served as Managing Director of Investments at Verger Capital Management. 
Chris holds a B.A. in Communications from North Carolina State University and received his CFA charter in 2018. Chris currently serves on the Investment Advisory Committee for the Virginia529 College Savings plan, the largest 529 program in the United States and has served on numerous LP advisory boards and several corporate boards.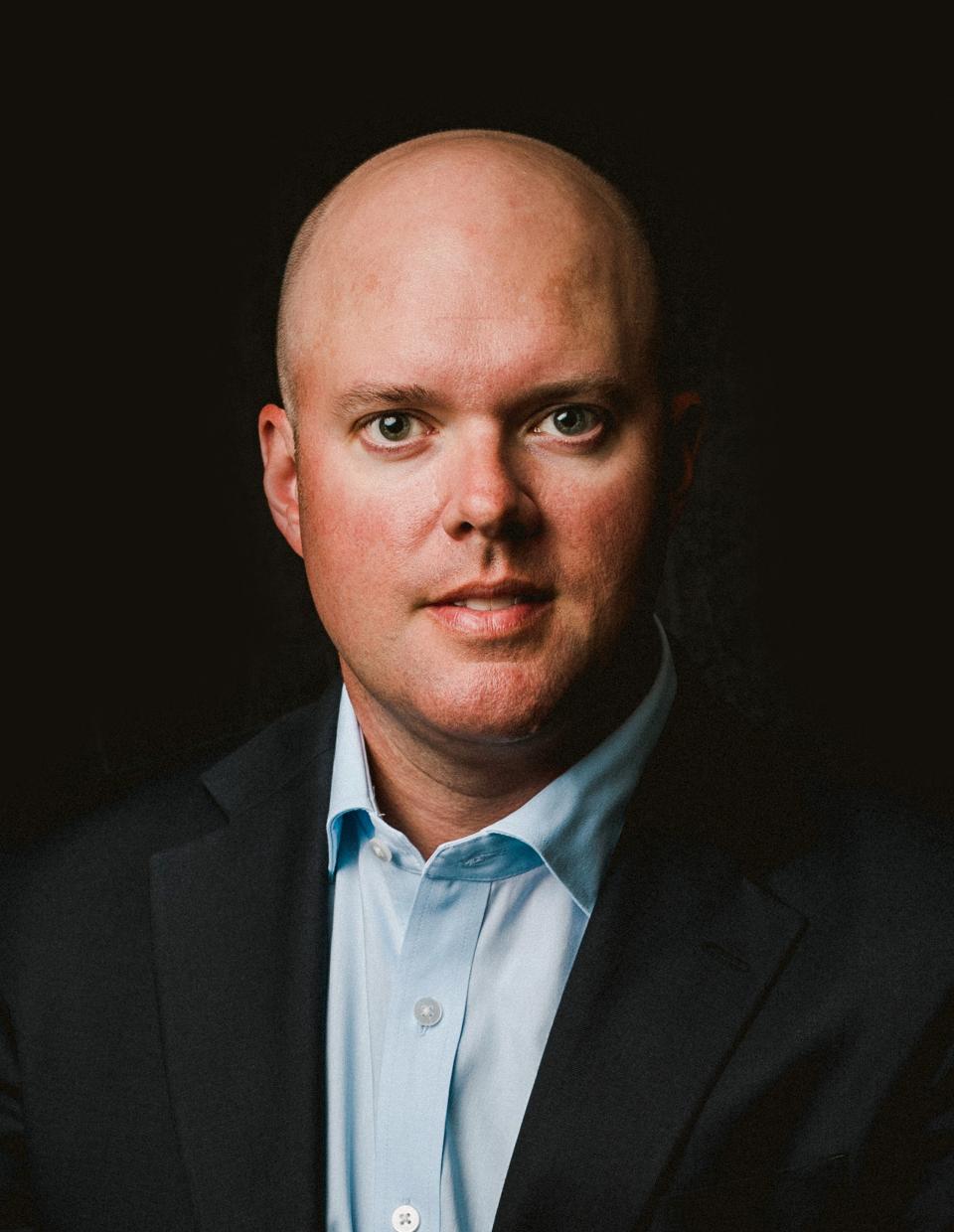 Q |
What makes Brockenbrough unique?
A |
I have been fortunate to have worked with some of the best teams and organizations in the investment management industry. All have offered unique opportunities to grow, life-long friends, and experiences that will never be forgotten. Brockenbrough, however, is truly unique in that every member of the organization is given a voice and always encouraged to find ways to improve processes and the client experience. Many firms say that they do this, but most lack the actual actions and results.
Q |
What is most rewarding about the work you do for your clients?
A |
For nearly my entire career, the majority of the organizations I have worked with have been managing capital on behalf of non-profit institutions who are driving change, both locally and on a global scale. Having the privilege of assisting them in achieving their goals is one of the most rewarding aspects of what we do.
Q |
What do you enjoy most about your job?
A |
We are in the fortunate position to be in a constant state of learning and developing ideas. Rather than being in a career that is full of repetitive tasks with very little reward, I am fortunate to have built a career that is always filled with opportunities to continually learn about the world and meet some of the world's best investors and thought-leaders.
Q |
What's something you do every morning without fail?
A |
Tell my family that I love them and hope they have a great day. Every day is a new day, and I always start my day by telling my wife and kids how much I love them, hope they have a great day, and encourage them to do their best.
A |
Never give up and always work towards the solution. Whenever I or anyone close to me has been faced with headwinds, people who know me well will say my guidance is to find the solution. While each may have varying degrees of difficulty, every challenge can be overcome if you remain calm and think strategically.
Q |
Beach or mountain vacation?