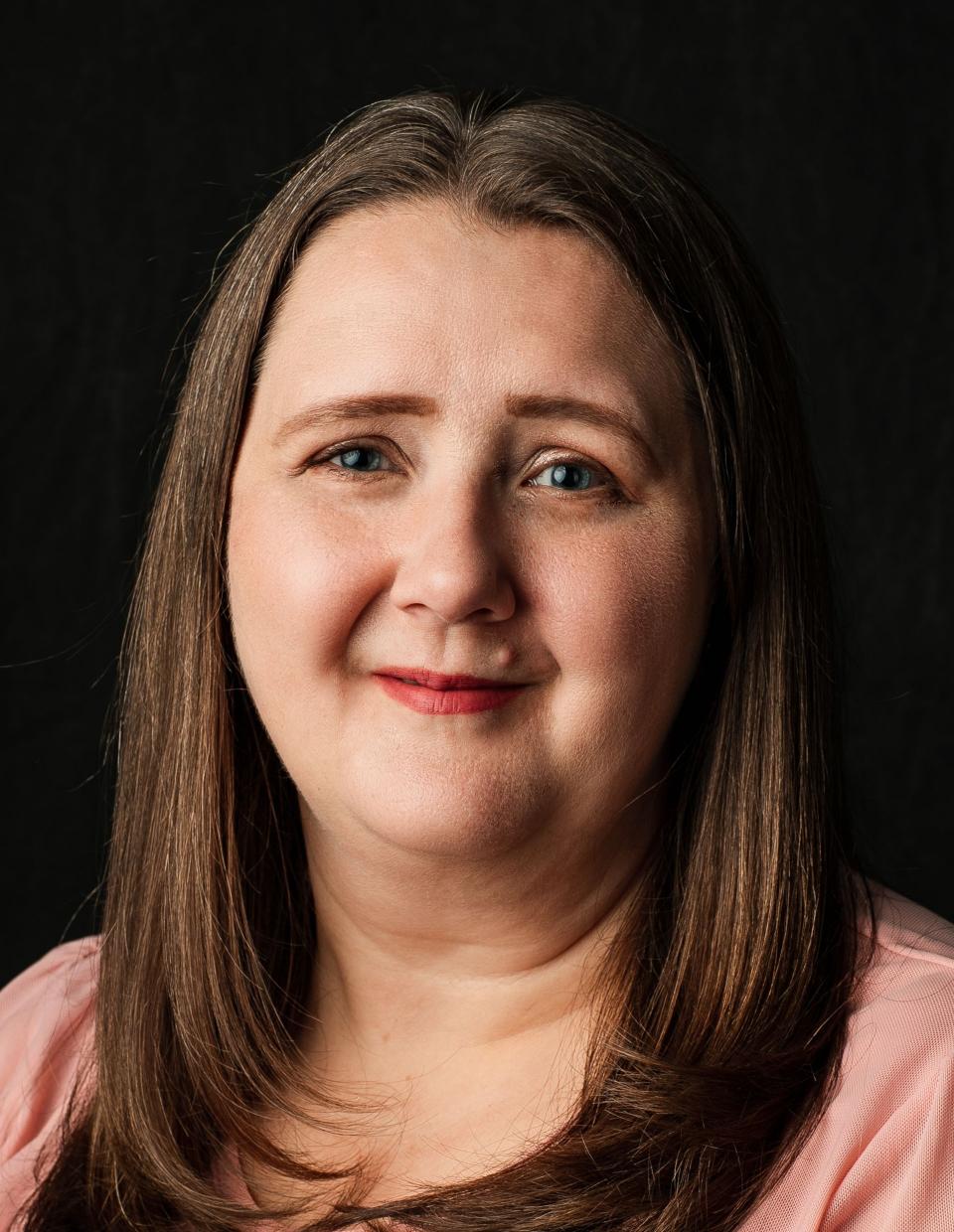 Cheryl
Nay
Cheryl
Nay
Executive Assistant
Cheryl Nay serves Brockenbrough as Executive Assistant, primarily responsible for client support and operations. 
Cheryl joined the firm in 2022 and has more than 15 years of experience in administrative roles. Prior to joining Brockenbrough she served as Director of Operations for Longwood University Foundation. 
Cheryl earned her B.S. in Fashion Design from Syracuse University.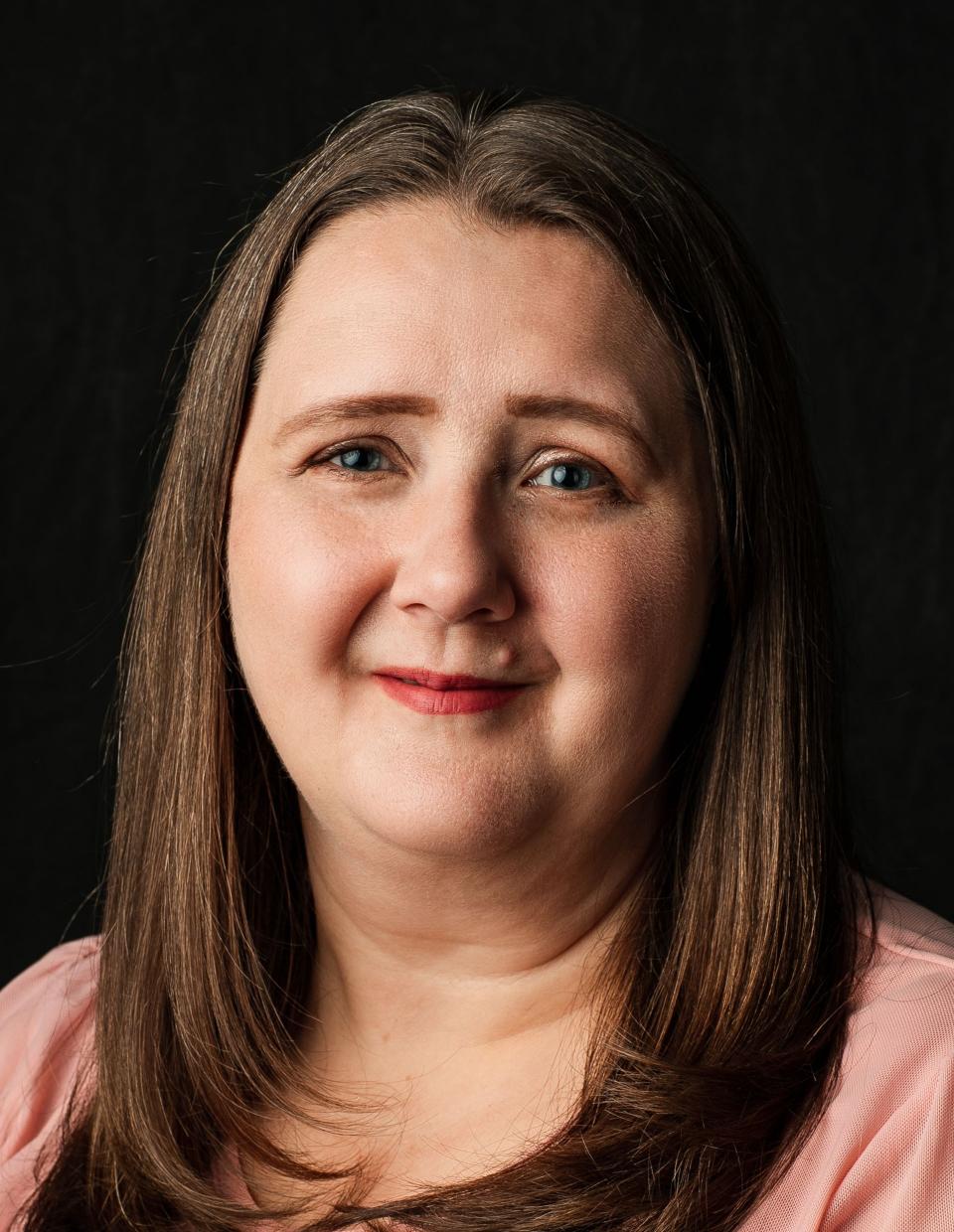 Q |
What do you hope clients get out of working with Brockenbrough?
A |
A valued relationship in which they feel their passions and goals are a key component of the relationship.
Q |
How would you describe Brockenbrough in one word? Why?
A |
Caring. Everyone you meet at Brockenbrough cares. They care about you, their clients, working together, moving to great things.
Q |
What do you enjoy most about your job?
A |
I love working with and supporting people, particularly people who focus on reaching goals while remaining committed to their values.
A |
Meet people where they are.
Q |
What's the best piece of advice you ever received?
A |
Success is in the details.
A |
Coffee, well espresso based drinks
Q |
Beach or mountain vacation?
A |
Both - just cannot choose
A |
Movies, I like to knit and do other crafts while a movie plays