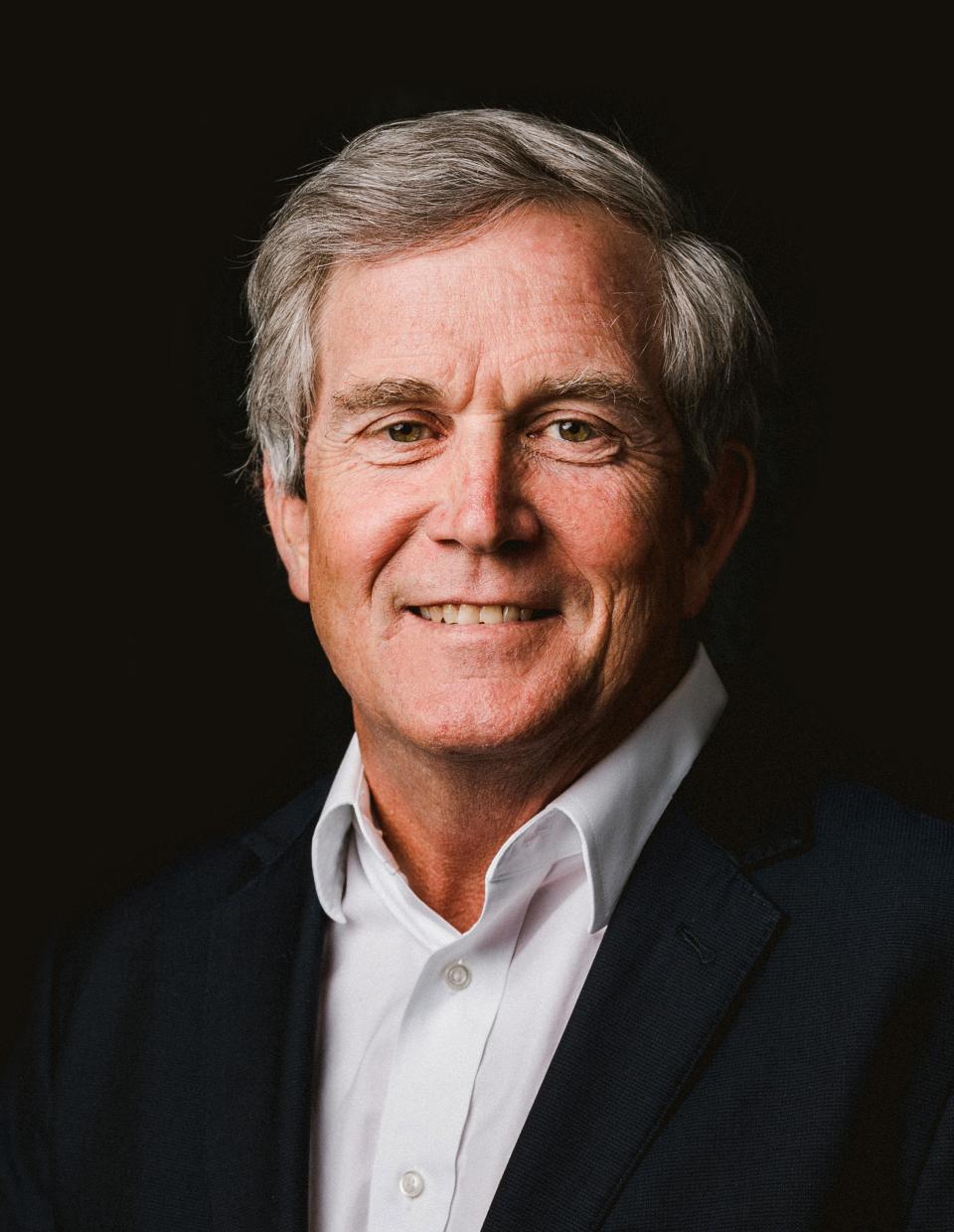 Charles
M.
Caravati III, CFA
Charles
M.
Caravati III, CFA
Chief Investment Officer
Chip serves as the firm's Chief Investment Officer and is a member of the Executive Committee. He is responsible for investment policy, asset allocation and portfolio strategies. 
Chip joined Brockenbrough in 1992 and has 34 years of investment experience.  Prior to joining Brockenbrough, Chip was an account manager at Nations Bank. 
He holds a B.A. in History and Economics and an M.B.A. from the University of Virginia and  received his CFA charter in 1994.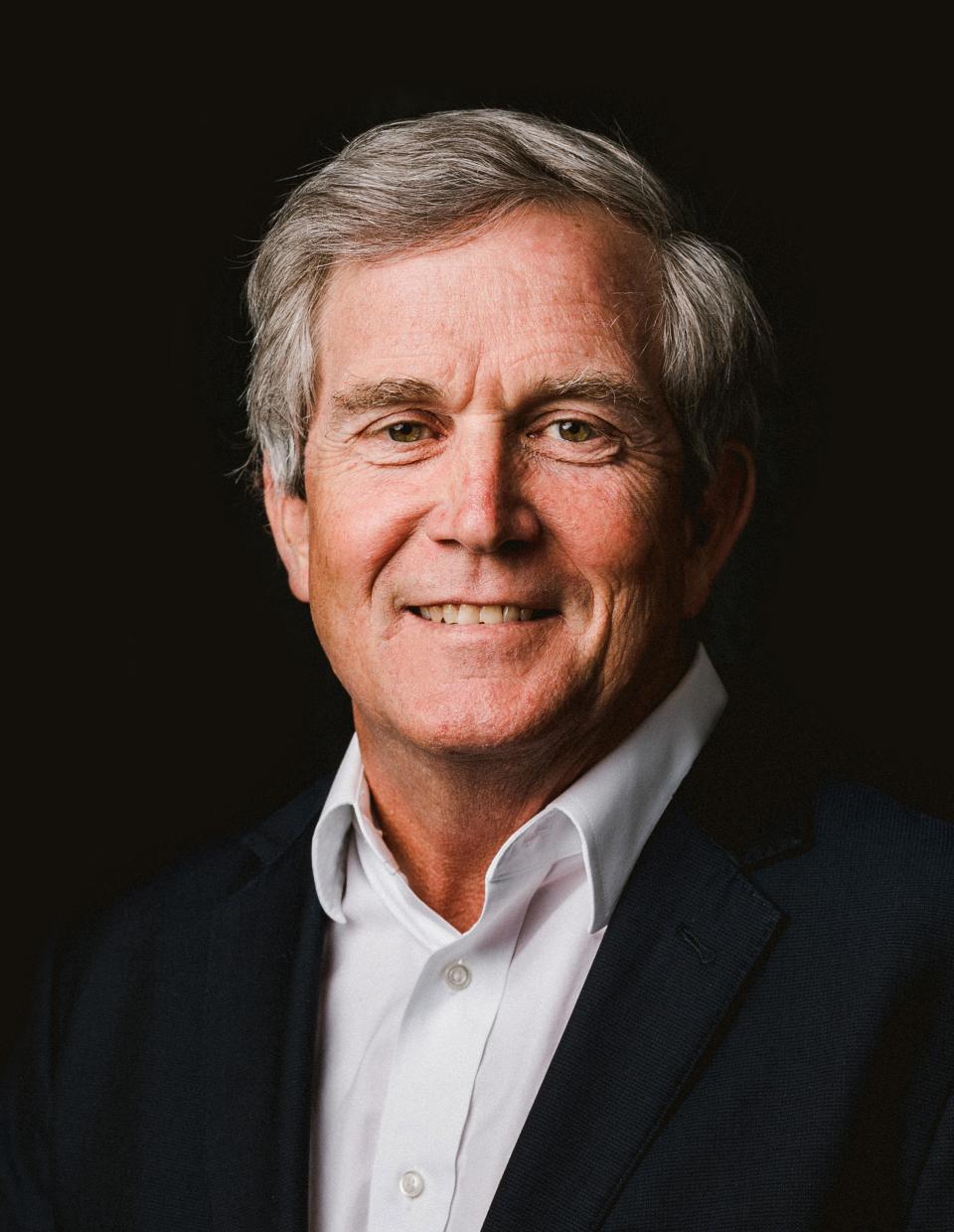 Q |
What makes Brockenbrough unique?
A |
The commitment to put the needs of our clients first
Q |
How would you describe Brockenbrough in one word? Why?
A |
Passion – we love what we do. We have a passion for investing and working with clients. The investment landscape continues to get more complex and we work really hard to stay in front of market trends and to provide cutting edge investments to our clients so that they have a better chance of meeting their goals.
Q |
What do you enjoy most about your job?
A |
The challenge of trying to understand the constantly changing dynamic nature of capital markets. The pieces of the puzzle shift around on a daily basis and require thoughts on finance, capital markets, economics and psychology.
Q |
If you had to do one chore for the rest of your life, what would it be?
Q |
What will we find you doing with your next day off?
Q |
As a child, what did you want to be when you grew up?
Q |
What was the first concert you attended?