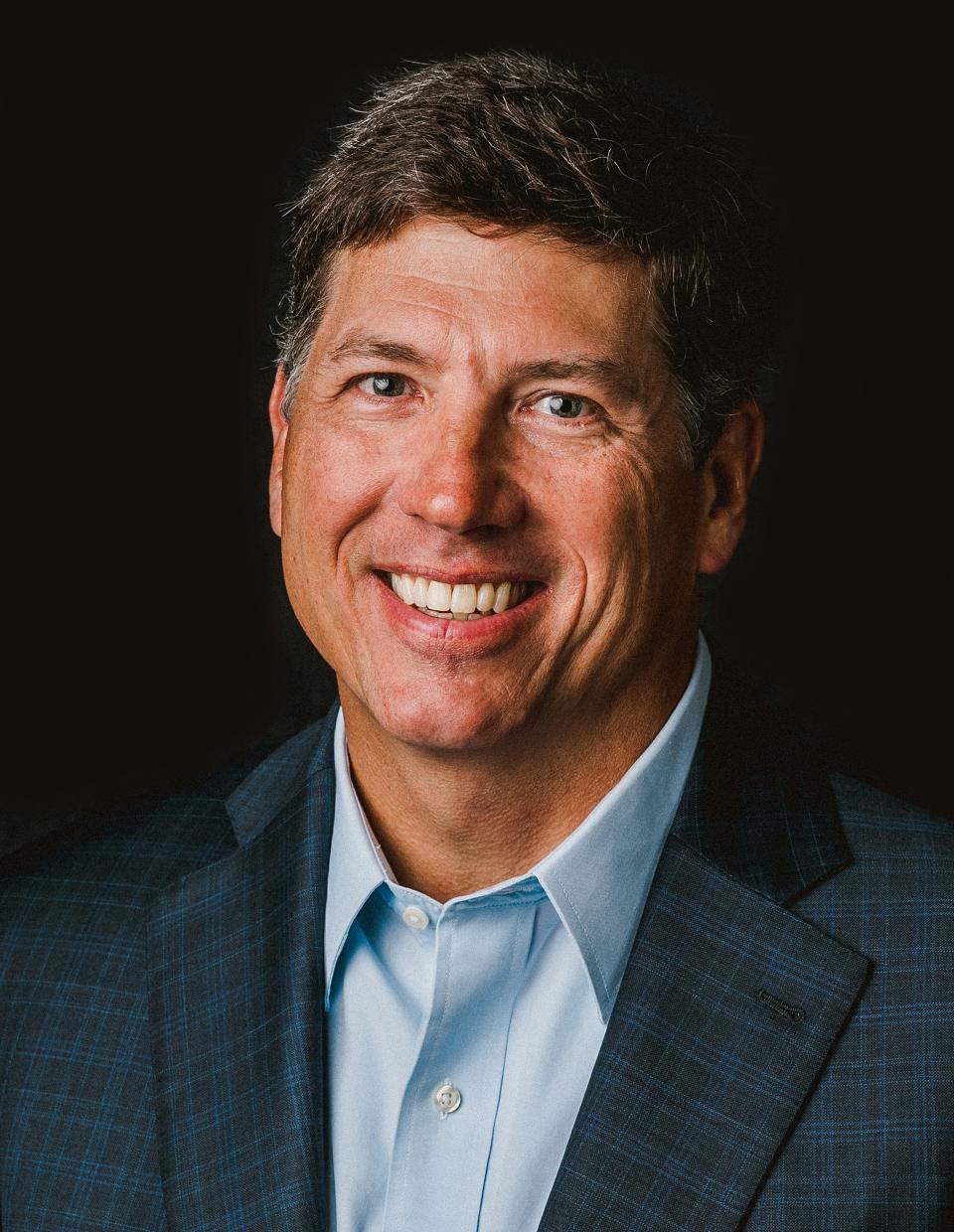 Austin
Brockenbrough IV, CFA
Austin
Brockenbrough IV, CFA
Chief Executive Officer
Austin Brockenbrough IV serves Brockenbrough as Chief Executive Officer and leads the firm's Executive Committee. He works closely with all aspects of the firm including private wealth and institutional services. Austin has been providing exceptional services for high-net-worth individuals and families with complex investment and wealth management needs, and institutions and endowments since joining the firm in 1998. He brings 30 years of investment experience serving individuals and institutions. 
Prior to joining Brockenbrough, he served as an investment executive at UBS in Denver, Colorado. 
Austin earned an M.B.A. from the Darden School of Business and a B.A. in English with a concentration in American Studies from the University of Virginia. In addition to his work at Brockenbrough, he serves as the Immediate Past Chair of the Board of the Community Foundation for a Greater Richmond, one of the ten largest community foundations in the country. Recently, Austin served on the board of Child Fund International, one of the largest international child development agencies in the world serving millions of children in dozens of the world's neediest countries. He has a passion for serving at-risk youth and has a 20 year relationship with the Boys & Girls Clubs of Metro Richmond.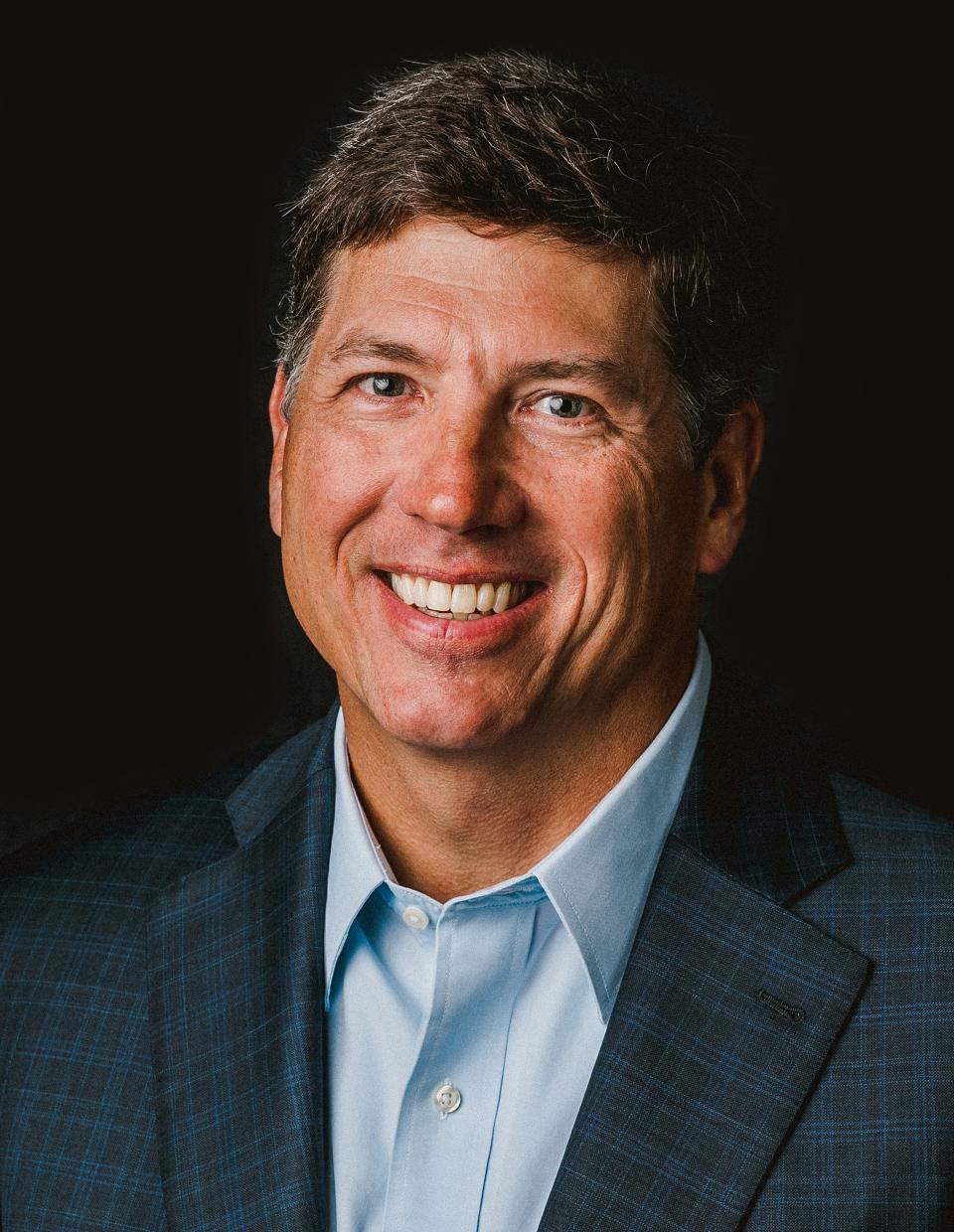 Q |
What makes Brockenbrough unique?
A |
An authentic culture of tier one servant leadership that derives joy in bettering clients' future lives
Q |
What is most rewarding about the work you do for your clients?
A |
The caring and deep meaningful relationships with clients.
Q |
What's something that clients are surprised to discover after working with Brockenbrough?
A |
Our consistent level of dependability.
Q |
What do you hope clients get out of working with Brockenbrough?
A |
We want to make clients' lives better—and that's way beyond financially.
Q |
What's the most important aspect of building relationships with your clients?
A |
Trust is the currency of change said one of my business school professors. Enduring relationships are built on his words.
Q |
Why is the work you do important?
A |
Our work is about the future. I haven't met an individual or board that doesn't care deeply about their legacy or reputation.
Q |
What has surprised you most about the work you do for your clients?
A |
Their kindness and gratitude towards the above and beyond we pour into their lives. It makes us drive even harder.
Q |
What is a little-known fact about you?
A |
I worked as a cowboy on a dude ranch in Wyoming and Australia.
A |
Forward, never back—Family Motto
Q |
Which living person do you most admire?