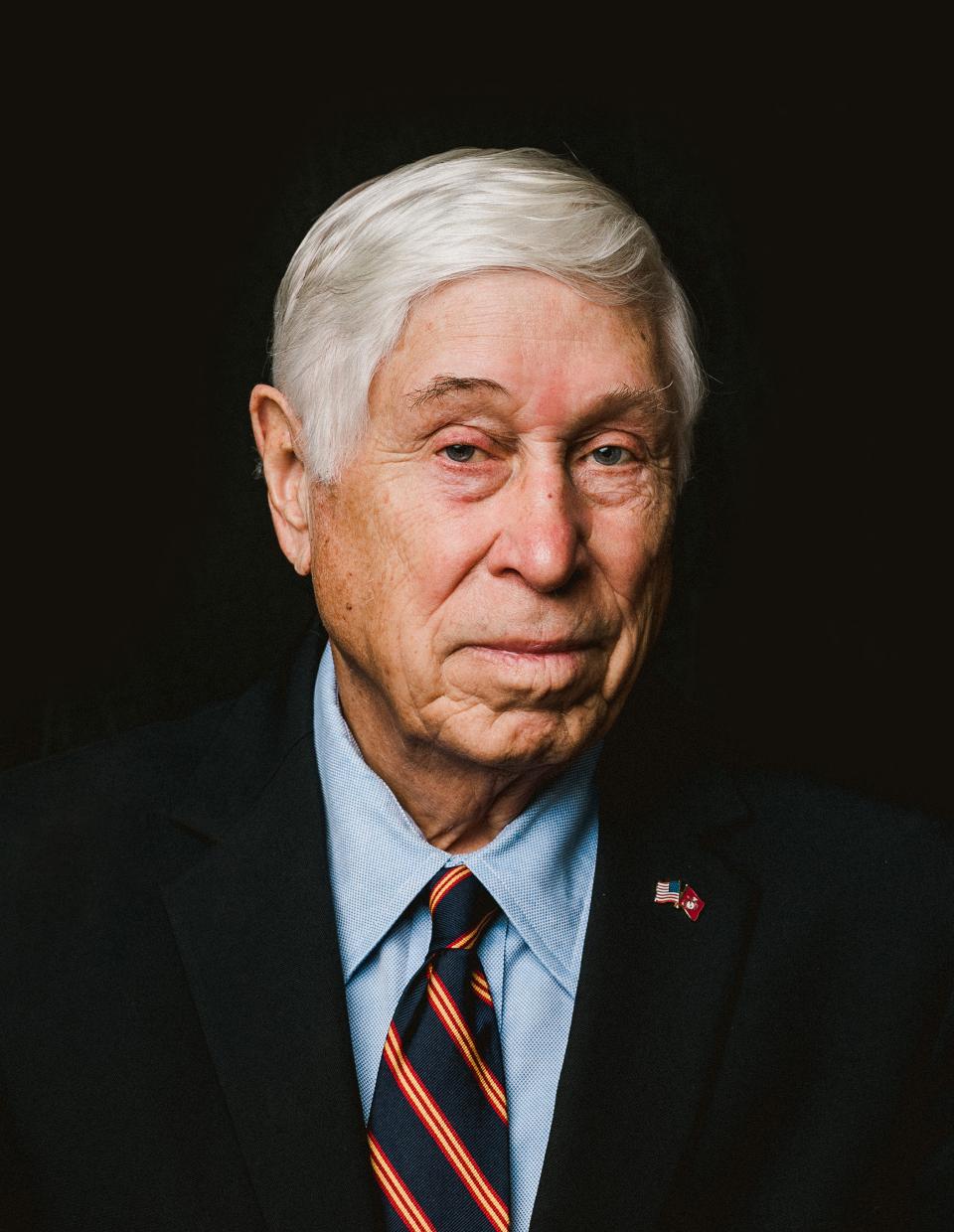 Austin
Brockenbrough III
Austin
Brockenbrough III
Founder and Chairman
Austin Brockenbrough III serves Brockenbrough as Chairman. He works extensively with institutional and private wealth clients and has expertise in private equity.
Austin co-founded the firm with Jim Lowe in 1970, and has 59 years of investment experience.  Prior to founding Brockenbrough, he served as an institutional account executive at Wheat First Butcher Singer.
Austin earned a B.S. in Finance from the University of Richmond. In addition to his work at Brockenbrough, he has spent decades as an active and devoted supporter of both his country and the Richmond community. He served in the United States Marine Corps, which he calls one of the most important and transformative experiences of his life. Driven by his passion to transform the lives of others locally, Austin has worked with numerous organizations, including serving on the boards of the Boys and Girls Club of Metro Richmond, the Community Foundation, the Virginia Historical Society, the Medical College of Virginia Foundation, the University of Richmond, and ChildFund International.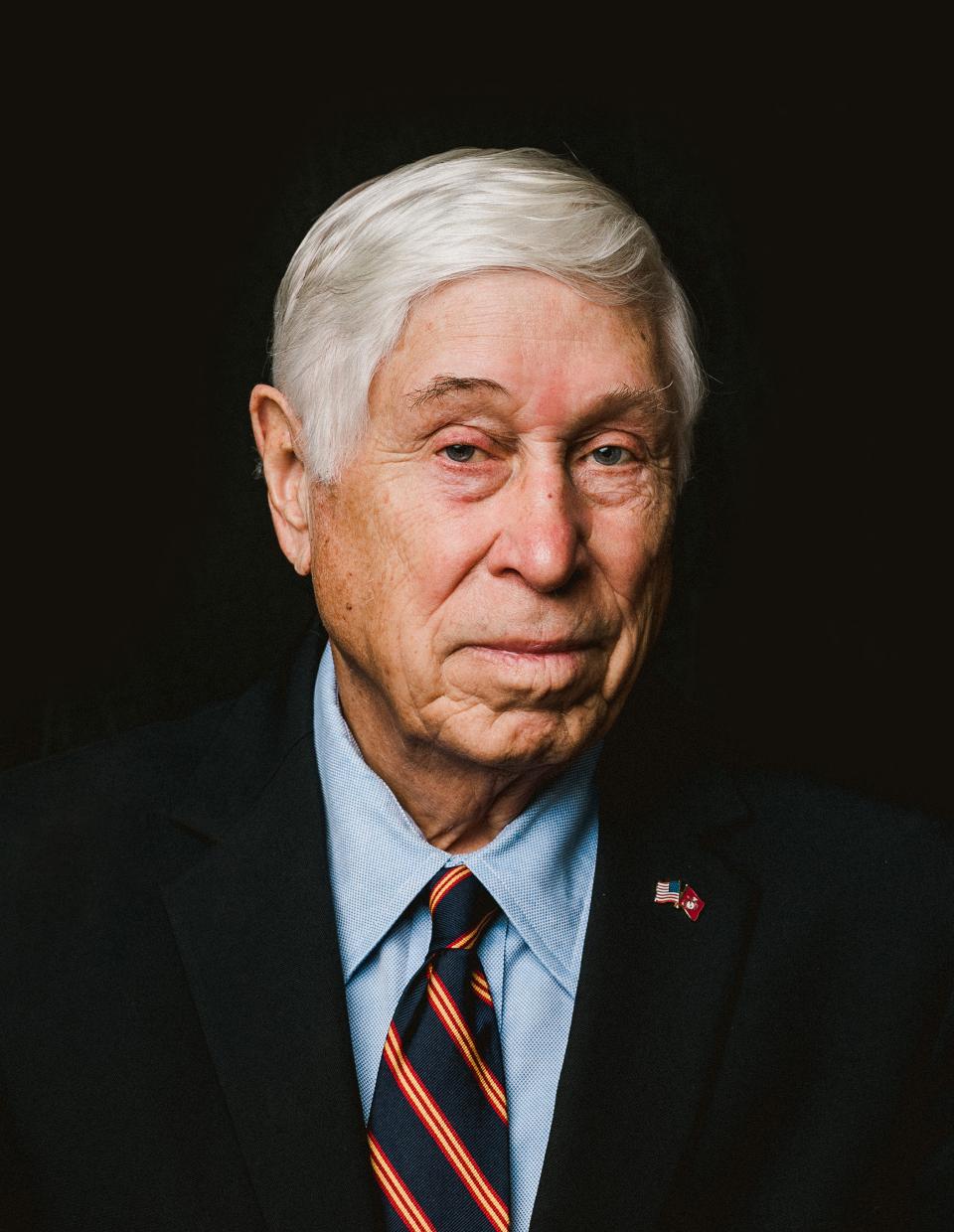 Q |
What makes Brockenbrough unique?
A |
Total focus on what is best for our clients.
Q |
How is Brockenbrough different from other places you've worked?
A |
A wonderful culture and total focus on what is best for our clients.
Q |
How would you describe Brockenbrough in one word? Why?
A |
Excellence. The firm is populated with very smart people who are singularly focused on what is best for our clients.
Q |
What's something you do every morning without fail?
A |
Thank the Lord for my family and my many blessings.
Q |
What do you value most in your friends?
Q |
Beach or mountain vacation?