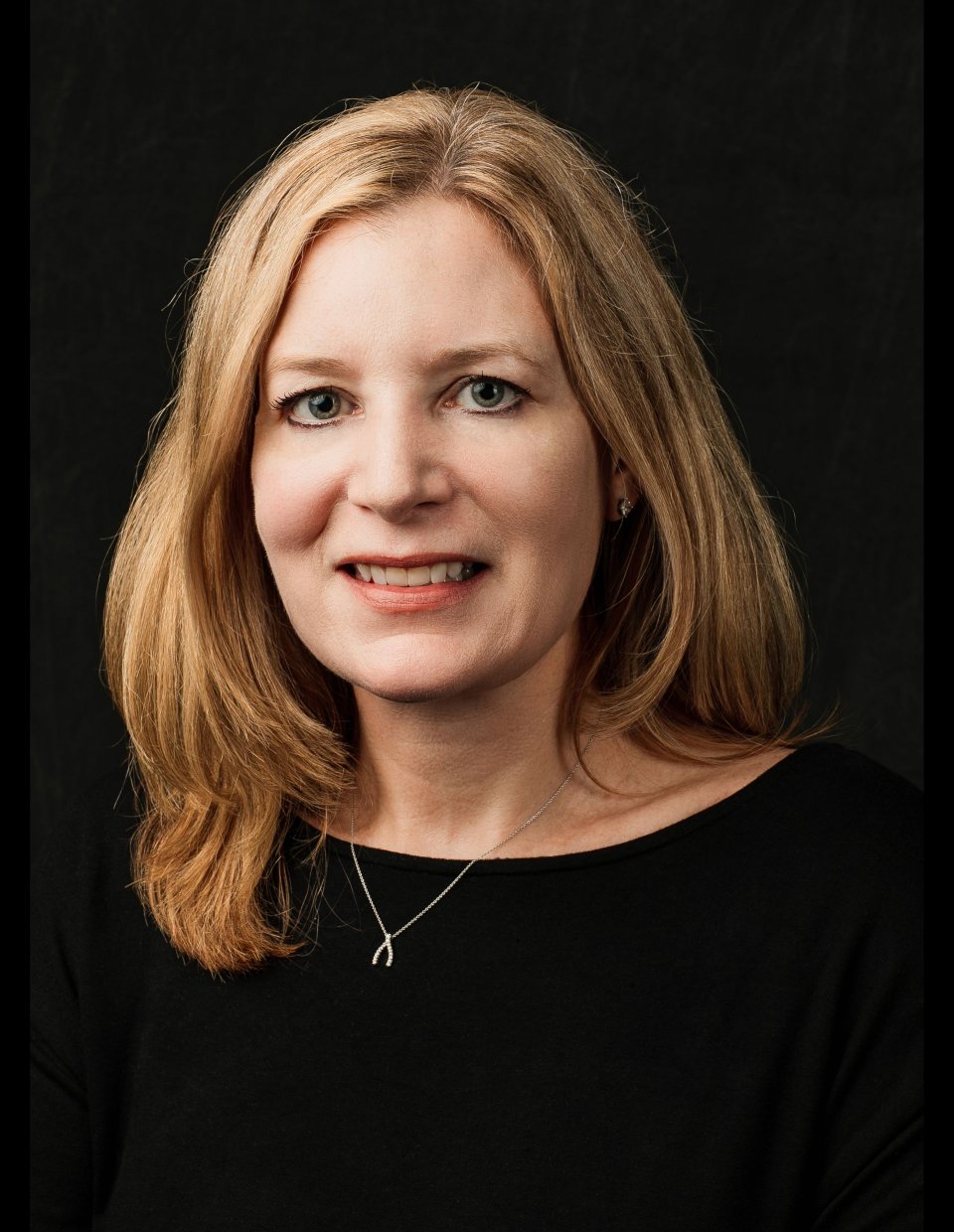 Anne
E.
Byrd
Anne
E.
Byrd
Director of Private Wealth Operations
Anne Byrd serves Brockenbrough as Director of Private Wealth Operations. She is primarily responsible for operations, client service, and reporting. 
Anne joined the firm in 2023 and has over 20 years of brokerage operations experience. Prior to joining Brockenbrough, she served as Vice President, Registered Investment Advisor (RIA) Custody at Goldman Sachs and Vice President, Client Operations at Folio Investments, Inc.
Anne earned her B.A. in Liberal Studies from Longwood University. In addition to her work at Brockenbrough, Anne volunteers her time supporting animal rescue and has previously served on the Board of Directors for Oldies But Goodies Cocker Rescue.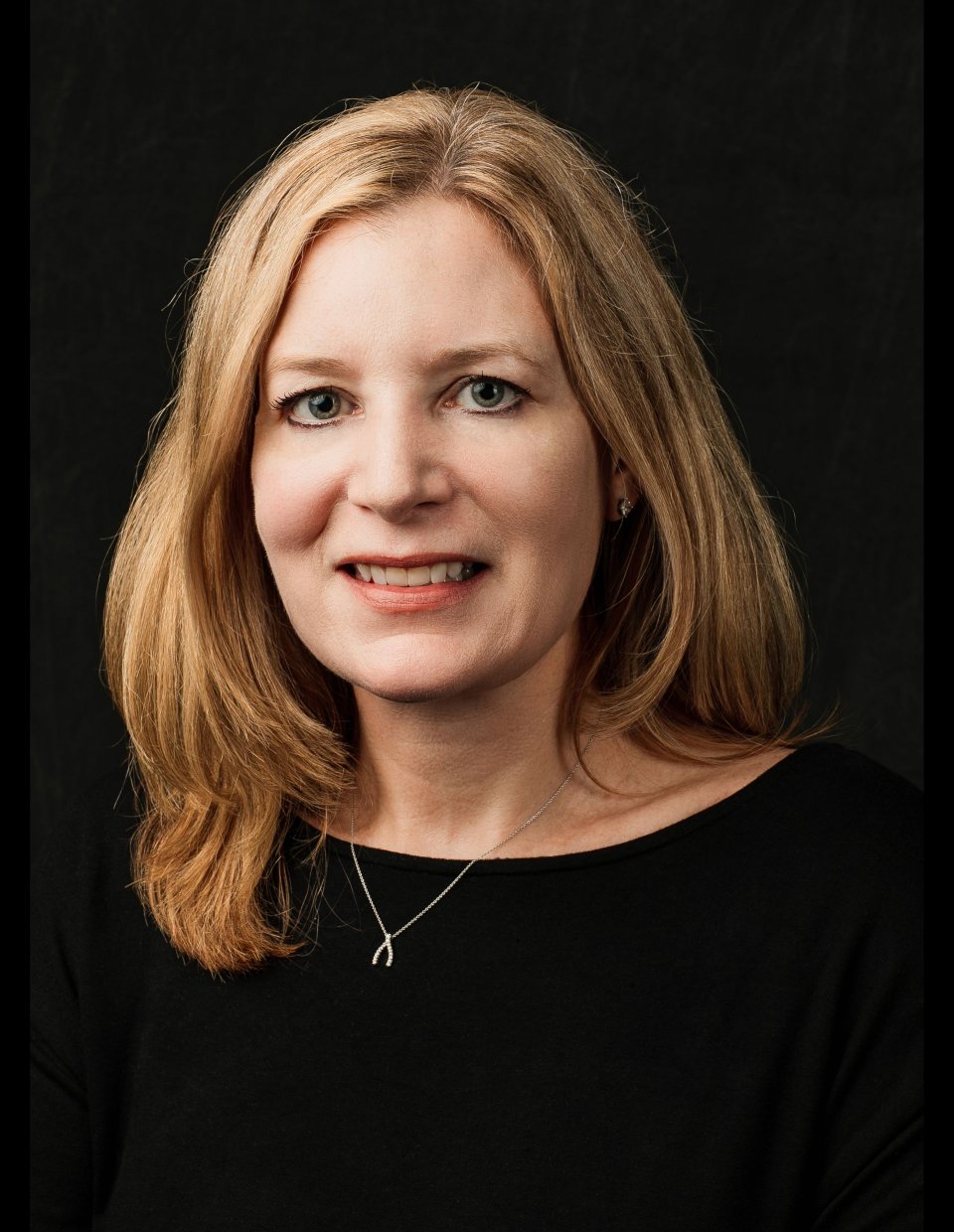 Q |
What makes Brockenbrough unique?
A |
The positive culture that focuses on collaboration, leading with respect, and always doing the right thing for our clients.
Q |
What about working at Brockenbrough inspires you the most?
A |
The unwavering commitment to consistently exceed client expectations.
Q |
What three things matter most in serving your clients?
A |
Trust, respect, and consistency.
Q |
What will we find you doing with your next day off?
A |
An ideal day off would include a visit to the spa for a massage or facial, walking my dog on the neighborhood nature trails, and dining with family or friends at a local winery or restaurant.