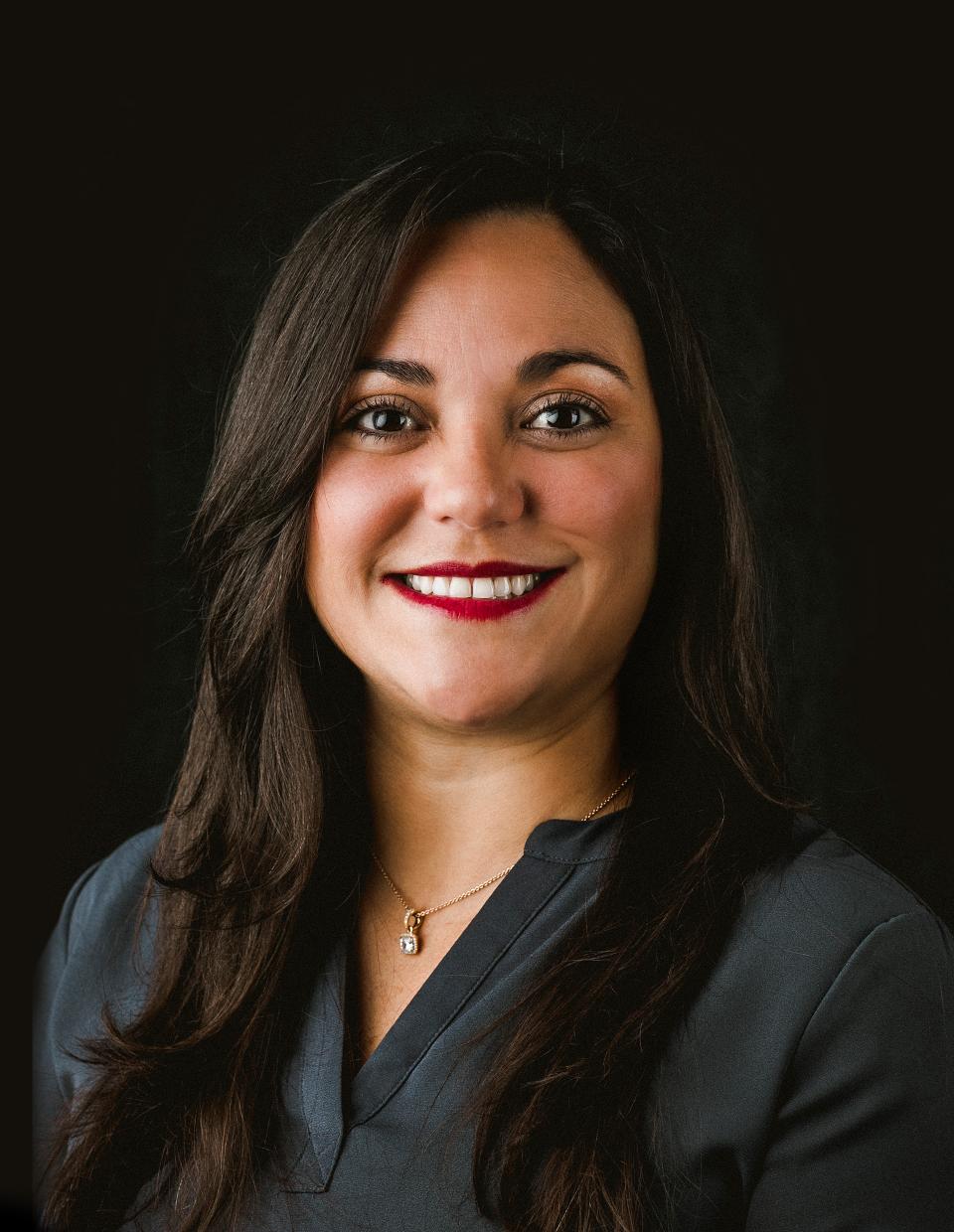 Michelle
D.
Rossy
Michelle
D.
Rossy
Operations Associate, Private Wealth Management
Michelle Rossy serves Brockenbrough as an Operations Associate responsible for onboarding new accounts and managing operational processes.
Prior to joining Brockenbrough, Michelle spent over 19 years in the mortgage and real estate industry.
Michelle holds a B.A. in Business Administration with a concentration in Accounting from University of Puerto Rico.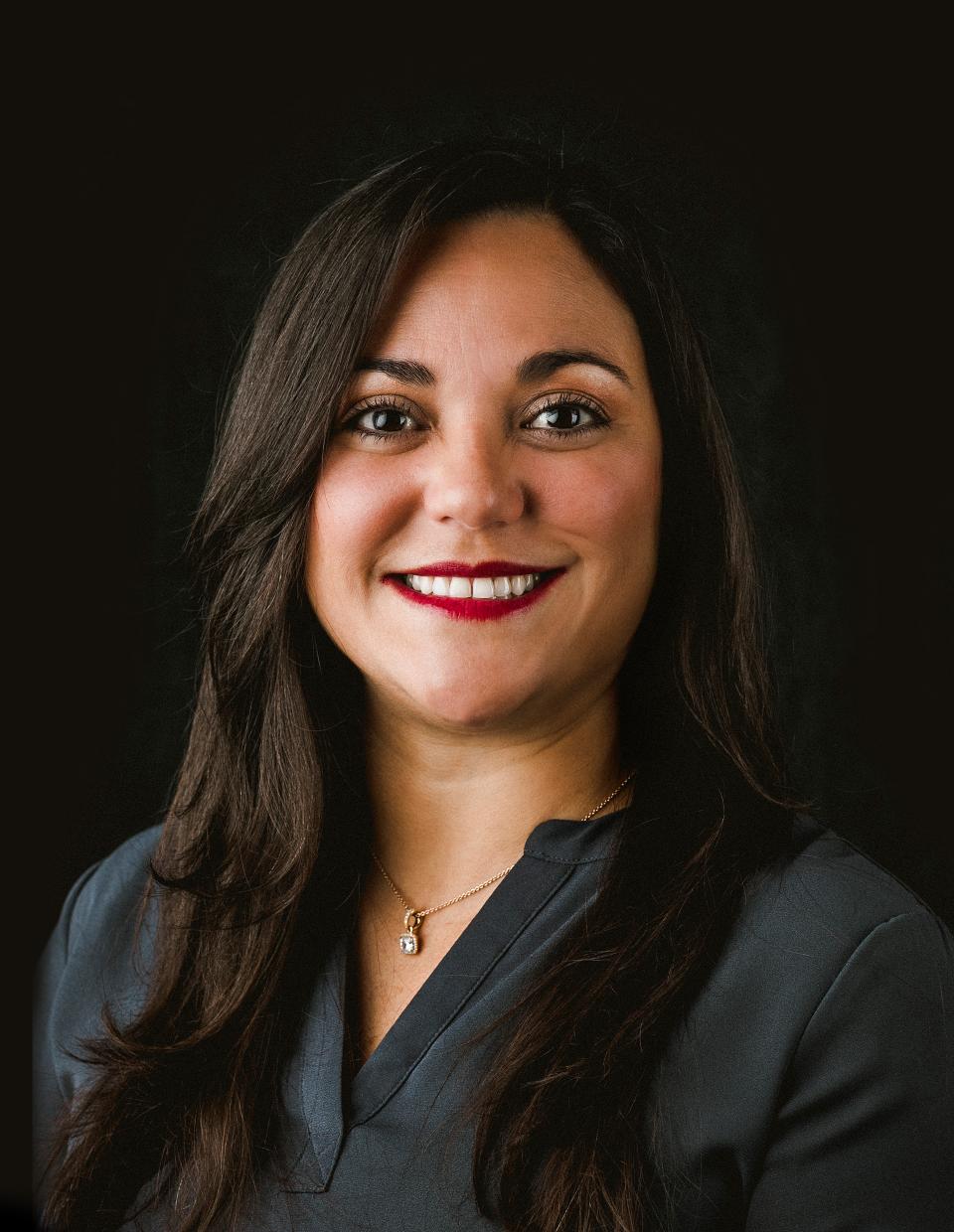 Q |
What makes Brockenbrough unique?
A |
The people that form the company. I have never felt more welcome at a new job. I received so many phone calls from the team once they announced that I had accepted the position. It was incredible to feel the warmth and genuine happiness from the team about me joining the firm. I am highly impressed and it's only my first day.
Q |
What three things matter most in serving your clients?
A |
Having their best interest at heart, listening and caring.
Q |
What's something you do every morning without fail?
A |
Having been born and raised in Puerto Rico, I like my Puerto Rican coffee! Every morning, before I start my day, I have a cup of café con leche, coffee with milk. Although in my case there is more milk than coffee and a little bit of chocolate caramel creamer to sweeten it up. I used to buy my coffee in Puerto Rico or have my family mail it to me, but now I can actually buy it through Amazon.
Q |
What is your greatest talent?
A |
I can whistle very loudly. It comes in very handy when trying to get a group's attention. In fact, at my neighborhood, they normally look for me to whistle at the beginning of an event to get everyone's attention.
Q |
Which living person do you most admire?
A |
My mother. She has always been my best friend and hero and always will be.
Q |
What do you consider your greatest achievement?
A |
It is still a work in progress, but everywhere I go, people always tell me my boys are very well behaved, polite and well-mannered. I hope to continue to raise my boys to be well educated, caring and responsible human beings.
A |
Coke, definitely and always Coke
Q |
Beach or mountain vacation?