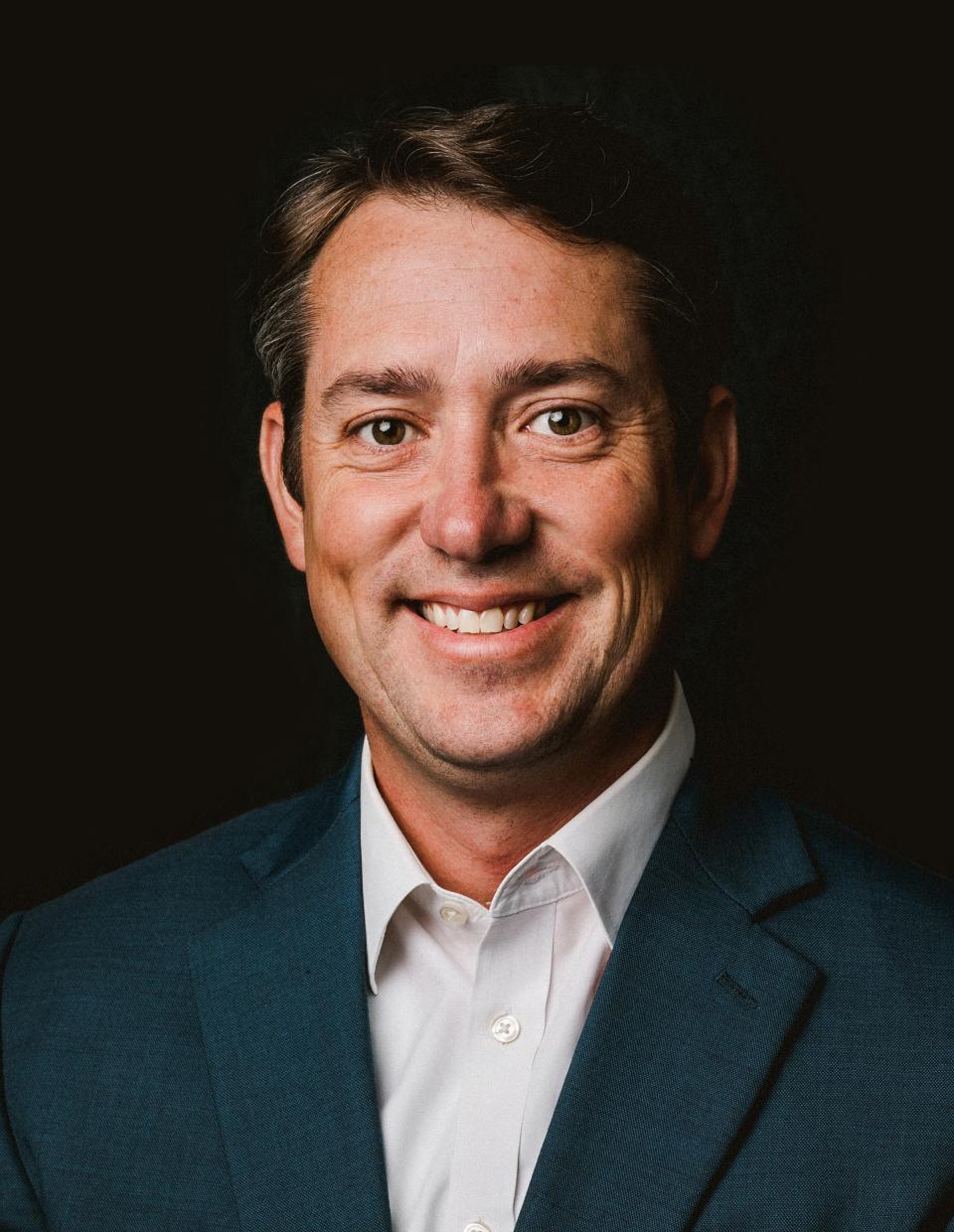 Matthew
J.
Hedley, CFP®
Matthew
J.
Hedley, CFP®
Director, Lead Consultant Retirement Plan Advisory
Matthew Hedley serves Brockenbrough as Director, Lead Consultant Retirement Plan Advisory, primarily responsible for leading the for-profit and not-for-profit retirement plan strategies and solutions for the firm's institutional clients.  He specializes in plan design consulting, fee benchmarking, legislative & regulatory updates and investment analysis.
Prior to joining Brockenbrough in 2019, he served as Strategic Relationship Manager at John Hancock Retirement Plan Services where he focused on delivering to both plan sponsors and financial advisors fiduciary best practices for their employer retirement savings plan.  He has over 15 years of investment experience. 
Matt earned his B.B.A. in Accounting from Radford University and completed his Certified Financial Planner™ education at Old Dominion University.  In 2021, Matt was recognized by the National Association of Plan Advisors as a Top Retirement Plan Advisor Under 40* and consistently speaks at conferences and events each year.
---
*2021 NAPA Young Guns: Top Retirement Plan Advisors Under 40: The National Association of Plan Advisors ("NAPA") is a subset of the American Retirement Association. Selection for this award is based on applications received from nominees designated by NAPA Broker-Dealer/RIA Firm Partners. Those applications are vetted by a blue ribbon panel of senior advisor industry experts based on a combination of quantitative and qualitative data submitted by the nominees, as well as a broker-check review. There were over 500 nominations for this award, and of those, 100 were selected as winners. 2021 NAPA Young Guns: Top Retirement Plan Advisors Under 40 award is not necessarily indicative of any particular client's experience or a guarantee that the advisor will perform in the future as it did during the period evaluated by NAPA. Neither the adviser firms nor their employees pay a fee to the National Association of Plan Advisors in exchange for consideration or selection of the award.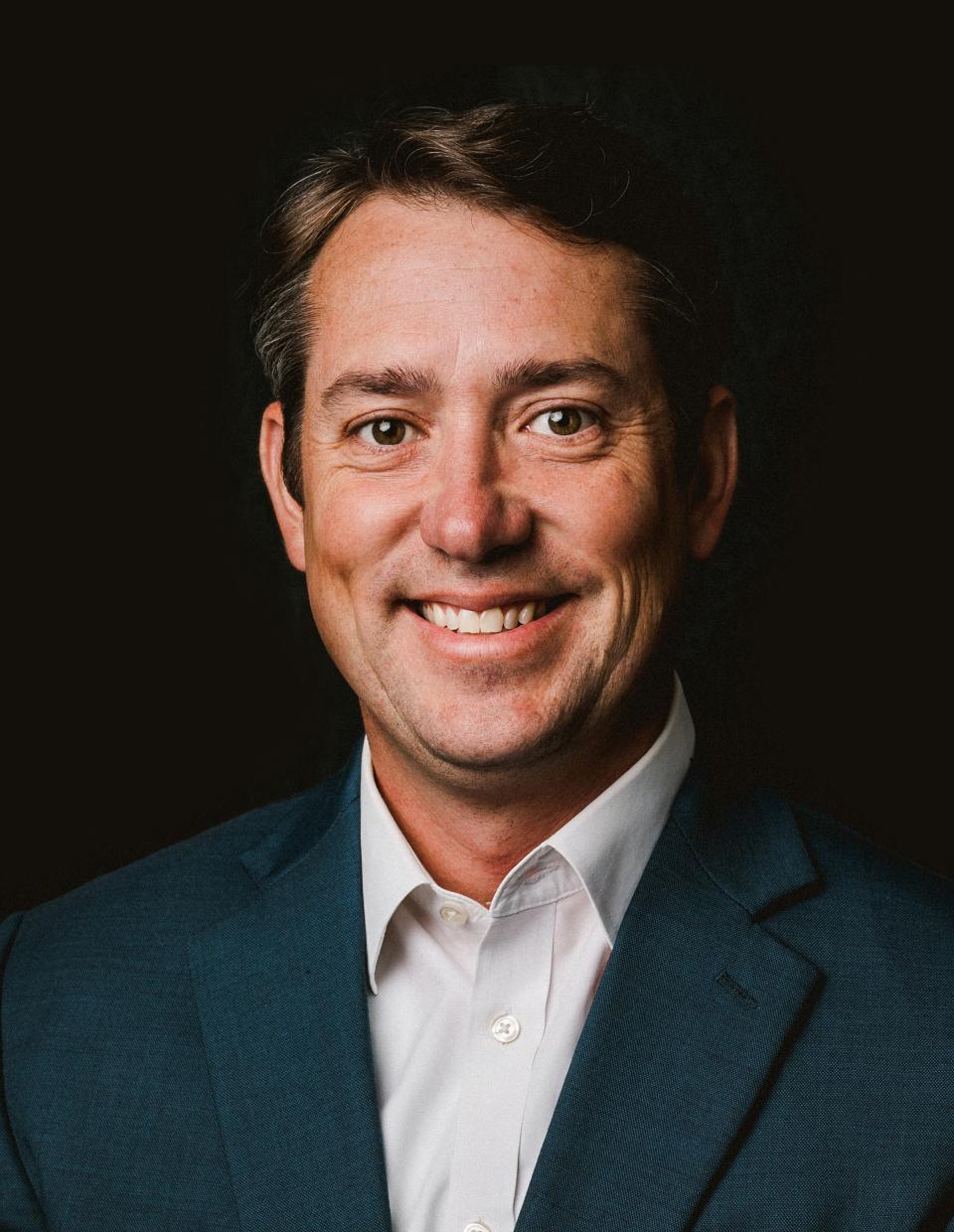 Q |
What is most rewarding about the work you do for your clients?
A |
Helping our clients' employees become more financially confident.
Q |
How is Brockenbrough different from other places you've worked?
A |
We are independent and employee owned. There are no other higher powers controlling or influencing our service and offering.
Q |
How is investment management changing?
A |
Investment management is becoming cleaner. Fees and transparency of information is improving each year – all benefitting the end user, which is the Investor.
Q |
What's something you do every morning without fail?
Q |
What will we find you doing with your next day off?
A |
Driveway basketball with my two sons.
Q |
Beach or mountain vacation?