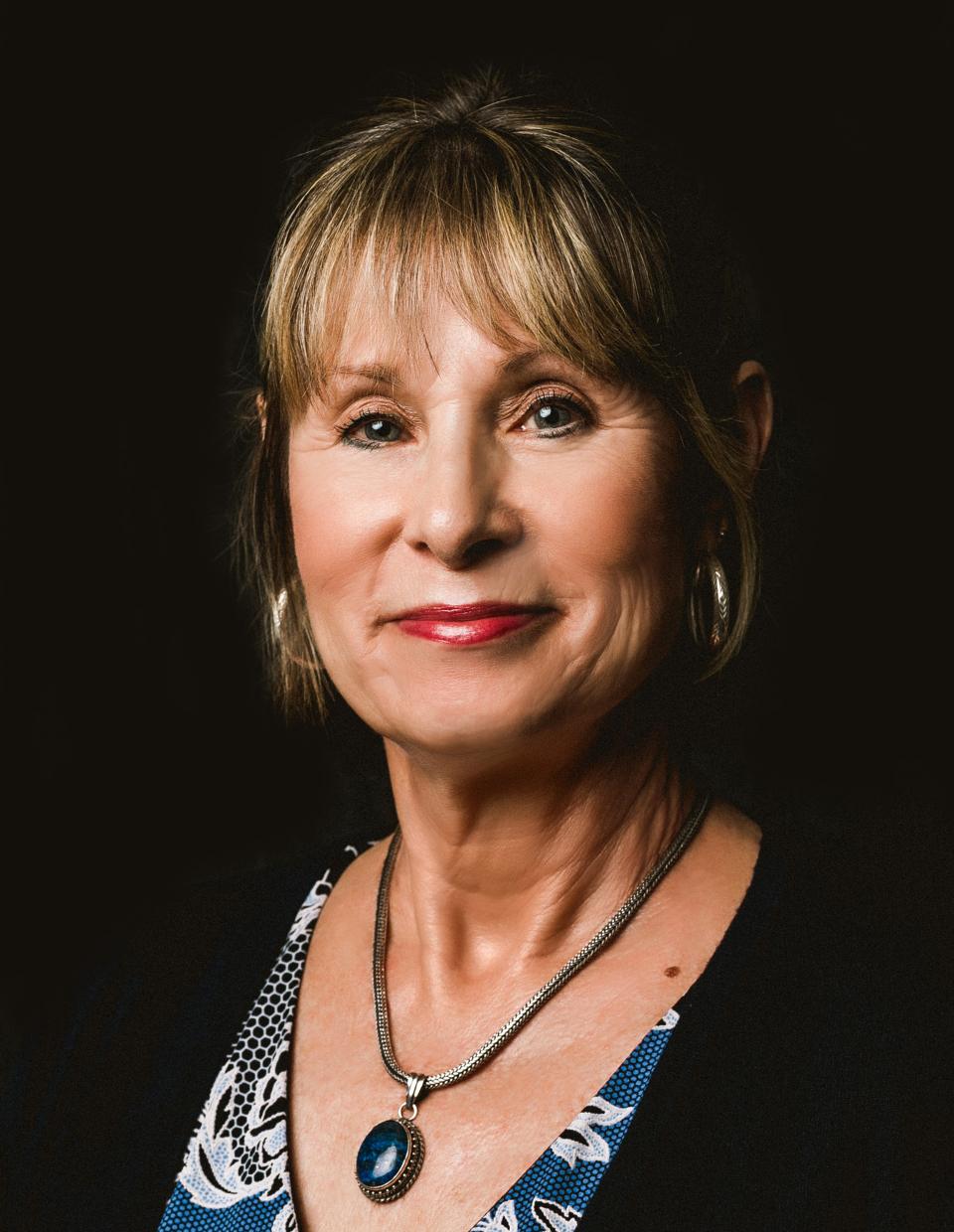 Donna
E.
Lancaster
Donna
E.
Lancaster
Administrative Assistant
Donna Lancaster serves Brockenbrough as Administrative Assistant, acting as the first point of contact for clients and guests, in-person and on the phone., and she supports operations. 
Donna joined the firm in 2015.  Prior to joining Brockenbrough, she enjoyed a 32 year career as an educator. 
Donna holds a B.S. in Early Childhood Education & Special Education and a Masters in Preschool Multi Handicap.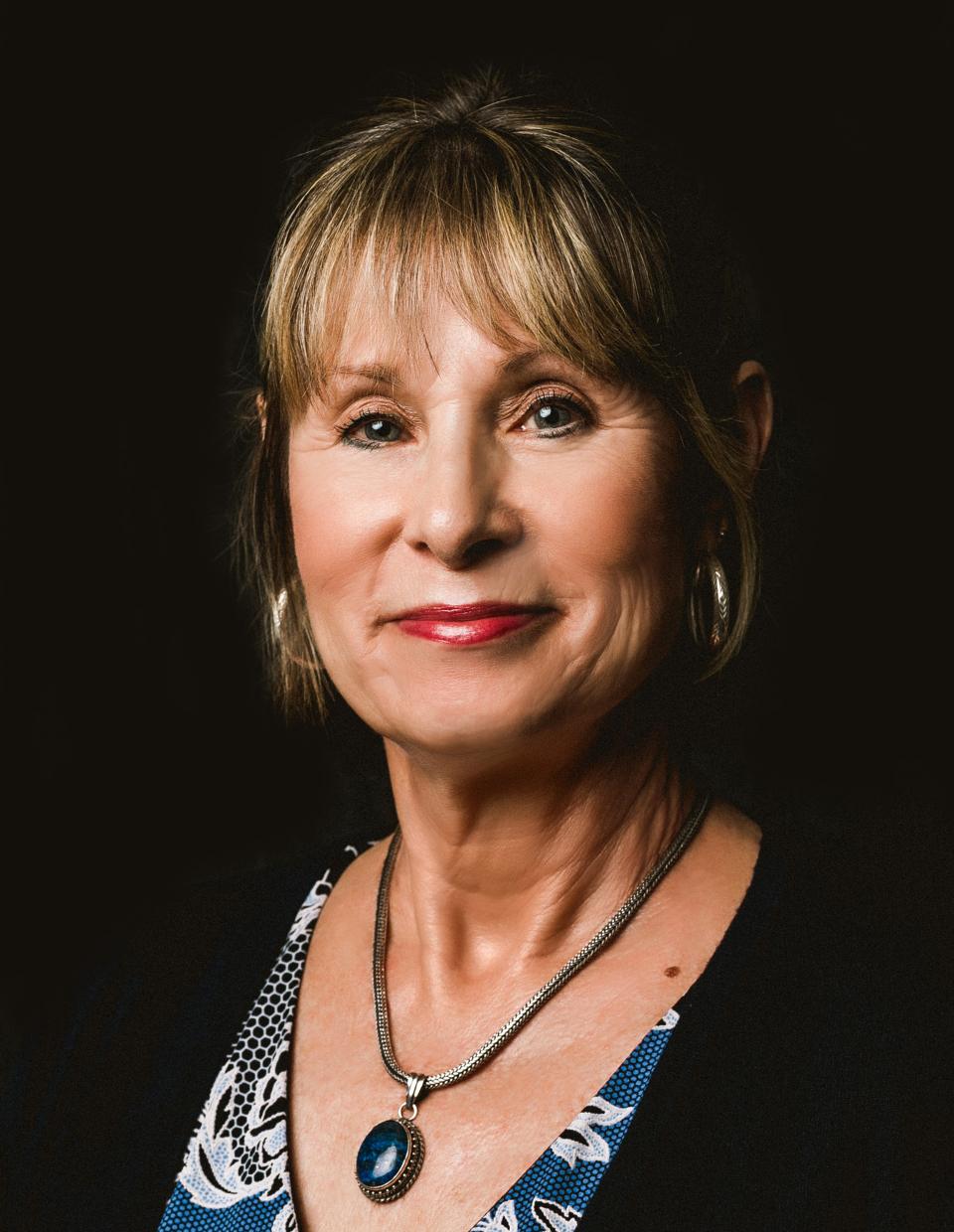 Q |
What makes Brockenbrough unique?
A |
Definitely the people I have the pleasure of working with each day (staff & clients).
Q |
How is Brockenbrough different from other places you've worked?
A |
The Brockenbrough firm consists of caring individuals and we refer to ourselves as "family". We acknowledge & celebrate each other's successes and provide support and assistance during times of need.
Q |
What do you enjoy most about your job?
A |
The diversity of my responsibilities and the pleasure of helping others in a variety of ways.
Q |
What do you value most in your friends?
A |
Honesty. If someone truly cares about me, they must be honest, even if the information they have to share may cause me pain or embarrassment.
Q |
What will we find you doing with your next day off?
A |
Spending time with my family and friends!
A |
Both, but I currently have cats for convenience.